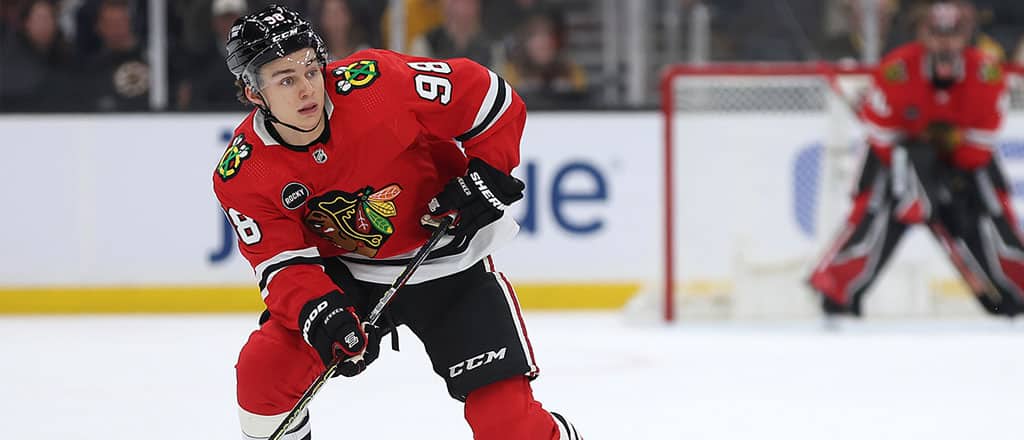 We're back! The National Hockey League season kicked off earlier this week, and most of the 32 teams have taken their first lap around the ice. We've seen some big upsets, big plays, incredible debuts, and a lot of general excitement, and now it's time for Canada's teams to descend on their typical weekend tradition. Hockey Night In Canada is back, and with it, our HNIC Coast To Coast column returns to your Friday rotation, helping you get a head start on the games at hand!
7:00 p.m. ET HNIC Headliner: Chicago Blackhawks @ Montreal Canadiens
The emergence of 2023 first-overall pick Connor Bedard has taken the NHL by storm, as the league hopes to welcome another transcendent talent to the fold. So far, he's lived up to the hype, picking up an assist in his debut against Sidney Crosby and the Penguins and tallying his first goal the next day against the Bruins. Bedard's line is outshooting opponents, a large aberration from the rest of the team, and he looks well on his way to crushing most of the props we talked about in our Connor Bedard player prop preview. Well, at least he would be, if not for an injury to linemate Taylor Hall, who is week-to-week after being hit high by Brandon Carlo on Wednesday. In the short term, this only further pushes the Blackhawks into underdog status for this game.
On the other side, Montreal projects to be a lower-rung team, but their offence can occasionally pop off and keep them competitive in games. This was shown in a season opener against the Toronto Maple Leafs, who kept them to 24 shots in 65 minutes but were unable to stop them from turning five of those into goals. While Bedard steals the hyped-prospect show in this matchup, many were pleasantly surprised by a strong performance by Juraj Slafkovsky in the opener. It certainly looked like the 2022 first-overall pick had gained a step and some strength, and he picked up an assist for his efforts.
The Habs are the favourites in this game, but their current price of -130 doesn't quite line up with our projection model, which presently values them at -108. Note that this is not the primary game on HNIC (we'll get to that later), so those who want to watch it will have to tune in on Sportsnet East, Sportsnet 360, CityTV, TVA Sports (French), or using Sportsnet+.
Bet on Blackhawks vs. Canadiens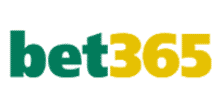 CHI +110
MTL -130
10:00 p.m. ET HNIC Headliner: Vancouver Canucks @ Edmonton Oilers
Of all the games that have been played out in this opening week, there hasn't been a bigger shocker than Wednesday night's lopsided result in Vancouver/Edmonton. Many expected a pretty easy night at the office for the Oilers, who enter this season with Stanley Cup aspirations, and some tough sledding for the Canucks, who project to be lucky to just make the playoffs. Instead, what we saw was utter domination by the Canucks, who opened the scoring eight minutes into the first period and never looked back. Most impressive was Brock Boeser, who scored the first opening night natural hat trick in franchise history, and then added one more in the third period for good measure. Thatcher Demko was great before abruptly leaving in the third period, which we then found out was because he'd been playing with the flu, and his body was, uh, doing flu things.
Despite the overpowering result, the books, and most people expect a very different result in the rematch. Leon Draisaitl and Connor McDavid weren't at their best, and neither were either of Edmonton's goalies. At the same time, almost everything was going right for the Canucks, and that isn't always going to happen. Mix in some adjustments and a flip of home ice towards the Oilers, and it's not a surprise that the projectors and prognosticators are sticking to their guns. Our own model feels this is fairly priced, placing the Oilers at -203. So I don't know if there's a big value bet here, but I do think that there's an Oilers revenge victory coming, and likely courtesy of No. 97 and No. 29 bouncing back with a vengeance.
Bet on Canucks vs. Oilers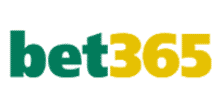 VAN +170
EDM -200
Other Canadian NHL Games On Saturday
There are four other games in Canadian NHL action on Saturday:
Philadelphia Flyers @ Ottawa Senators, 1:00 p.m. ET (TSN5, RDS) – It's always a fun time when Claude Giroux gets to face his former team. Ottawa will be hungry after an opening night loss to the Hurricanes and has the benefit of an extra day of rest compared to the Flyers, who won their opener against Columbus on Thursday. The numbers are shifting rapidly, but there's still a bit of value in picking the Senators now.
Florida Panthers @ Winnipeg Jets, 4:00 p.m. ET (CBC, SN, CITY) – Paul Maurice returns to his previous barn with an Eastern Conference Championship added to his coaching resume and a team that'll be bloodthirsty after being shut out in their season opener. Despite outshooting Minnesota 41-21 on Thursday, they fell 2-0. The Jets, who will likely give Mark Scheifele and Connor Hellebuyck an extra loud ovation in their home opener after signing matching seven-year extensions, look to respond after a loss to the Flames.
Calgary Flames @ Pittsburgh Penguins, 7:00 p.m. ET (SN1, SNW) – As mentioned above, the Jets' loss was Calgary's gain on Wednesday, as they converted five times on 22 shots for a win that was almost the opposite of many of their defeats last year. Some good news came via a two-assist result for Jonathan Huberdeau, who desperately needs a bounce-back season. The Flames are slight favourites against the Penguins, who will be coming in without rest following a game tonight against the Capitals.
Minnesota Wild @ Toronto Maple Leafs, 7:00 p.m. ET (CBC, SNO, SNP) – Technically, CBC & Sportsnet have this as the actual 7:00 p.m. ET headliner on Saturday. With that said, we'll have a fully focused preview for that game on Saturday morning, so check back for that!
| Away Team | | | Home Team | Time (ET) |
| --- | --- | --- | --- | --- |
| Philadelphia Flyers | +195 | -185 | Ottawa Senators | 1:00 PM |
| Florida Panthers | +100 | -120 | Winnipeg Jets | 4:00 PM |
| Calgary Flames | -105 | -115 | Pittsburgh Penguins | 7:00 PM |
| Minnesota Wild | +155 | -175 | Toronto Maple Leafs | 7:00 PM |
All Odds Courtesy of bet365 Sportsbook Ontario
Canadian NHL Games On Sunday
There is just one game in Canadian NHL action this Sunday:
Tampa Bay Lightning @ Ottawa Senators, 7:00 p.m. ET (TSN5, RDS) – Thankfully for the Senators, they won't have travel on their docket, but do play their second game in consecutive nights to wrap up a Canadian weekend. They'll face a tougher opponent to close out in the Lightning, who are both projected to be much better than the Flyers and also haven't played since Tuesday. As long as Andrei Vasilevskiy is on the IR there will be some questions about what Jonas Johansson can keep out of the net for the Bolts, though he did just enough for them against Nashville, stopping 28 of 31 in an opening-night win.