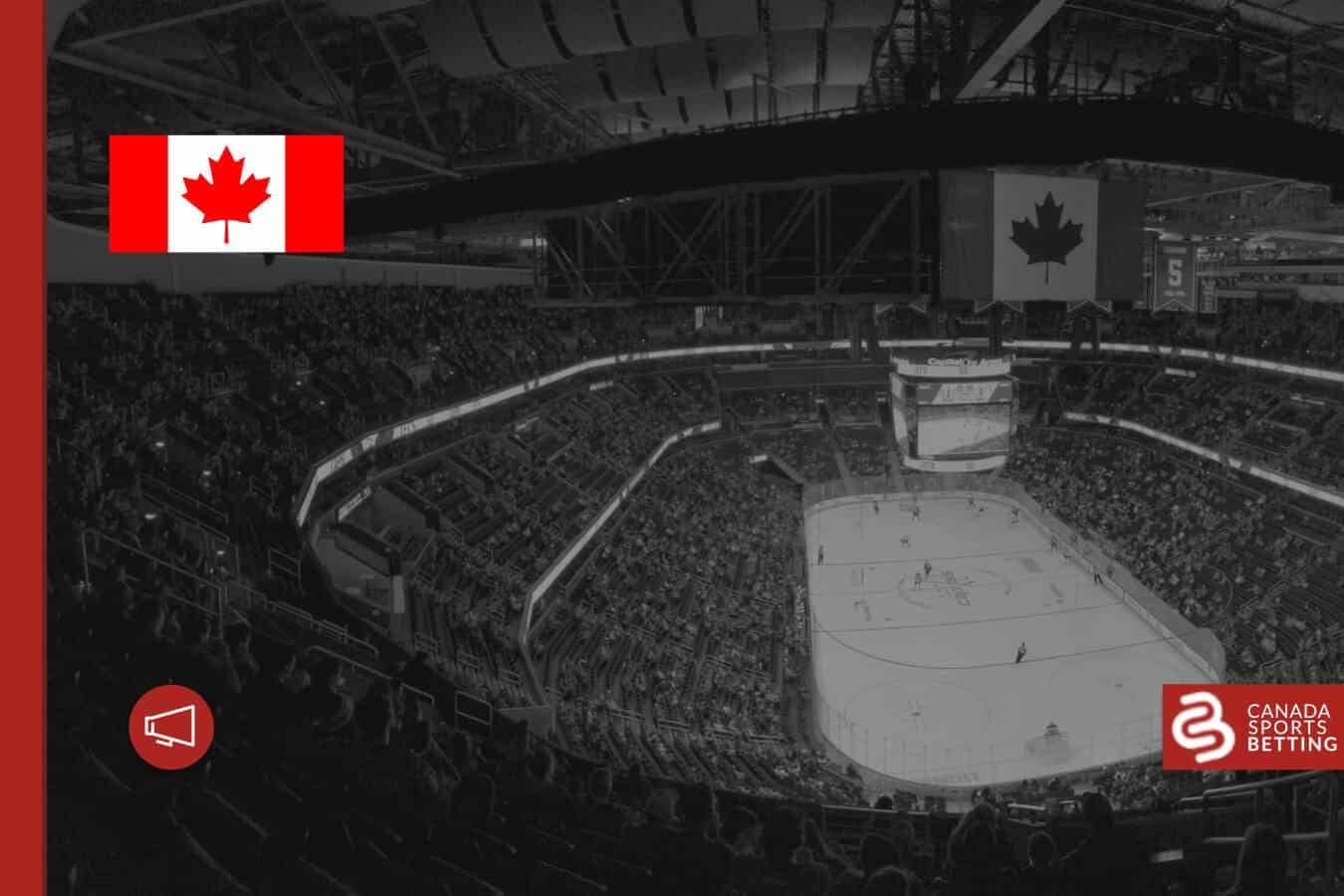 House of Commons voted on and passed The Safe and Regulated Sports Betting act on Wednesday, 17 February, with 303 votes for and 15 against.
Yesterday the House of Commons passed Bill C-218 – The Safe and Regulated Sports Betting Act, which allows betting on single-game events (votes 303 – 15) in Canada.
Canadian Sports Bettors have not been able to wager legally on single-games in the past, but changes in the Canadian Sports Betting legislation are on the docket during this parliamentary term as we wrote already in November.
The new bill is supposed to curb losses and black-market gambling operators that amount annually to almost $15 billion according to authorities.
Bill C-218 was introduced in November by the Conservative Kevin Waugh as a private members bill and after it was passed by the House of Commons, it will be studied by the Standing Committee on Justice and Human Rights.
Government's response: Bill C-13
The Government also has its own Sports Betting bill called Bill C-13, which will undergo a second reading in the House of Commons tomorrow, Friday 19th February.
If Bill C-13 also passes the House vote, The Standing Committee on Justice and Human Rights will consider it against Bill C-218 and one of them will be sent back to the House for a new vote. If the bill passes the House vote again, it will be sent to Senate.
If Senate passes the bill, it will amend the current Criminal Code and Canadian sports betting on single-game events will become legal.
NHL and MLB could stop any bill in the Senate
We've been in this situation before – in 2012. Bill C-290 passed the House with all-party support but spent three years and ultimately died on the Senate table after professional sports leagues like The National Hockey League and the National Basketball Association took sides against it.
However, the 2019 Ontario budget cites that the landscape and attitudes might have changed for sports betting and big sports leagues – apparently NHL, NBA, CFL and MLS are now in favour of allowing legal single-match wagering in Canada.
The US Market is growing after similar changes in Single-Game Wagering
The US Supreme Court struck down federal restrictions on sports betting in 2018, and the single-game sports betting market has been growing rapidly ever since; around 20 states including New York and New Jersey have passed legislation allowing some forms of previously illegal sports betting.
Canadians Can Continue to Bet Online
For online bettors, registered at some of the top sportsbooks available for Canadians, this bill makes little difference.
See below the top sportsbooks where you can wager online and choose the best one for you: