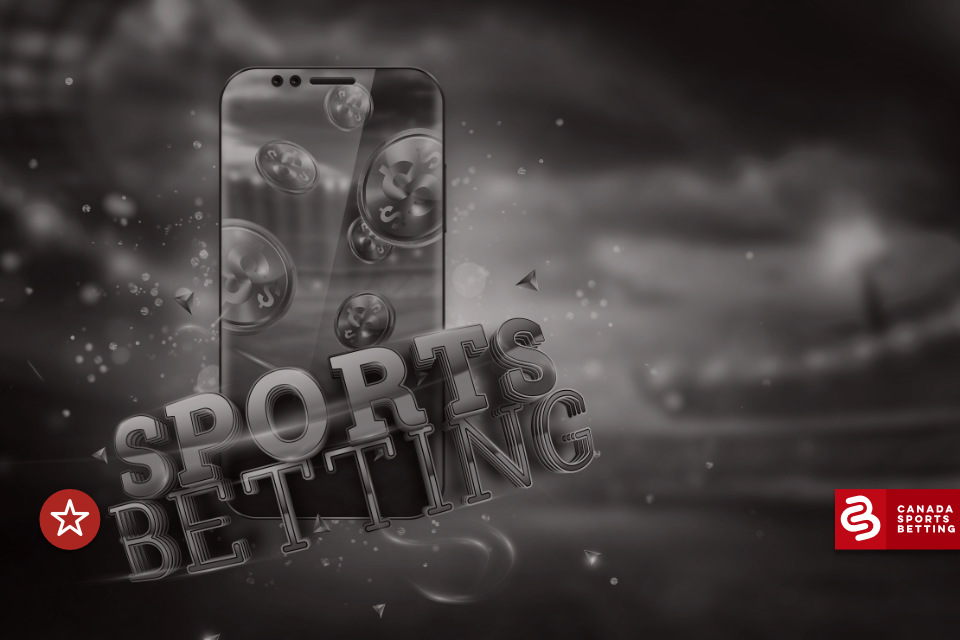 Canada Sports Betting (Single-bet on sports) could become a real legal thing, but it's a race against time as the Senate must have the bill passed this spring or it could be another long wait. Bill C-218 could make online sports betting better and easier for Canadians, but time is of the essence as a looming election could once again postpone everything.
Clock is Ticking for the Canada Sports Betting Bill
Canadian sports fans and online bettors alike, hold your breath as the bill to legalizing single sports betting in the country has yet to pass legislation as it is introduced to the Senate. Conservative Sen. David Wells, who is taking over the bill's sponsorship from Conservative MP Kevin Waugh, introduced Bill C-218 to the Senate on April 30. Now the question is how fast the bill can advance to the committee stage.
The amended Bill C-218, which legalizes single-game sports betting in the country, was unanimously passed in the House earlier in March after several changes. As the bill sits in the Senate, it depends on how many senators ask to speak about it and how fast it can pass a vote in the chamber before reaching the committee.
Time will be the biggest factor here as the Senate has sat infrequently due to the Coronavirus pandemic. The Federal Elections are on the horizon and the country is pushing to have most of its citizens vaccinated with most provinces now having the age restriction to include all adults.
Not a single senator has expressed verbal dissent against the bill. However, support for the bill won't amount to much if it isn't done officially. The time is now during the spring as it is expected for Canada to go into election mode during the summer when restrictions could finally loosen.
This may be promising news, but don't blame sports betting fans for not buying into it just yet. A similar NDP legislation gained traction several years ago but ultimately died when an election was called in 2015.
New Democrat MP Brian Masse then failed to bring this back to light after the then-Liberal majority voted down his bill along with the Conservatives in 2016.
"If we don't pass it (this spring) then we probably won't be addressing this until next year, or the year after," Wells said. "And there's an opportunity being missed; not just the economic opportunity, but an opportunity to control and regulate gaming and gambling in Canada right now."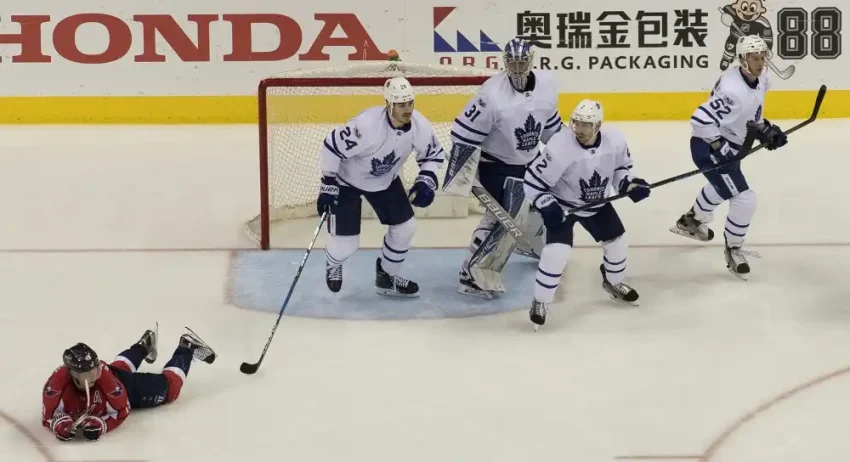 Why the Senate Needs To Address This Now
It's not a secret that sports betting has always been a behemoth of an industry. It's akin to being a blue whale that most folks know of but don't realize just how massive it is until they're exposed to it.
The industry reportedly made over $15 billion on sports in 2020 alone according to the Canadian Gaming Association. However, only three percent ($450 million) of that was done legally.
"If a Canadian decides to bet on a match between the Leafs and the Canadiens, I want that money to remain in Canada," Wells said.
The government would also want to be able to better police online sports betting and to sap funds that go to the Canadian Mafia, like the notorious Montreal-based Rizzuto crime family.
"The changes put forward would help take illegal betting profits from single-sporting events out of the hands of organized crime, and give provinces and territories the ability to regular and redirect funds back into our communities," Justice Minister David Lametti said in an emailed statement.
Sports betting continues to grow and the pandemic may have only helped its cause. 2020 was a record year for the industry with more people spending time at home and some looking for a new hobby or an extra source of income.
Canada does offer legal sports betting and is regulated by the provinces. However, Pro-line only allows parlays: a player has to get several games correct to cash a ticket.
On top of that, the payouts are not as competitive compared to what the online sportsbooks offer plus there are far fewer markets. And then there is the online aspect to it. While Pro-line and Mise-o-Jeu are available online, the online books are ahead of the curve.
The top online sportsbooks have also steadily developed themselves improving both their desktop and mobile features to allow players to bet more easily. Single-bet sports betting would be legalized and the government needs to empower provinces to license operators and give players better access to online sports betting.
The USA is loosening its restrictions too
Canada isn't the only nation that's loosening its restrictions on single-bet sports betting. The United States has begun loosening restrictions on sports betting beginning in 2018 when the U.S. Supreme Court overturned the 1992 law that banned sports betting in most states.
The United Kingdom has been a leader in legal sports betting since 1961 and plenty of the best online sportsbooks operate or have licenses based in the country.
"I don't bet. But I do recognize the disadvantages Canada has… with our competition around the world," Wells said.
Not only does Canada not want to be a laggard when it comes to this industry, but the government could use the revenue it generates. A recent report from Deloitte estimated that the legal sports betting market could grow to nearly $28 billion in five years if this single-bet sports betting bill passes.