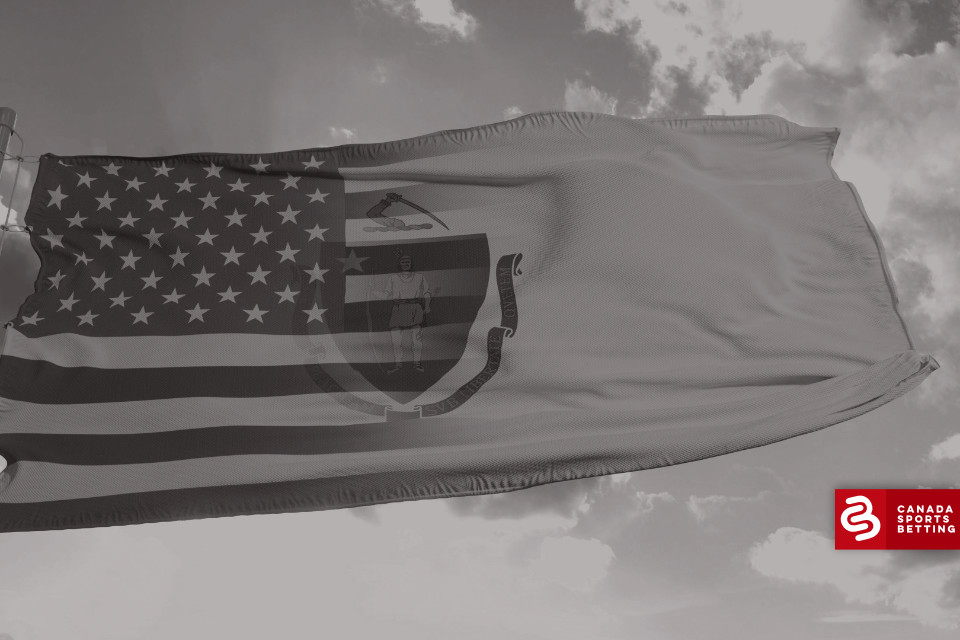 When it comes to legalizing sports betting, the Massachusetts State Legislature is a house divided. The Massachusetts State House voted 156-3 to approve legalized sports betting. However, the State Senate still needs to approve the measure for it be enacted as law and that group of lawmakers appears to be less enthused about the potential sports betting offers to be a steady revenue producer within the state's boundaries.
Massachusetts in Favour to Legalize Sports Betting
The Massachusetts State House voted 156-3 in favour of legalizing sports betting
Massachusetts Governor Charlie Baker is a fervent supporter of the legalization of sports betting
The proposal would legalize both retail and online sports betting within the state
A bill that would legalize both retail and online sports betting in Massachusetts has been successfully passed by the State House. Consideration of the bill will next be undertaken by the State Senate. If the bill were to gain approval through the Senate chamber, the final step that would be required for it to become law would be a signature from Governor Charlie Baker.
Baker is known to be in favour of the legalization of sports betting in his state, so that last measure shouldn't prove to be any sort of stumbling block. In fact, Baker is so supportive of the concept of legal sports betting in Massachusetts that he launched a second sports betting bill of his own as a safety backup plan, just in case the current bill doesn't eventually pass into law.
The main concern among Massachusetts lawmakers at this juncture is that there doesn't appear to be the same level of enthusiastic support for the idea of legalizing sports wagering across the state among the state's senators as there is among House members.
However, the belief is that if the Senate were to change its tune when the state legislature resumes in the fall, then sports betting could become legal in Massachusetts before the end of 2021. There are currently 30 U.S. states that have opted to approve legal sports betting. These include New York, Rhode Island, New Hampshire and Connecticut, all neighbouring states to Massachusetts. That means the longer that Massachusetts opts not to legalize sports betting, the more money the state will lose as people who live in the state cross the border to wager legally in those states.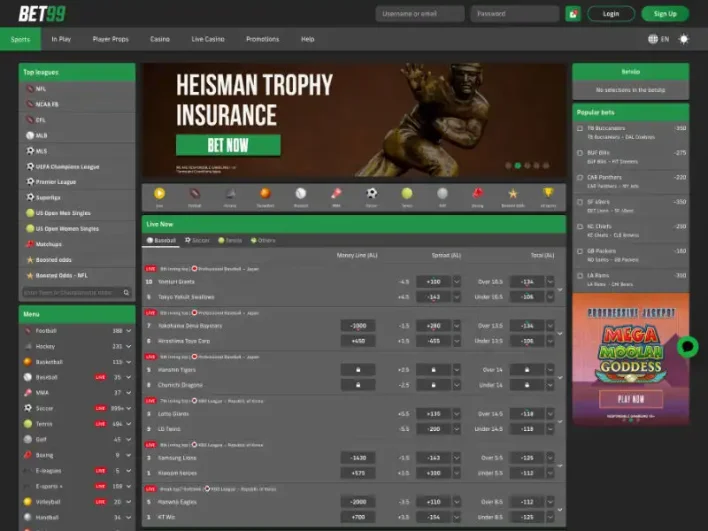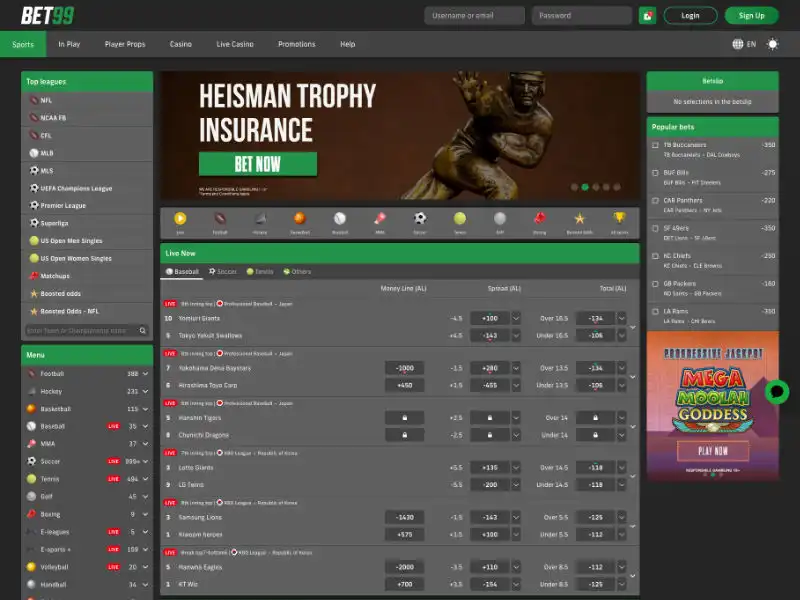 Online Wagering Part Of The Plan
Under Massachusetts, sports betting proposals, hotels, racetracks and simulcast facilities would be granted licenses that would permit these entities to take in-person sports betting wagers as long as they meet the rules and requirements of the state Gaming Commission. These brick-and-mortar entities also would be enabled to offer homes to between one and three skins for mobile sports betting apps that would allow online sports betting in Massachusetts.
Mobile-only operators will also be able to seek licenses. Every license will carry a $5 million fee. Massachusetts online sports betting will be following a blueprint that is a standard operating procedure in most U.S. states that have opted into online sports betting.
College Sports Wagering A Contentious Issue
With popular schools that include Boston College, Boston University, UMass, Harvard, Holy Cross and Northeastern, betting on NCAA sports will also prove popular in online sports betting in Massachusetts. That's if it is allowed to happen.
According to state lawmakers, one of the reasons that a portion of the Massachusetts State Senate is resistant to the House bill is that because it includes betting in college sports.
There are states such as New Jersey that prohibit wagering on college sports involving schools from the state and any college games played within the state, but such regulation is not prevalent across the country.
Certainly wagering on both college football and NCAA basketball's March Madness will prove to be two of the most popular pursuits of Massachusetts sports bettors. To leave college sports out of the equation is seen as a deal-breaker by several state lawmakers.
Where to Bet On Sports In Massachusetts?
Just because sports betting isn't legal in Massachusetts, that doesn't mean the people of Massachusetts don't have sports betting options.
There are a number of leading online betting sites that will provide bettors in the state with the chance to place a wager on sporting events, whether it be a moneyline or point spread wager, a future book bet, a parlay wager, or a player or team prop wager. The best bet you can make is to shop around in advance and seek out the right deal before joining one of these sportsbooks. Check out Sports Interaction and Bet99 as examples.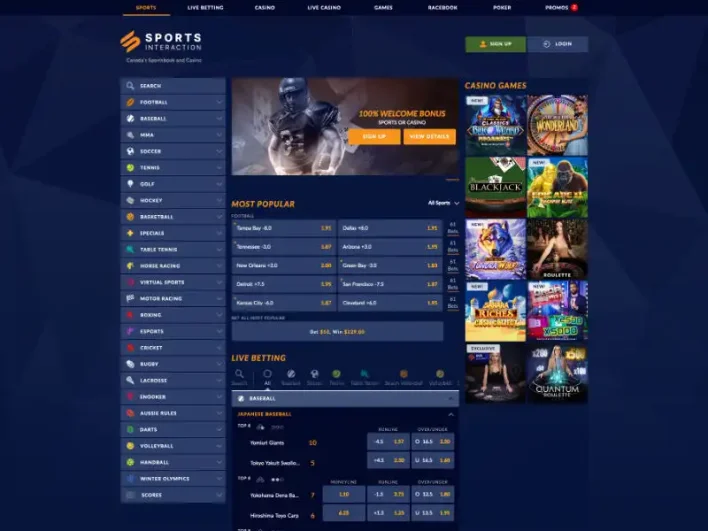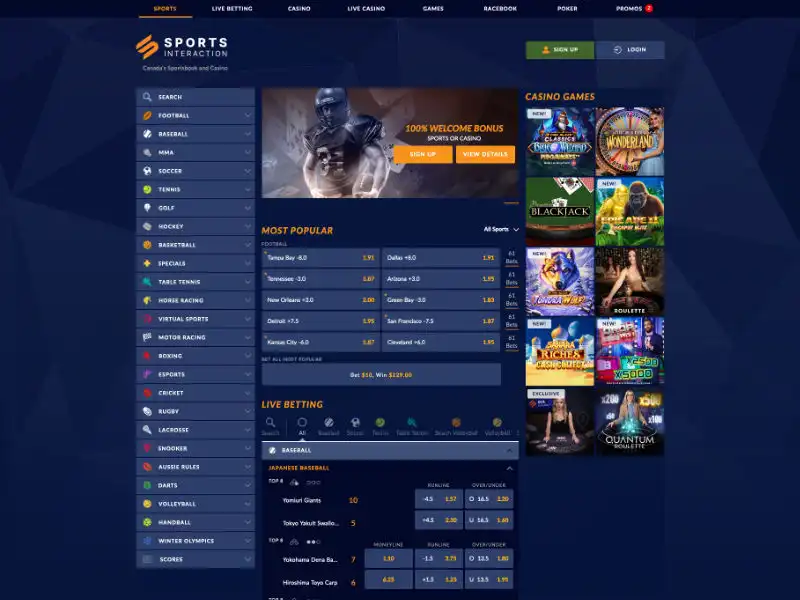 The signup bonus offers that are in place at all of these recommended sites will prove advantageous to the bettor. And since you'll get a good deal wherever you go, why not check out several sites and find the ideal fit for your needs?
Do you want a risk-free first bet as a signup bonus? Perhaps you find a no deposit bonus to be enticing. Or maybe you simply like the feel of cold, hard cash in your account and you want to go for a matching first deposit bonus. Whatever option you choose, you're already a winner.
Remember that new players and returning customers are eligible for better bonuses when they deposit using Bitcoin. As well, take advantage of the betting advice offered at these sites to help newcomers acclimatize to sports betting.
See below the top sportsbooks where you can wager online and choose the right one for you: