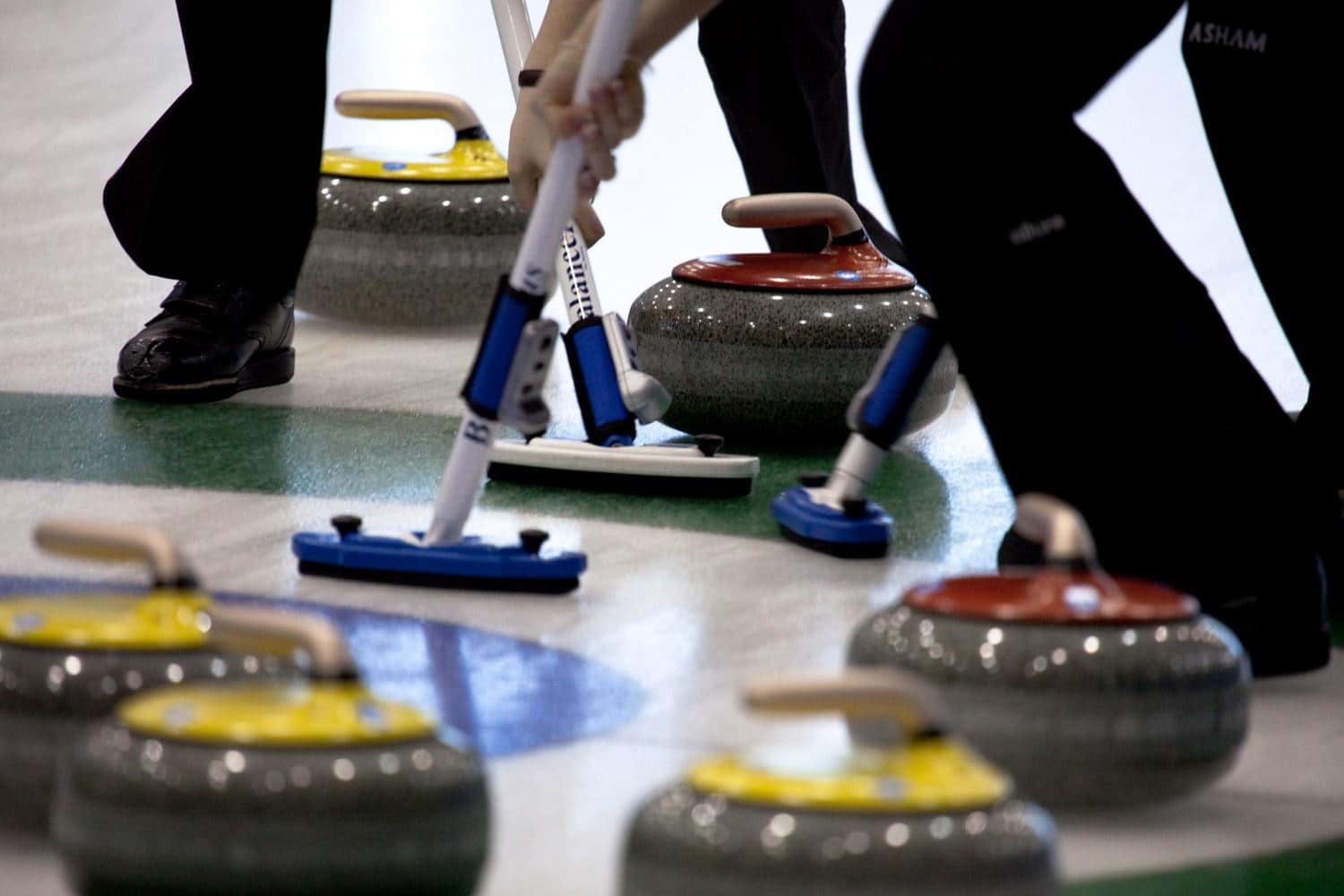 Canadian curling is back as Calgary was just announced as the new for the 2021 Season of Champions. This would include both the Scotties Tournament of Hearts and the Tim Horton's Brier, the two most prestigious curling championships in Canada plus two editions of the Curling Championships: the Men's and Mixed Doubles. We preview the details and give a quick rundown on the events.
Canadian curling fans can finally breathe again as curling's biggest events have finally found a home in Calgary. The "Season of Champions" featuring the Scotties Tournament of Hearts, Tim Hortons Brier, and World Curling Championships – Men's and Mixed Doubles, will all take place at the Markin MacPhail Centre at a date still to be announced.
The Canadian Curling championships head to Calgary
After a tough year for curling and sports in general, Canada's favourite chess game returns with a vengeance.
Calgary will host the 2021 iteration that includes the Scotties, Brier, World Men's Curling Championship and Canadian Mixed Doubles Curling Championship. They will all take place inside the Markin MacPhail Centre at WinSport's Canada Olympic Park.
"No one can deny that these are challenging times, and not just for curling, obviously, but we also know how important these events are to the athletes, to our partners and, of course, to our fans," said Katherine Henderson, CEO of Curling Canada.
This will be the first time the Brier and Scotties will be held in the same city and in the same year. Calgary most recently hosted the Brier in 2015 and has hosted it a total of seven times. It has also only hosted the Tournament of Hearts once back in 1995.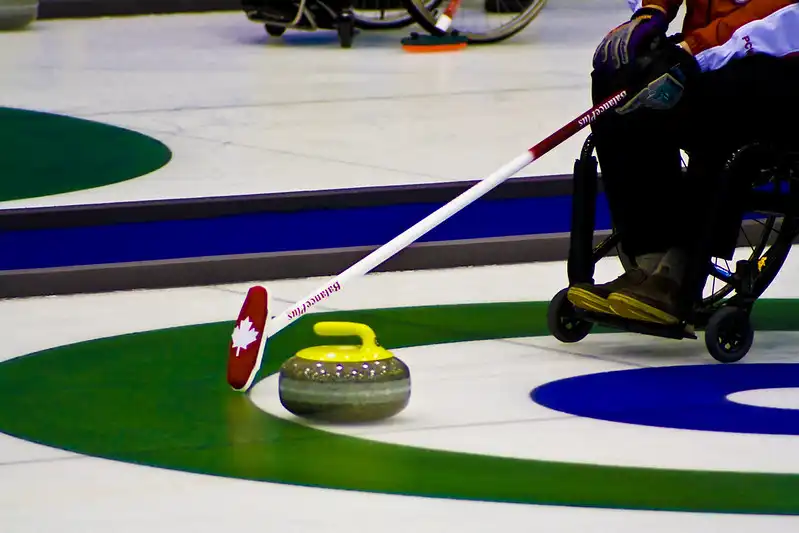 The events will be held without fans in attendance as approved by Alberta Health, the province's governing public health agency. The extent of the health and safety protocols are yet to be revealed and will be finalized closer to the event.
This is great news for both the fans and the athletes who saw the first four Grand Slams cancelled this season due to COVID. The men's and women's world championships were quickly cancelled in March just after the pandemic was announced.
Other events that were cancelled include the Canada Cup, Continental Cup, and Canadian Junior Curling Championship. The cities that were originally slated to host these events have all "graciously agreed to host Curling Canada championships in the future" according to Curling Canada.
This season will be pivotal as it holds qualifiers for the Roar of the Rings Olympics Trials in late 2021 in Saskatchewan and the 2022 Canadian Mixed Doubles Olympic Trials in early 2022.
2021 Canadian Curling championships quick preview
These are exciting times for curling fans again as the Canadian Curling championships feature some of the biggest events in curling. While curling odds are not yet open, you can expect to find them some time later when more details open.
2021 Scotties Tournament of Hearts
This was originally scheduled for Thunder Bay on February 20-28, but will return to Calgary Canadian women's curling championships will instead return to Alberta for the first time since 2012. Kerri Einarson's team representing Manitoba is the defending champion as the province has won three of the last six events.
Expect Einarson and her team to be a favourite alongside Jennifer Jones's crew. Last but certainly not least, look out for Ontario's Rachel Homan who has medalled in six of the last eight tournaments including three golds as most recently as 2017.
2021 Tim Hortons Brier
The Brier is the male counterpart to the Scotties and was originally set for Kelowna on March 6-14. It moves back to Calgary, its home in 2015. The 2020 tournament saw Newfoundland and Labrador claim its second title in four years led by Brad Gushue, who will likely be a favourite heading to the Markin MacPhail Centre.
Hometown heroes Brendan Bottcher and Kevin Koe will also be frontrunners. Koe has won the Brier four times with his most recent coming in 2019. Bottcher has yet to win the Brier but has placed second for three straight years.
2021 World Men's Curling Championship
The World Men's Curling Championship returns following the cancellation of the 2020 tournament. Niklas Edin and Sweden are the back-to-back defending champions as Canada looks to finally dethrone them. It will be either Kevin Koe or Brad Gushue leading Canada in 2021.
Koe has won two golds at this championship in 2010 and 2016 and finished second in 2019. Gushue has one gold medal from 2017 and was the runner-up in 2018. Edin should be the favourite again as he looks to collect his third straight gold medal and his fifth overall.
2021 Mixed Doubles Curling Championship
The relatively new Mixed Doubles Curling Championship was set to take place in Aberdeen, Scotland, but will return to Canada just like in 2018. Canada is the defending champions and has won two gold medals all-in-all, the only country to have more than one.
Unlike its single-sex counterparts, the Mixed Doubles has seen a slew of countries finish in the top three including Germany, Spain, Scotland, Sweden, and Russia. It's still unknown who will represent Canada, but they should be considerable favourites to win.
Finding the best sportsbooks to bet the Canadian Curling championships
While odds are sparse at the moment, keep checking with the top online sportsbooks that cater to Canadians. These books offer plenty of curling odds from the biggest events like the Scotties, the Brier, and the World Championships. If you can't pick one book, pick two or more. You get to use all the deposit bonuses plus any exclusive offers each book offers.
Betcris and SportsInteraction usually offer odds on Canadian sports. Check them out for curling and other winter sports lines.
PLAY ONLINE NOW
PLAY ONLINE NOW
Sign up and earn free cash just in time for the Season of Champions!