An increasing number of sportsbooks offering wagers on the World Wrestling Entertainment (WWE). For the best odds resources, including odd and picks keep checking out this page. Find the best WWE betting odds and all other WWE betting resources like picks, power rankings and statistics here.
2022 WWE betting odds
WWE has several events throughout the calendar, notably Gauntlet matches and the Royal Rumble.
The odds are now available for the 2022 WWE Royal Rumble outright winner. The odds are subject to change, so ensure to check back with this page. The odds were last updated on June 16, 2022:
Can you bet on WWE?
Can you bet on WWE? As Stone Cold Steve Austin would say, "Give Me a Hell Yeah!" You can bet on WWE, and WWE betting odds are offered along with all the latest sports betting odds from several sportsbooks. WWE betting lines are the same as Vegas betting lines.
WWE betting odds are sometimes part of the sports category or the entertainment category in most sportsbooks.
They also offer extensive entertainment betting odds that include WWE along with other programs like TV shows and award ceremonies.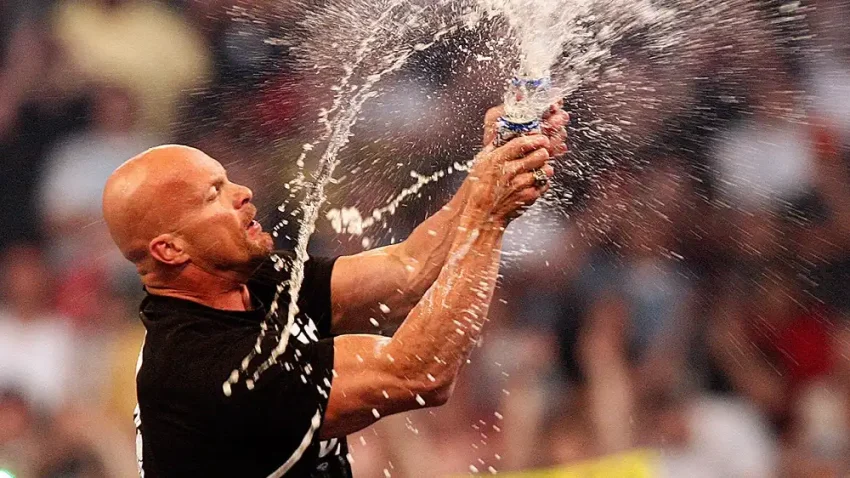 The most significant WWE events like the Royal Rumble, WrestleMania, and TLC are offered along with more WWE betting odds.
How does the WWE Season work?
The "WWE season" lasts all year round and, in some cases, happens 24-7. With the debut of the 24-7 title plus online streaming on the WWE Network, fans can watch WWE every day and all day long.
This wealth of content gives plenty of WWE betting options on top of WWE 2022 predictions from thousands of websites.
The WWE airs on network television or the WWE network every day. Their two main programs are WWE RAW and WWE Smackdown, while WWE NXT is their third-biggest program, which functions as their developmental show.
Everything is built around WWE's pay-per-views: these are their most prominent events of the year. They currently hold about 16 to 18 PPV's a year, not including the WWE network-exclusive and NXT events. These shows are also usually the ones that have WWE betting odds.
The four biggest WWE PPV's are the Royal Rumble, WrestleMania, SummerSlam, and Survivor Series. These shows take place during the winter, spring, summer, and fall seasons, in this order. These are when the biggest matches take place, and WWE betting odds are plentiful in sportsbooks.
Find out what the latest WWE PPV's are coming. The RAW and Smackdown TV shows are precursors to what may transpire during these events.
WWE Royal Rumble Predictions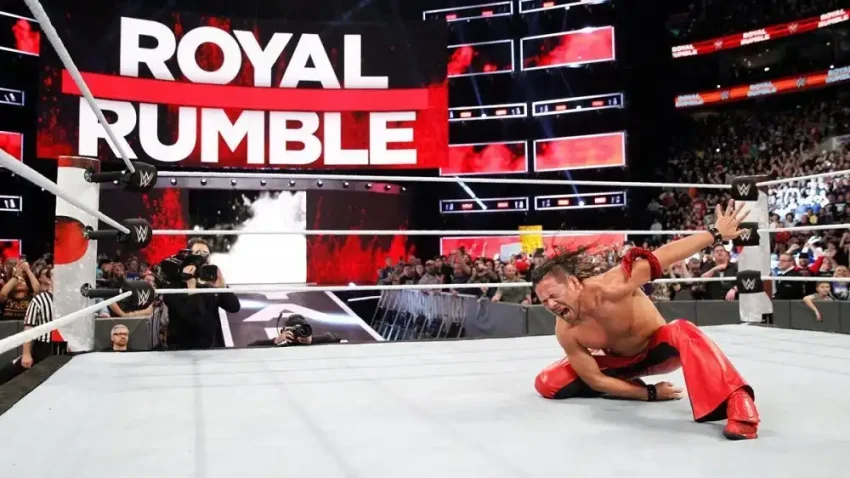 Making WWE Royal Rumble predictions is a crapshoot – unless you have inside information.
And when results are leaked, the WWE either changes the ending at the last minute (could even be during the match itself) and/or the WWE betting odds are taken off the board (OFF).
But how do you make WWE Royal Rumble or WWE Greatest Royal Rumble predictions? You can simplify it by breaking it down slowly.
First, you will need to figure out who cannot win the Royal Rumble. It can be fairly obvious that most wrestlers and/or participants are not good enough to headline WrestleMania (this is the prize for the Rumble's winner).
Out of the 30, 40, or 50 Rumble participants, about 90% of the group have no chance to win. You will mostly be picking out of a handful of wrestlers. But how do you choose which of the special few can win?
Look at a few things like:
How hot the wrestler is right now: Some wrestlers become fan favourites, and the WWE has no choice but to push them to win;
How much the WWE brass likes a wrestler: Some wrestlers like Roman Reigns are pushed by the WWE to win even if the fans do not like them as much;
How physically imposing or talented is the wrestler: A huge wrestler that can wrestle a bit will stand a good chance at winning.
You will need to pay attention to the WWE shows like RAW and Smackdown heading to the Rumble as well as the WWE TLC 2022 betting odds to get a good idea on which wrestlers have momentum heading to the show. You can also watch and read WWE insider videos and articles for additional info.
At the end of it all, have fun. The Rumble is supposed to be unpredictable, but making a little cash by nailing the right winner will make it a little more fun.
How to get the most out of WWE betting lines?
Now that we know about WWE betting odds, we need to find how you can get the most out of WWE betting lines. You will need to find the best sportsbooks which offer them.
Sportsbooks are competitive and try to have as many sports and entertainment betting odds as they can find. But they all differ in some slight, but important cases.
Firstly, find the sportsbook that has the best WWE markets. These are the different types of WWE betting odds. Some books only offer the basic betting odds (like who will win an event), while some will offer many including props and futures.
Next, compare the betting odds. Most books tend to have similar odds but some will have better odds for some bets. The best way to find out is to open different books and compare them with each other. We recommend doing so for at least three books. But open as many as you can!
Some sportsbooks also offer welcome bonuses and special promotions. Compare which ones offer bonuses that include WWE betting.
And last but still important, compare the mobile betting sites and apps.
How to find the best welcome bonus for WWE betting odds?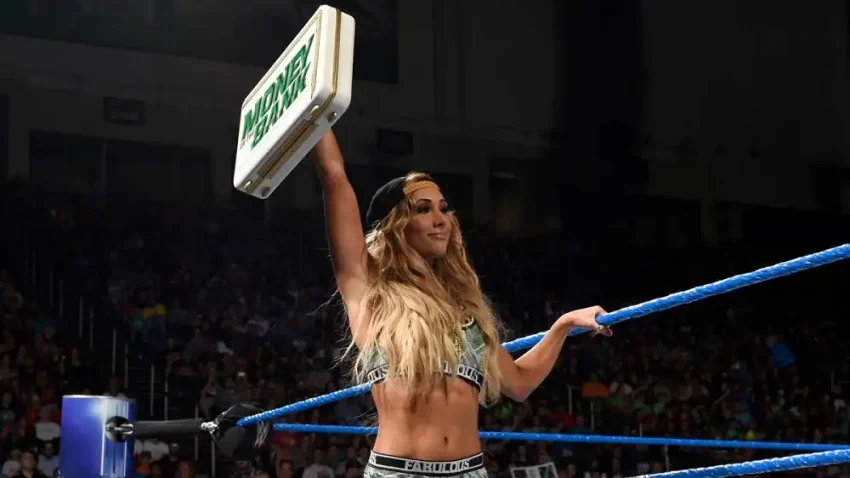 To find the best welcome bonus for WWE betting odds, you will need to familiarize yourself with both the sportsbooks and what welcome bonuses are.
A welcome bonus or a sign-up promotion is a reward the sportsbook gives you for signing up. This comes in two forms: the regular type and the no deposit type. With the regular type, you sign up, deposit cash, and the book will match whatever cash you deposited in free bets – to a certain limit.
Some books will offer up to $500 in free bets for a cash deposit although the standard is around $200 or $100. Read the terms and conditions on how to avail of this bonus as certain restrictions can apply.
The no deposit bonus requires no cash deposit from you. Simply sign up and the book will award you free bets or something else. Sportsbooks pushing to grow their registered users usually offer this type of bonus. Again, read the terms and conditions to figure if you can acquire this bonus.
You can use the free bets you won as a freeroll. You do not need to wager when you stake your own cash, and it functions much like you're playing with house money.
To find the best welcome bonus, peruse through our different sportsbooks and find which ones give the best ones. You can collect bonuses from almost all of our partners.
Which sportsbook has the highest WWE betting odds?
It can be tricky finding the sportsbook which offers the highest WWE betting odds, but thankfully Canada Sports Betting has a partner list that makes it easier for you. Like in most comparisons, you will need to open the various sportsbooks in different tabs and compare them individually.
Alternatively, we sometimes post the different odds from some of the most popular books in a table so you don't have to do it yourself.
You will need to find the best betting odds for all types of markets: pre-match odds, live betting odds, and futures. Sometimes it's best to shop around and that is why we recommend having two to three different sportsbooks so you can always bet at the ones who offer the lowest odds.
Odds are usually shaped by the amount of action they receive. Some books tend to get more action than others and you can capitalize on some odds being higher than the market value before the books adjust to be consistent with the others.
Some books will intentionally offer higher WWE betting odds as a quasi-promotion to entice you to place your money with them. This doesn't always last and isn't consistent although some books specialize in this tactic.
Where can I find the best WWE prop bets?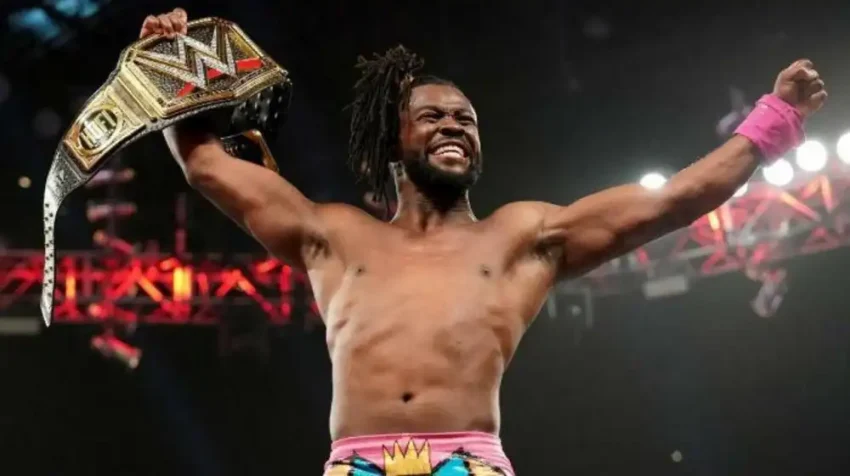 The WWE has plenty of interesting prop bets. These types of bets are special bets that follow specific conditions and have usually more to do than predict the outcome of a match. An example would be something like the total number of eliminations for a wrestler during the Royal Rumble or who the final entrant for the Royal Rumble will be.
Props aren't always offered. But Bet99 usually has some of the best prop selections for the WWE especially during major events, which have multi-wrestler matches like the Royal Rumble or Greatest Royal Rumble.