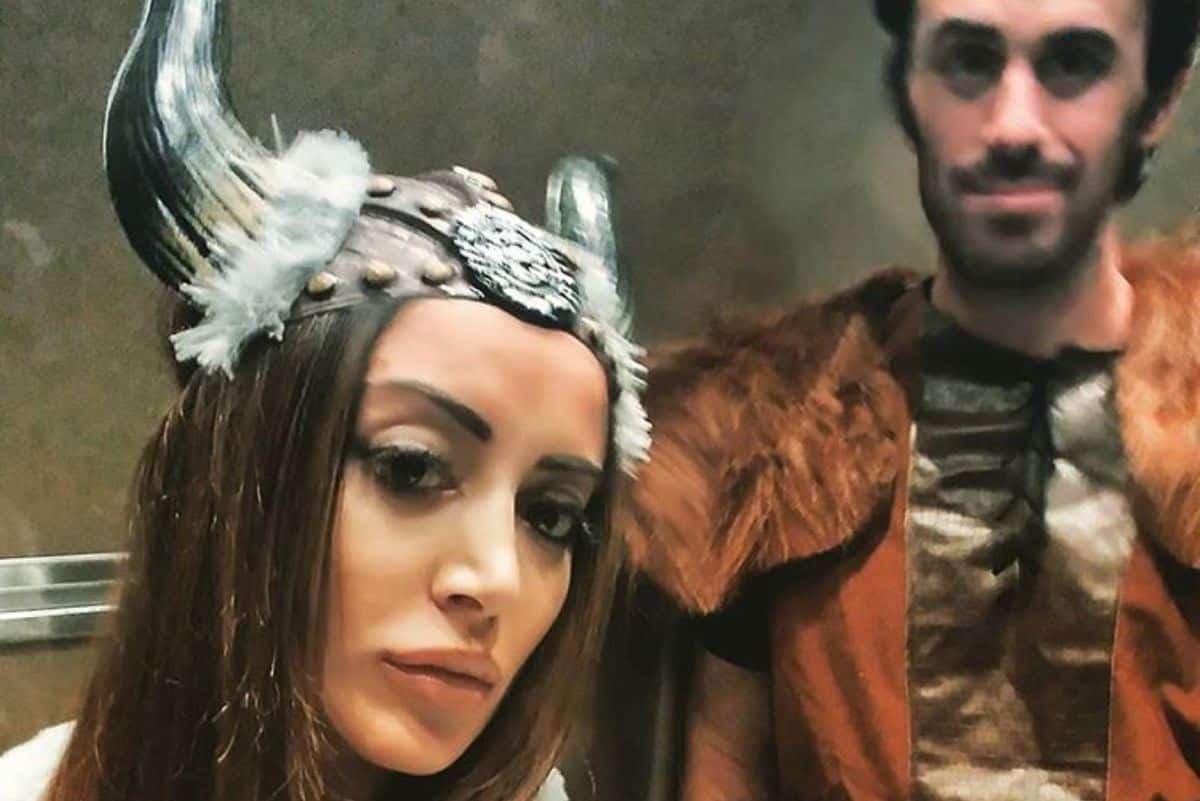 Noureen DeWulf and Ryan Miller are one of the most significant power couples in the NHL, combining their celebrity to make waves across the league and contribute to charitable causes. Despite being from completely different lives, Noureen and Ryan match up with each other extremely well. They even ended up on reality TV through the Hockey Wives show.
Who is Ryan Miller Married To?
Noureen DeWulf was born in New York City as Noureen Ahmed. Her family moved to Stone Mountain, Georgia shortly afterwards, where she grew up. She was accepted into the Boston University School for the Arts and graduated in the field of international relations and theatre. Obviously gorgeous and ridiculously talented, Noureen's also fluent in Hindu, Urdu, and Gujarati. She moved to Los Angeles to pursue an acting career.
Her career began spectacularly, with her first major role immediately establishing her as a star. In the short film West Bank Story, an Academy Award-winning short film, Noureen was the lead role of Fatima. Since then, she's appeared in dozens of movies and television shows as an actress who's constantly in demand. Anger Management was one of her big recurring roles on TV.
In addition to appearing in critically acclaimed pictures, Noureen has been a part of box office hits too. She appeared in the smooth flick Ocean's Thirteen as the "Nuff Said Expo Girl" and The Back-up Plan as "Daphne". She also played the lead with Matthew McConaughey in Ghosts of Girlfriends Past. She's slated to play in three more movies over the next couple of years.
Initially, she was married to James DeWulf, an artist. After almost a decade of marriage, the couple split up and were officially divorced in January 2010. A bit more than a year later, Noureen would settle down with a man outside of her usual group of acquaintances.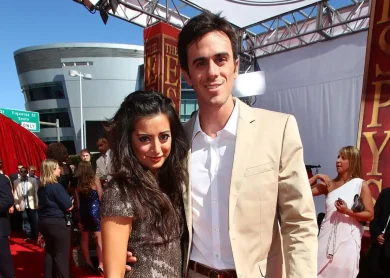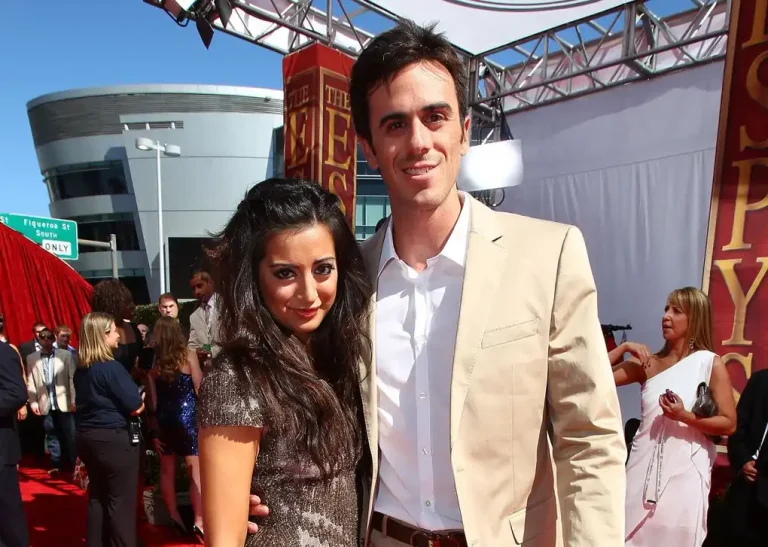 When Noureen Met Ryan
At first glance, it appears that Noureen occupies a much different world than a professional NHL goaltender. Especially Ryan Miller. For the most part, Ryan Miller's considered one of the quieter folks around hockey, preferring to let his hockey do the talking.
The couple prefers to keep things quiet, so there isn't a whole lot of details in terms of how exactly they met. However, rumour has it that the two first locked eyes on each other when she was filming on set for the movie Maneater in 2009. It would only take a couple of years before the two would enter into matrimony.
Interesting enough, this was around the time when Ryan Miller was at the peak of his abilities with the Buffalo Sabres. Miller won a Vezina Trophy with the Buffalo Sabres and notched ridiculous stats of a 2.22 GAA, .929 SV%, and a 41-18-8 record. All of which are career bests, even if they didn't translate during the Stanley Cup playoffs.
During this courtship with Noureen, he also nearly managed to backstop the United States Olympic team to within one goal of an Olympic Gold Medal. Despite losing to Canada in the finals, Ryan earned the MVP award for the tournament. His stats during those Olympics were ridiculous too – a 5-1 record with a 1.35 GAA and a .944 SV% at Vancouver 2020.
It's probably a coincidence, but Ryan never really reached those heights after getting married. A few years later he got out of Buffalo and eventually landed with the Vancouver Canucks, only a quick plane trip away from Los Angeles on the west coast. A few years afterwards, he signed with the Anaheim Ducks, a hop and a skip away from Hollywood.
The couple would find themselves becoming one of the most famous hockey couples in the NHL, alongside Mike Fisher and Carrie Underwood, and Dion Phaneuf and Elisha Cuthbert. Essentially, Noureen's fame would be extended into the world of sports.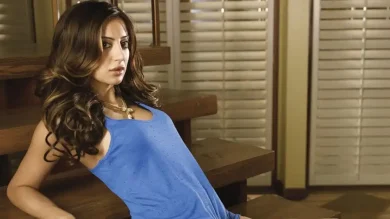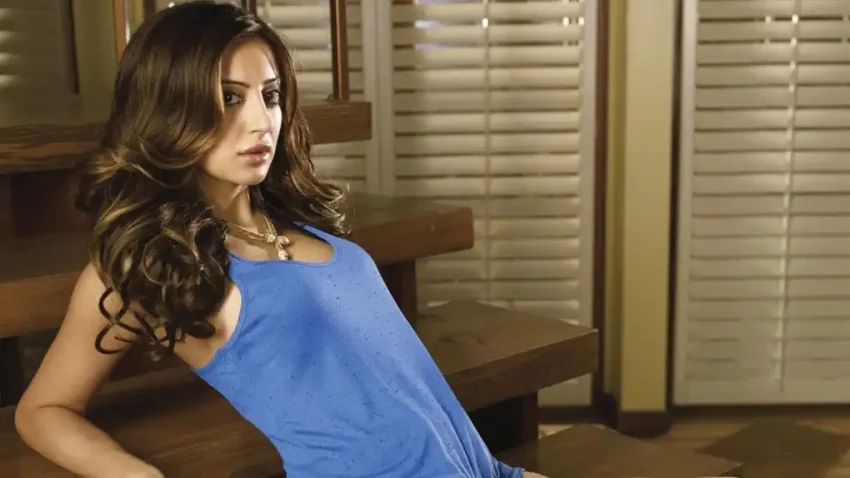 Ryan Miller Wife Noureen Embraces Life As a Hockey Wife
Instead of shying away from the hockey world, Noureen has embraced it wholeheartedly. She's appeared on the reality show Hockey Wives, along with the wives and girlfriends of Dustin Brown, Jonathan Bernier, and Brandon Prust. "He was in Vancouver. I just found out I was pregnant. I was shooting Anger Management all day long, and I thought it would be a good idea to also have a docuseries follow me around," DeWulf said, somewhat jokingly.
In the second season of the show, the better halves of Carey Price and several other NHLers joined in to grow the group. In addition to being one of the leading wives due to her experience in movies, television, and the international celebrity scene, Noureen revealed a bit of detail behind the dating proclivities of hockey players.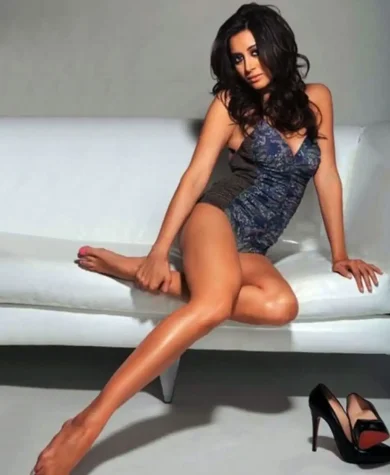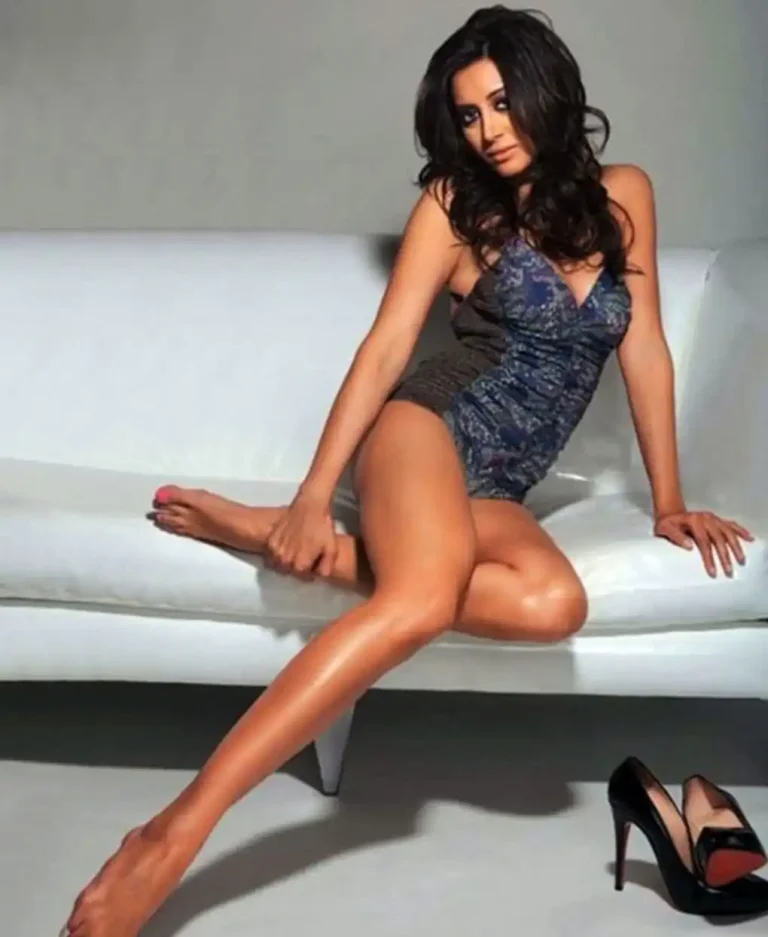 She mentions that she believes many hockey players and sports stars prefer to marry young because they're used to a structured lifestyle. Some want to have someone to go home to after spending weeks in hotels and on the road. Noureen also jokes that some believe that they're more attractive to women as young hockey stars, so they can find their best wife when young.
Ryan and Noureen have embraced the married life, including the ability to weather the storm of a pair of busy professional careers and a child. The couple also spends a lot of time and resources donating to charities. In particular, the Steadfast Foundation founded by Ryan Miller and his dad Dean helps kids and teenagers who are dealing with cancer.
Ryan and Noureen are still happily married and raising their son Bodhi Ryan Miller, who tends to scream "Let's Go Kiiiinnngggs!" when he gets angry at his Dad.