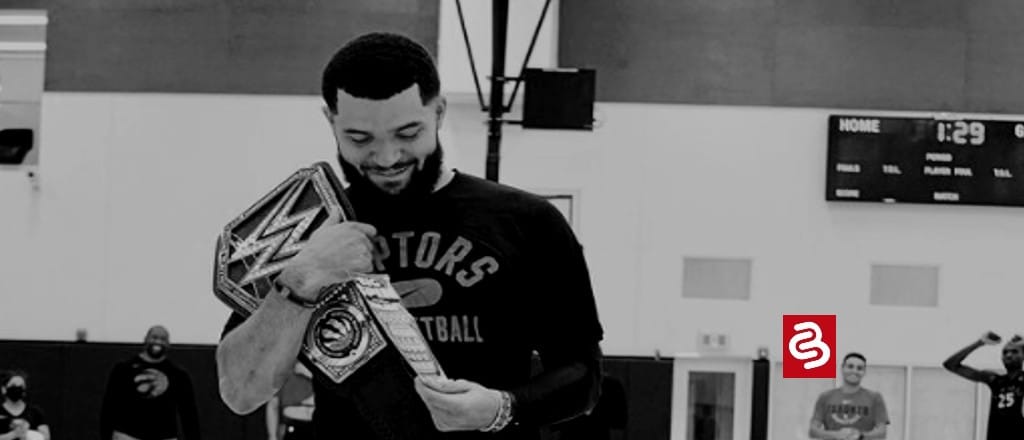 With so many changes coming for the Canadian gambling laws, things really are on the up and up for sports betting fans. Now, even more big news has arrived for everyone that they're surely going to enjoy. That news of course is that Bet365 now accepts Interac for Canadian players to use on their app. This is a game-changer and people all over Canada haven't wasted time in taking advantage.
As soon as this was announced, people of course were excited, as Interac is gaining plenty of popularity. With this, folks can now make their payments and link their accounts with their Interac ones. From a user experience standpoint, this really makes things incredibly easy for folks when it comes to managing their accounts. Now, they can make payments into their accounts with Interac.
With it all being done electronically, this means that people can update their Bet365 accounts and add more funds with only a few different clicks. They can do this either from their computers at home or even through their mobiles. This is something that countless folks are celebrating, as it really is making the entire process much easier for people.
It's important to remember that Interac is a Canadian company and it was founded in 1984. With Interac earning the trust of Canadians across the country, it was considered a brilliant move by Bet365 to partner with them. Not only is it making the betting process even easier for the Bet365 users, but it's also enticing folks to sign up for their service over the other sportsbooks competitors out there as well.
Click here for an updated Bet365 sportsbook review.
What exactly is Interac?
For plenty of you out there, we understand that you're probably wondering what exactly is Interac? For sports betting fans who aren't quite familiar with the company, it's essentially an online banking service. It has often been compared to Venmo, which is another online transfer service that has gained enormous popularity south of the border over in the United States. Per Interac's website, it says:
"Interac e-Transfer is a fast, secure and convenient way to send money to anyone in Canada using online banking," Interac had as part of the company's frequently asked questions. "The participating bank or credit union transfers the funds using established and secure banking procedures. Transfers are almost instant, but can take up to 30 minutes depending on your bank or credit union."
What people love about Interac is how the service can really make transfers in the blink of an eye. This is going to be crucial in terms of sports betting for folks, as they're going to want to rely on an online banking system that will allow them to make moves here quickly. Imagine wanting to check out the Super Bowl odds, but then you realize you don't have money in your Bet365 account shortly before kickoff.
Well, that would be an issue for most people, but with Interac and Bet365 teaming up, people would be able to make that transfer from place to place in a rush, allowing them to not only find the best odds but also make their wagers in time as well. This is something that's being welcomed with open arms all across Canada, as it's opening new doors for bettors out there. The feedback has been mostly positive here.
Canadian single-sports betting will also play a big role in this
It goes without saying, but Canadian single-sports betting will also play a big role in this, as more and more people are making their way to the different Canadian sportsbooks to make wagers. In case you missed it, it was recently made legal for people to now bet on single events. Before, people would often go the parlay route for their sports betting. However, that's no longer the case for fans.
Now, if you want to make a moneyline bet on the Super Bowl, or a Toronto Blue Jays game, you're free to do so. Want to check out the betting odds for the Calgary Flames or the Toronto Raptors? You can do so with confidence and then place a bet on that single event as well. This is massive for a company like Bet365, as they're no question going to see the business be more booming because of these changes. Check out the Bet365 partners' program here.
With Bet365 making things simpler with Interac, it's a perfect combination for their users. The fact that they can now make individual bets on anything they want – where there are odds available – it's only going to increase the number of bets that are being made across the board. Add in the fact that Interac is an option for transfers and adding funds, and you are really making an impact on the people out there.
While this is all new in terms of Interac launching for Canadians, Bet365 is really setting the tone in terms of overall positives for their company. The app has long been considered a favourite for bettors. They're receiving plenty of praise for this move and it's easy to understand why.