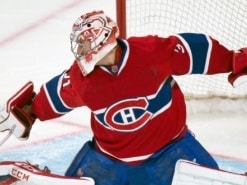 Hockey jerseys cost like $90.00, so selling one with your name on the back is an amazing achievement. Jersey sales have really become the bar for popularity in hockey over the decade or so, as they're becoming more and more accessible to consumers. A lot of things can cause your jersey sales to go up. Everything from a Stanley Cup win, to a big trade, to a breakout season.
Hockey's Best Selling Jerseys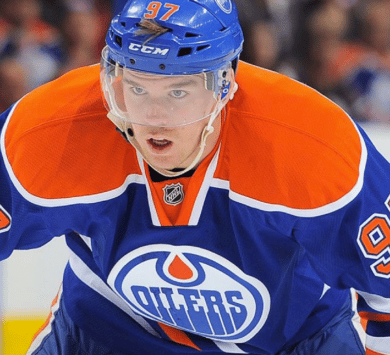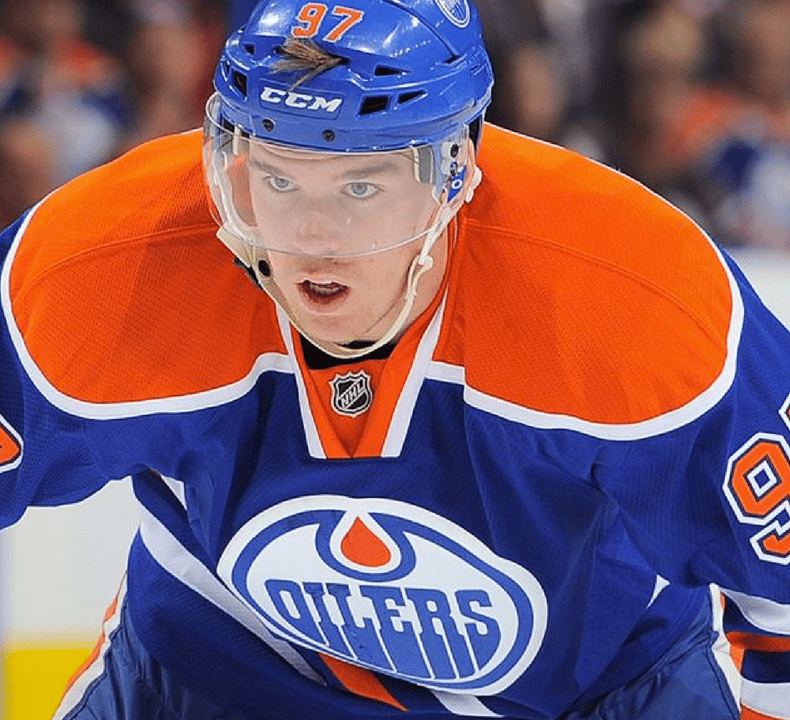 The NHL's Best Selling Jerseys
Even a move to a bigger market can help in a big way. According to the NHL's PR department, these are the top 10 selling jerseys of 2015-2016, as of the start of the playoffs last year… Notice something? No Leafs, one Canadien, no Canucks, no Senators, and no Flames.
So despite Canadian hockey fans love of the game, they would rather buy into a Canadian player than a Canadian team. Are you looking to bet on the NHL tonight? We are your best source for all the best news, insights and betting lines from every level of hockey. Feel free to browse the NHL odds table below.
Category : NHL News