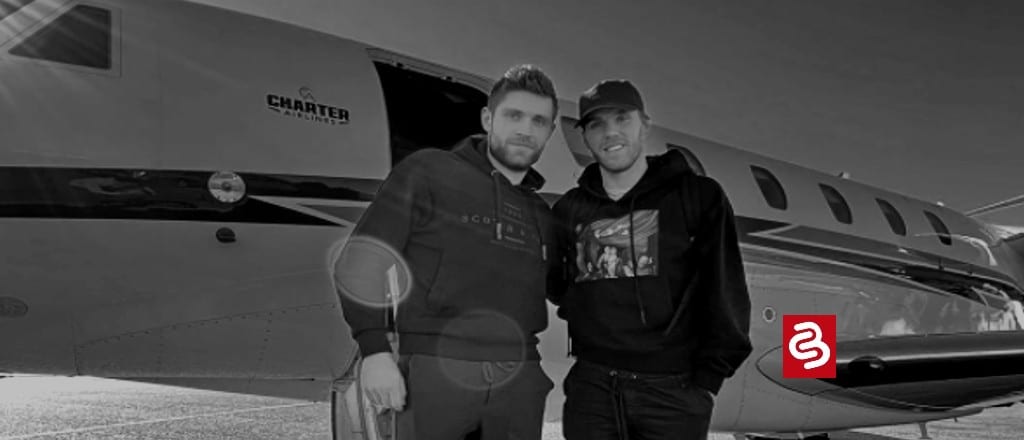 With the breaking news that Ontario is launching its new online sports betting venture for April 4, people all over the region are fired up to get more bets in. However, it also has people talking about gambling law changes that could be coming elsewhere in Canada. People are asking themselves, after Ontario, which province is most likely to legalize private online gambling?
That's an important question, as this move for Ontario sports betting will open the door for other provinces to work with sportsbooks across the globe to develop new plans. It goes without saying, but one of the top places that come to mind is no question Alberta. Due to such a strong sports presence in that province, people think that it would make a ton of sense for online sports betting to take the next step there.
That mentality is agreed upon by many. According to a local report, the wheels are in motion for Alberta to potentially make some major changes as well. According to legalsportsreport.com, the Saskatchewan Indian Gaming Authority has recently announced that they're hoping for online sports betting to debut in Alberta by this summer. That's only a few months away, which means work is getting done.
Obviously, there's some major sports interest in Alberta because of the success of teams. The major cities sports-wise are Edmonton and Alberta, so bringing in reformed sports betting the way Ontario is doing so would be a wise decision. Toronto has the Raptors, Blue Jays and Maple Leafs, which fans will bet big on. What will be the case for Alberta when things end up getting over the line?
Sports fans are die-hard for the pro teams in Alberta
It goes without saying, but sports fans are die-hard for the pro teams in Alberta and that's not going to change in the near future. Starting with Calgary, people are always going to go wild for the Flames in the NHL. Hockey is king in Canada and people are ready to see what the future has in store for the Flames. This team won the Stanley Cup in 1989. People are ready for more.
On the football field, fans love the Calgary Stampeders too. The Stampeders have become an absolute powerhouse in the CFL and the offensive play continues to get better and better. People are always checking out the CFL odds and placing wagers. With single-sports betting now allowed in Canada too, it has opened the door for even more bets to be placed on the Stampeders as a whole.
Looking at Edmonton, the Oilers are in the middle of a great NHL season. This team is ready to not only try and make the playoffs but also go on a deep postseason run as well. The organization is no stranger to Stanley Cup success either, which has the fans fired up for this season and the future too. With an improved online sports betting system, fans will be quite happy with this.
Just like Calgary, Edmonton also features a CFL team, as the Elks have become so popular in the area. With football being a great sport to enjoy too, people in Edmonton enjoy heading to the stadium to watch the action. Coming soon, they're hoping they'll be able to check their mobile apps in an improved way and then place all the bets they want on the Elk and more.
Toronto's online launch is changing the game for everyone
With April 4 around the corner, the Toronto online launch is changing the game for everyone. While online sports betting hasn't reached a massive level as it has south of the border in the United States, there's a strong feeling that things are changing for the better. It really has been a historic year for Canada in terms of sports betting as a whole and the moves have been welcomed.
Also, single-sports betting being allowed has been massive for Canada. Previously, people could really only focus on parlay kind of bets to make their wagers. This would be when you'd group multiple teams together. That's no longer the case. So in Toronto for example, starting on April 4 you can now place straight moneyline bets on any team you want.
If you're a fan of the Toronto Raptors and want to place a single game bet on them, you can do so with confidence. This is what people are hoping can be transformed for Alberta too from an online standpoint. Imagine it being possible to check out the best Canadian sportsbooks through your mobile device, and then bet on the Edmonton Oilers to win on any given night. It'd be exciting.
All in all, Toronto getting the ball rolling is going to be monumental for all of the other provinces out there. It is giving people everywhere in Canada hope that more provinces will end up following suit. Only time will tell if that happens, and if Alberta makes the jump too.