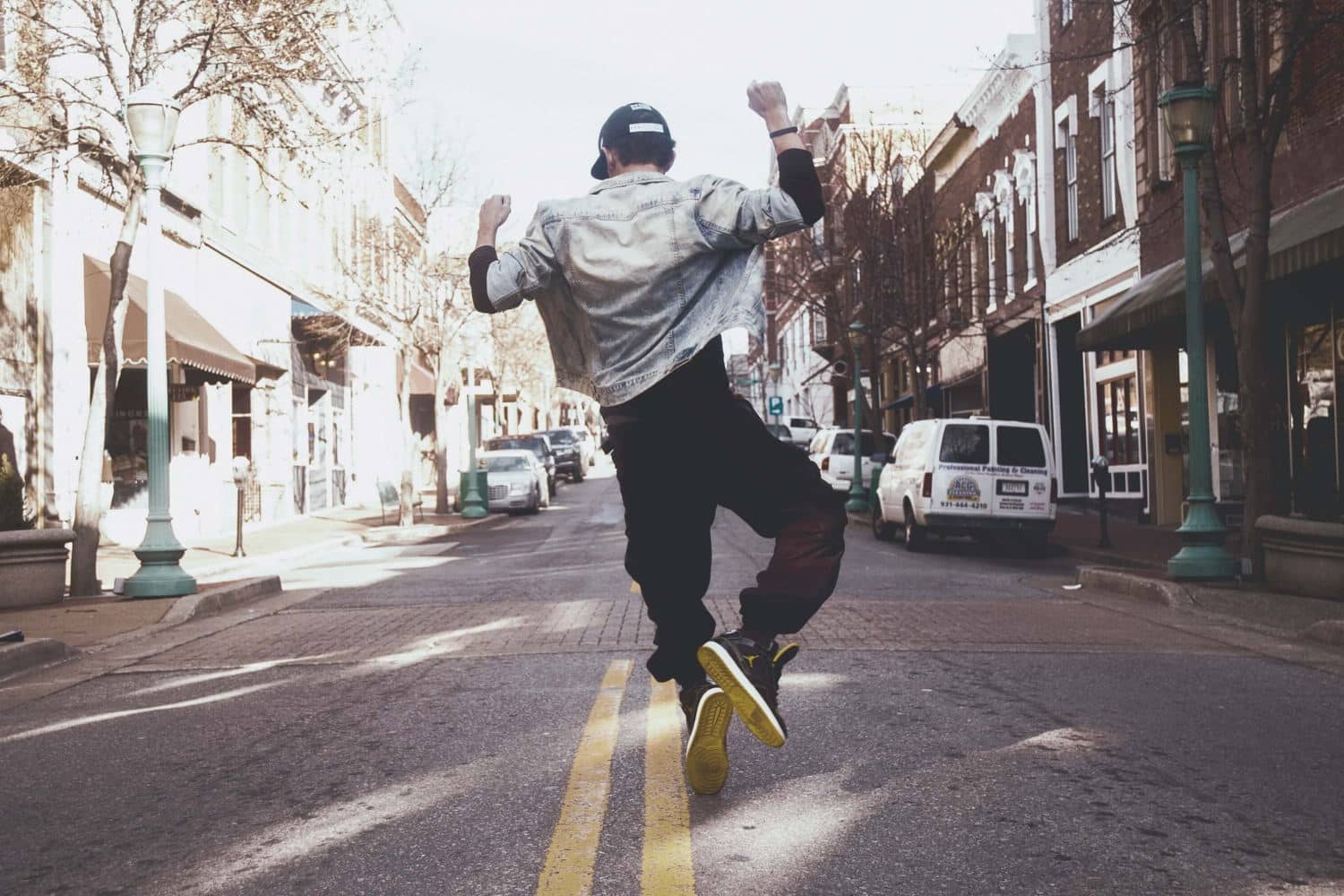 A CanadaSportsBetting.ca reader has managed to get a hold of a crystal ball which he promptly used to win the title of the Best Sports Gambler of the Month with his 60.000 to 1 parlay coming in – that's sixty thousand to one. Oh boy!
60.000 to 1 – What we know about the bet
His 10 bet parlay, made at Sports Interaction, combined bets from CFL, NFL, NCAA and NBA – 6 bets were for 'winning margin'.
The highest odds in his combo were 6.50 (for Bombers to win by 7 – 12) and 5.00 (Oakland Raiders to win by 6 – 10 points). See the full bet slip below: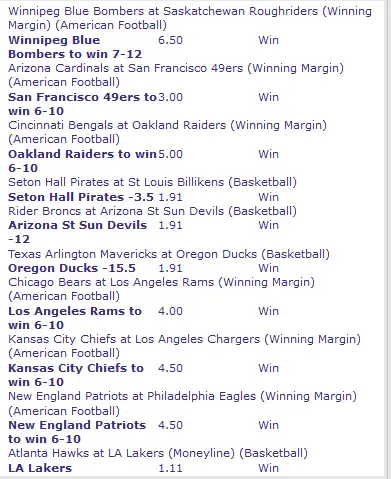 Choose a sportsbook from our partner list, claim a bonus and try making your own parlay today – see for yourself how "easy" it is to hit that 60.000 to 1 bet.
Comments from the lucky winner
How would you feel if you won $60K with one buck? Our lucky winner, who wished to remain anonymous (apparently his friends would ask for too many betting tips) said this:
I was shocked and surprised as well. I'm not a big time gambler but I'm truly blessed. I bet just for fun and to make (watching) the games more interesting to watch. I honestly never would have thought $1 would turn into over 60k but I'm not complaining."
I wouldn't complain either.
What is a parlay bet?
A parlay bet is a type of a wager which combines the odds from many events in one lump, where each bet has to be a winning one for the whole parlay to pay off. The smallest number of bets in a parlay is two, whereas the highest number of bets that you can combine differs between sportsbooks.
The more bets you combine, the harder it is to hit a winning parlay; on the other hand, the more bets you combine, the higher the returns get too.
Related content: Blue fan won $100K with a $400 bet
Related content: Parlay calculator