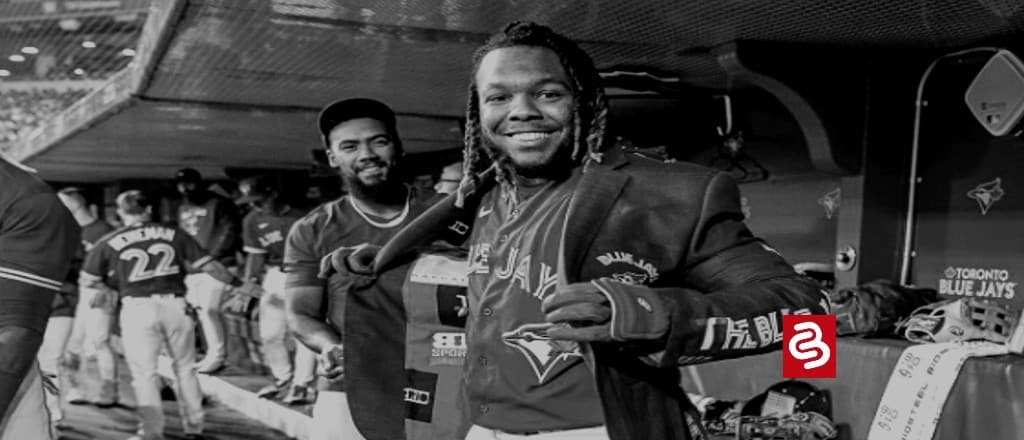 With the Canadian sports betting landscape changing so much in the past year, we've seen major sportsbooks come in and take their advertising efforts to a new level. We saw a spike in things when online betting was made legal for Ontario sports betting. However, not everyone is thrilled about this, as the Alberta Gaming Commission is upset with all the sports betting ads that have been going down.
Basically, sports betting is legal in the province, but it must be done through spots like the Play Alberta network. It is currently not legal for people in Alberta to place their bets through major sportsbooks, even though they are conducting in other areas, including Ontario. We've seen success in Ontario in recent months. However, Alberta doesn't like the new ads shown to their folks.
"It's illegal for somebody to be offering bets to Albertans that are not regulated," vice-president of gaming (AGC) Steve Lautischer said via CBC News. "The only legal sports bets in the province of Alberta today are either found through what we offer on PlayAlberta.ca or what is offered on Western Canada Lottery Sport Select brand."
As you can see from that quote from Lautischer, he and the rest of the Alberta Gaming Commission don't like the fact that Albertans are being delivered with so many ads and promotions to make sports bets elsewhere. People are hoping that down the road, this can change, and they can bet elsewhere, but for now, that is all considered illegal, and it simply cannot be done.
NBA and NHL playoffs has delivered a spike in the ads
As you might have been able to guess, the NBA and NHL playoffs have delivered a spike in the ads in recent weeks. Starting with the NHL, it has been a wild postseason, as people have been checking the NHL odds left and right for their favourite teams. As things stand, we're not in the Conference Finals, and the Stanley Cup odds are changing on a consistent basis.
Because of this, the sportsbooks are working overtime to try and connect with hockey fans all over the country to get them to place bets. This includes special promotions for signing up and free money to bet on the NHL too. The efforts here are to entice people to indeed sign up and then add in their own money for wagers. These kinds of promos are landing in Alberta, and countless people are furious.
The same can be said for the NBA odds and the basketball playoffs too. The ads for hoops action has gone into overdrive, and things are only picking up with the NBA Finals here. The series between the Golden State Warriors and Boston Celtics have been great to see, and this one very well could end up going a full seven games. If this happens, there will be a monster increase in the total bets.
With that said, if people in Alberta want to bet on the NBA Finals, then they need to do so through the allowed channels. They simply can't go to one of the sportsbooks that are advertising and then make their bets through them. This is why there's plenty of confusion going around, and the Alberta Gaming Commission is frustrated with all of it. Only time will tell if things are cleared up.
MLB odds are also coming in hot and heavy
To no one's surprise, MLB odds are also coming in hot and heavy. With the Toronto Blue Jays having high World Series odds, this means that people all over Canada are excited about the team up north, potentially making some noise once the Fall Classic rolls around. However, it's important to note that the New York Yankees are in the middle of a monster year, and they're the new AL East favourites.
Having said all of that, people in Alberta can't pay attention to the ads that are being displayed for them from an MLB standpoint. The same can't be said for people in Toronto, as you better believe that they are dropping loads of money on bets for their favourite team. With guys like Vlad Guerrero Jr., Bo Bichette and George Springer, you know there's a ton of popularity for this team.
This has made a massive impact on sports betting, as people love the idea (in Toronto) of this team doing well. While people in Alberta are ready to see the Blue Jays go on a deep postseason run later this year, they don't have the same betting opportunities as the people in Toronto. Unfortunately for the AGC, the ads won't be stopping soon.
Again, people in Alberta can make bets on the NBA, MLB, NHL and more through the allowed outlets, but the major sportsbooks can't take their business through online ventures. As we've said, this may change down the road, but right now, it's illegal and now allowed. Albertans hope this will change, but that's up in the air.