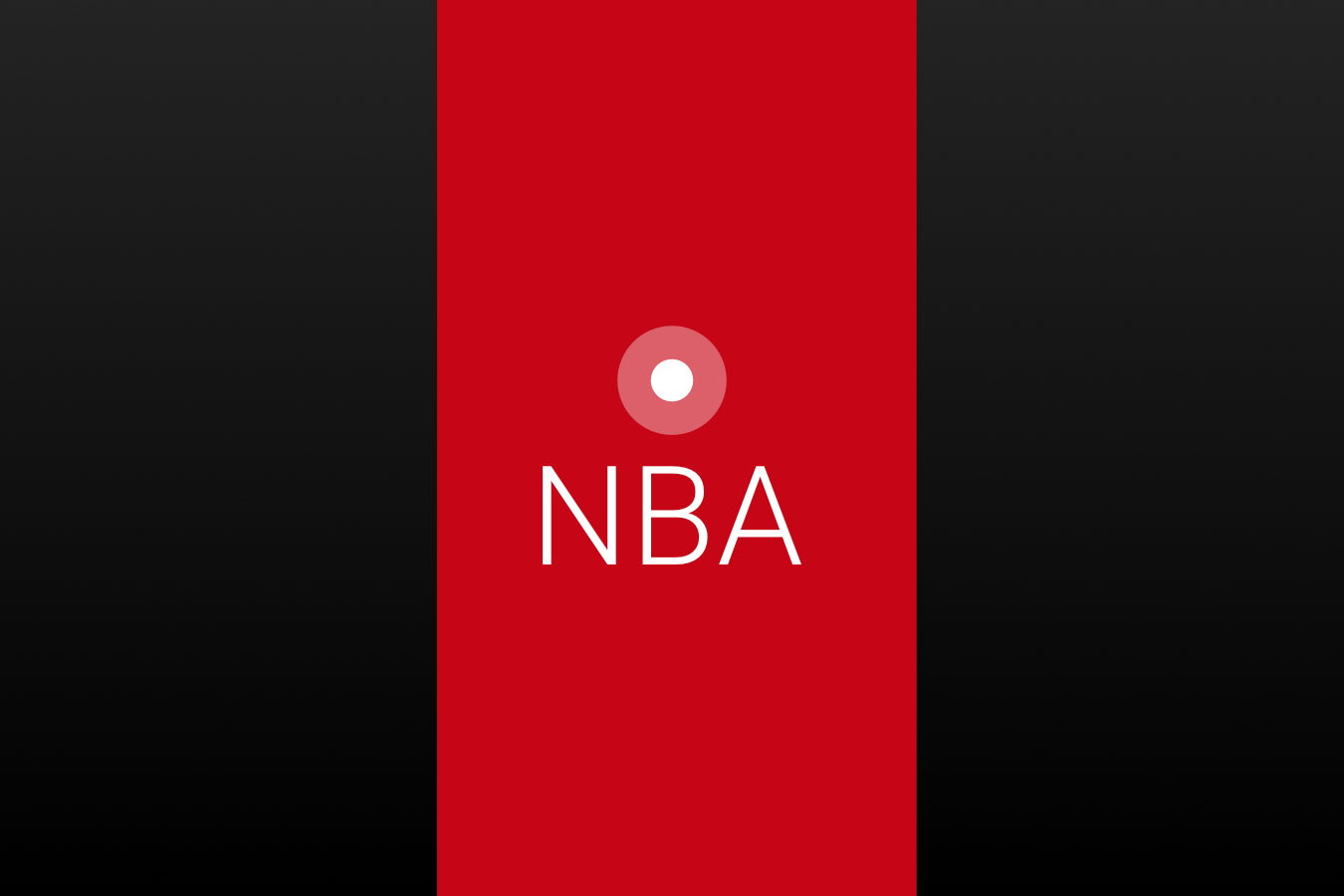 Check out this NBA point spread betting guide.
Whenever the new NBA season officially starts in late October, fans all across the world look forward to the best and biggest stars to take the hardwood. Acrobatic plays are showcased early and often throughout a campaign. And, you better believe countless bets are placed on teams.
Whether it be an NBA point spread over/under, a parlay or a straight-up bet, placing a wager on your team can be quite fun. So, how do points spreads work in the NBA? We break that all down for you in this article.
Our NBA Point Spread Betting page is part of our sports betting guide which also has content on the NFL Point Spread Betting.
Point Spread NBA Meaning
Whenever a pair of organizations are set to face off, there will be countless wagers you can make. But when it comes to the points spread, it's really quite easy to break down.
What it is, is when the number of points the oddsmakers expect an NBA team to win by. At the same time, there will also be NBA odds for an underdog team, which is given points they're expected to lose by they'd also need to cover.
An example of this would be if the Los Angeles Lakers and Golden State Warriors were to meet in a postseason or regular-season showdown with -4 and +4 NBA scores point spread. Entering this game, say LA is listed at -4 (meaning they're the favourites) and the underdog Warriors are at +4.
What this means is the Lakers' points spread is at four, so if they win by three, you'd lose your bet. If they win by four, you'd push. If they win by five or more, you'd win your bet.
Here for the Warriors, if they lose by three, two or one, you'd win your bet. A loss by four is a push, and a loss by anything more than four would be a defeat.
NBA Point Spread Betting Strategies
Whenever you are getting ready to take a look at the points spread for a game, it's always essential to keep in mind how a team has performed playing against the spread. So if the Mavericks start off the year 0-8 against the spread, but the Clippers are 6-2, it'd be wise to go with Los Angeles in this case.
You also want to pay close attention to the meetings as well. For instance, the Miami Heat could be playing Boston Celtics on a Tuesday night, and the Celtics have beaten Miami four straight games by at least seven points. If the spread comes out and Miami is listed at -3 (3-point favourites to win), you'd want to jump at that action.
It really comes down to each matchup and doing your research before a game. Fortunately, Canada Sports Betting offers up Free NBA Picks throughout the season to help you best get prepared to place your wagers.
NBA First Half Point Spread
Although the point spread bets in the NBA are most popular for the final outcome of a game, that's not the only bet hoops supporters can make. Another intriguing option is to consider what the score might be at halftime.
That's right, you can make a similar point spread bet for an NBA game based on the first 24 minutes of action. Some places even let you bet for what you think the score will be after the first quarter. For the first half point spread, it's the same concept. You could have the Jazz listed at -4 for the first half going up against the Bucks.
If at halftime Utah is leading 43-38 and you picked the Jazz at -4, you'd win your bet. If the score is 43-30, though, you'd lose.
NBA Point Spread Formula
When it comes time for the oddsmakers to release the NBA point spread for a showdown, several things come into play before the numbers for the point spread are released. You must always take into account the record of the two teams, who are the home team and more.
For example, if the 40-15 Houston Rockets are hosting the 20-35 New Orleans Pelicans, you can expect the Rockets to be big-time favourites because of their impressive record, and the fact that a struggling Pelicans team would be playing on the road.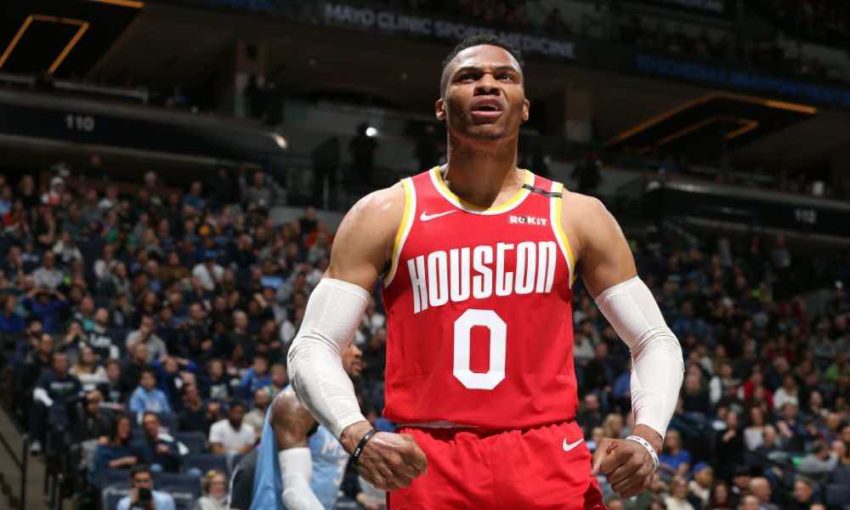 NBA Picks Against the Point Spread
If you take a look at the spread and decide to go against the favourite, it's not always a bad move to make. The 76ers could be going to play the Bulls on the road as six-point underdogs, but enter that game having covered the spread on the road in their last four matchups. If they're playing well on the road, why not take a chance on them?
How you make your NBA point spread picks relies on checking out which teams are playing hot, and taking into consideration where a matchup is being played. Once you've got your NBA point spread prediction locked up, fire away with your bets and see if you come out a winner.