Horse Racing Live Betting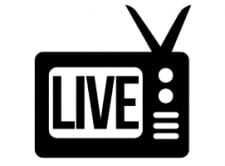 Add horse racing to the long list of things that are just plain better since the advent of the internet and proliferation of mobile technology. For a little perspective, consider this: as recently as the late 1990's, the only way to place a bet on a race would have been to drive to a track or off track betting facility (OTB). While there' s nothing quite like live racing, an active bettor would have to spend a good deal of his life hanging out at the track waiting for the next race.
Horse Racing Live Stream
Trust us, there's better places to be than Aqueduct in January! Let's be thankful that with today's technological advancements, betting and live racing are just a few clicks away. Betting and watching the races has never been so simple.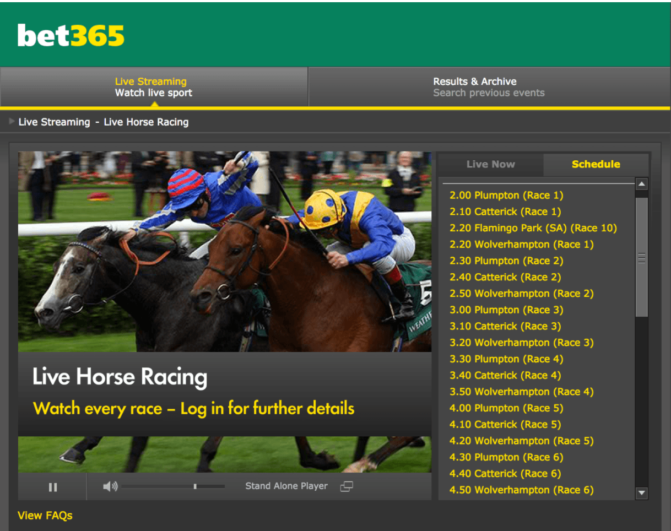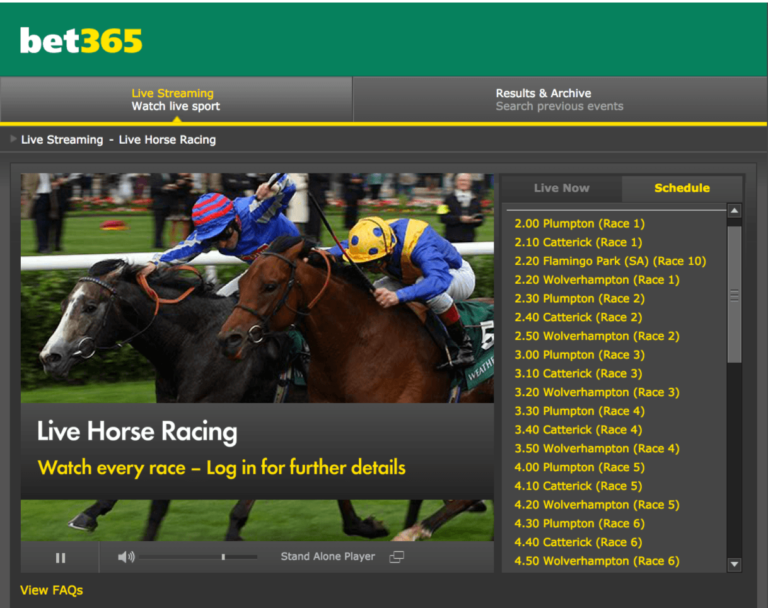 Today, there's no need to spend all your time at the track or in dingy OTB parlors, when you can literally bet and watch live racing wherever your day may take you. The best online racebooks like Bet365 offer live racing action for all events taking place in the U.K and Ireland, and many more from the United States, South Africa and Dubai. Sports Interaction also offers live racing action from Dubai in addition to nearly every racetrack in North America. Find an online racebook that fits your wagering preferences and lifestyle is important, so be sure to check out live streaming options in addition to features like bonuses and rebates.
Live Horse Racing Odds
While too much toteboard watching can cause bettors to second-guess their selections, there's a lot to be said for keeping an eye on where the money is being wagered. There are few absolutes in horse racing, but the betting public tends to get it right. Despite the complexities of the sport, the betting favorite wins at approximately a 33% clip year after year in North American racing. That's a profound number – and one bettors are well-advised to remember as they follow the odds on the toteboard while watching live racing.
In many instances, watching the odds can reveal sharp betting action on horses that may have escaped the notice of the general public. This is particularly true in maiden races where most runners in the field do not have a significant sample size of past performances to analyze.
Let's say a first-time starter is 15/1 on the morning line, but when wagering opens for the race, the horse opens at 5/2. At major racetracks like Churchill Downs, Belmont Park, Santa Anita, Del Mar or Saratoga, this clearly reveals the presence of a "live runner." The horse may well drift up to 5/1 or slightly higher by post time, but the well-informed bettor(s) who wagered on the horse have revealed their intentions in the early stages. This type of sharp betting action can also come in very late in the wagering as well. In the latter scenario, a horse who is 5/1 with 3 minutes to post, may suddenly be 6/5 a few moments before the horses reach the gate.