Slated for November 4th and 5th, 2022, at Keeneland in Lexington, Kentucky, the 13 Breeders' Cup races include five on Friday and eight on Saturday. They're led, of course, by the Breeders' Cup Classic – an essential watch for those interested in figuring out who the next Triple Crown threat might be.
Breeder's Cup Classic odds, updated on Jun 06, 2023 . All Breeders Cup betting odds are subject to change. The next event will be displayed here once announced.
| Breeders Cup – The Classic | Track Odds |
| --- | --- |
| Flightline | 3-5 |
| Life Is Good | 5-1 |
| Epicenter | 6-1 |
| Taiba | 8-1 |
| Hot Rod Charlie | 15-1 |
| Olympiad | 15-1 |
Similar parity exists among the best older dirt horses in training, which should spark serious interest in the Breeders' Cup Future Odds with such a wide-open group. When it comes to horse racing odds, bettors are usually enticed by contentious betting races with large fields.
How does the Breeders' Cup Work
We'll briefly run through how to bet on the Breeders Cup Classic odds. Pre-entered fields for all of the 2022 Breeders' Cup World Championship races were announced by FanDuel TV and streamed by BreedersCup.com on October 26th. These fields can be subject to change based on slot availability.
How many Breeders' Cup races are there?
With 14 Breeders' Cup races, which are contested over a two-day betting bonanza, the Breeders' Cup Series is unlike any other wagering opportunity in horse racing. The action starts with the five juvenile (races for two-year-olds) on Friday and leads into the nine big main events on Saturday.
It's important to remember that the Breeders Cup Classic odds aren't the only odds to pay attention to over the two days. Take a look through the Breeders Cup post positions and odds and any special deals or betting opportunities, such as Breeders Cup betting challenges.
Where is the Breeders' Cup?
The Breeders Cup tends to rotate between a handful of racetracks on a year-to year basis. The msot popular track historically has been Santa Anita, in Arcadia, California, which last hosted in 2019 and is due to host again in 2023.
For this 2022 Breeders Cup, the events will take place at Keeneland, in Lexington, Kentucky. The 86-year-old facility is a relatively new venue in the rotation, making its first appearance in 2015. Since 2008, only four different venues have been selected, with Churchill Downs (Louisville, Kentucky) and Del Mar Thoroughbred Club (Del Mar, California) being the other two.
Since it's inception in 1984, the Breeders' Cup has only been hosted once outside of 1996. That distinction actually belongs to us in Canada, as that year's cup was hosted at legendary Woodbine Racetrack, in the Northwest of Toronto, Ontario.
When is the Breeders' Cup?
The 2022 Breeders Cup takes place on November 4th and 5th, 2022. The five Friday races begin at 3:00 PM ET, with the last of the list getting underway at 5:40 PM. On Saturday, the first rice begins at 11:50 AM, leading up to a 5:40 PM start for the Breeders' Cup Classic.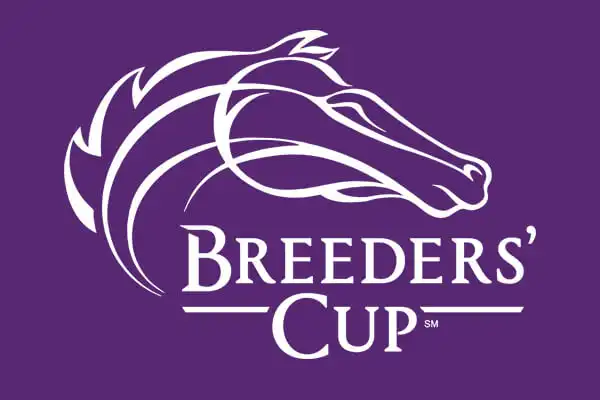 Breeders' Cup Current Odds
BC Classic Current Odds
Beginning with the obvious, the Breeders' Cup Classic is limited to 14 horses. At least 20 of the betting options won't make the starting gate on November 5th. A cursory glance, shows the Flightline, Life Is Good, and Taiba as the Top 4 betting choices. Flightline, well on his way to being remembered as one of the greatest dirt race horses of all time, sits as a heavy favourite to remain undefeated and take the victory. The precise odds can be found atop this page.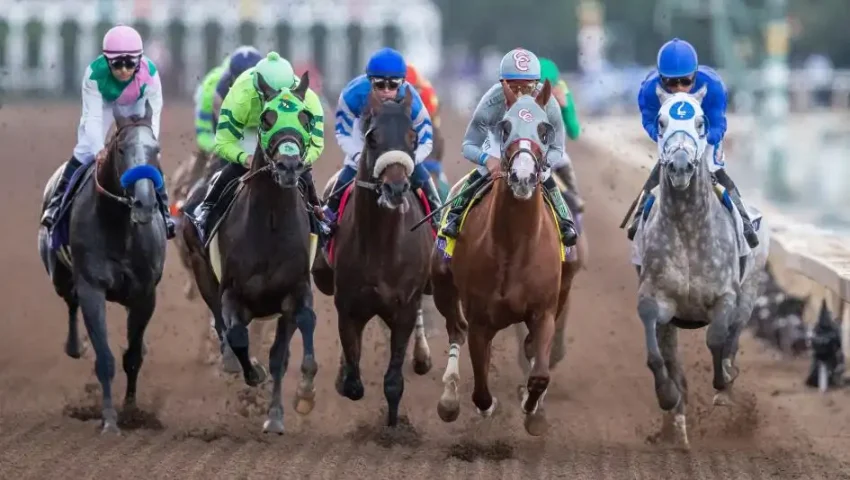 Odds above, updated on Jun 06, 2023, are subject to change. Saturday's card features nine races, including the Breeders' Cup Classic main event which we gave the odds for above. Entries may change, as will the odds, as race day nears so check your favourite online Sport & Racebooks for official runners and lines.
See below the top sportsbooks where you can wager online and choose the best one for you:
What are the types of odds
While future betting is an excellent way to roll, there are certainly a plethora of ways to get involved in the Breeders' Cup. If you simply prefer the security of waiting until race day to wager, there's certainly nothing wrong with that approach.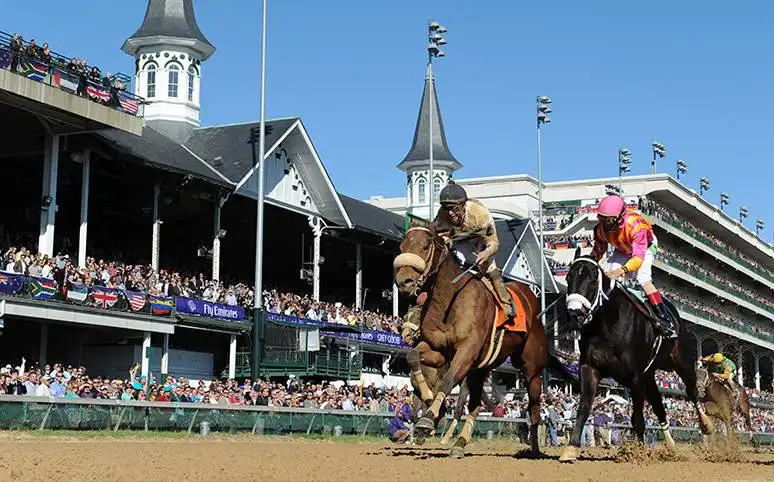 The types of odds are essentially the same for any horse race. Let's take the available menu for the Kentucky Derby odds as an example. Many of our partners offer unique props and head-to-head matchups, giving the bettor even more options to capitalize on a wagering option. Read our guide for odds on other sports and competitions.