The league table doesn't always tell the whole truth – power rankings are here to tell you who's hot and who's cold.
NHL Power Rankings | – Updated every Monday between October – June
NBA Power Rankings – Updated every Monday between October – June
NFL Power Rankings – Updated every Monday between September – December
MLB Power Rankings – Updated every Monday between March – September
Many sports news sources create power rankings based on opinions instead of focusing on a consistent measurement of performance.
Our power rankings for the NHL, NBA, NFL and MLB utilize a proven mathematical system to update fans on how well a team performs compared to the rest of the league.
This type of data can help bettors quickly understand head-to-head matchups when performing research before wagering.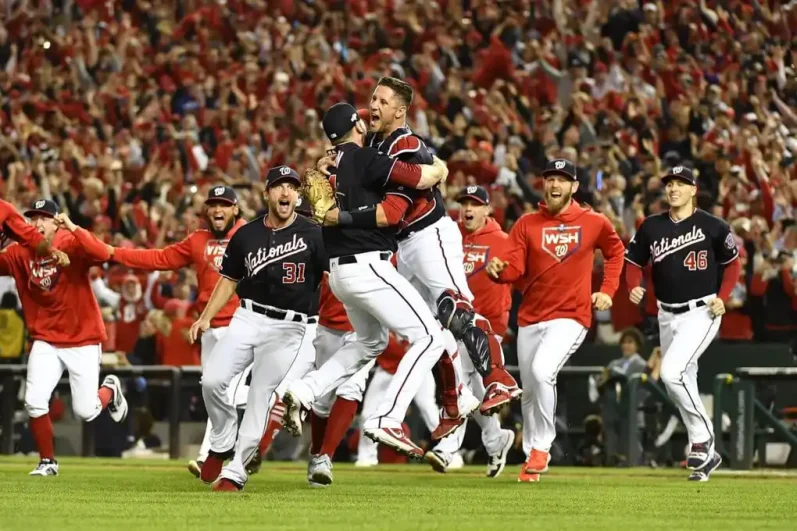 How Power Rankings Help You Choose the Best Bets
Performing research before placing a bet with a sportsbook is one of the most important factors that differentiates a winning wager from a losing proposition.
Information such as power rankings offer a useful way to weigh matchups between teams. The inquisitive bettor seeking an edge should ask: what are power rankings and how do they work?
Sports wagering services such as Betway and Bet365 create lines according to trends, statistics and the volume of bets placed on different end results.
When you go through the numbers for yourself, you gain a better understanding behind the betting odds offered by bookies.
Modern sports feature a wealth of data that measures every single aspect of the game.
Estimating the potential performance of sports clubs through systems like power rankings combines important stats into a numerical analysis of every team in the NHL, NFL, NBA and MLB.
Canada Sports Betting power rankings are based purely on math that calculates rankings according to cold, hard statistics.
The lack of human bias in math based power rankings provides a consistent update on every team.
As such, ratings can't suddenly shift because of changing opinions, because the only basis for rankings is actual team performance.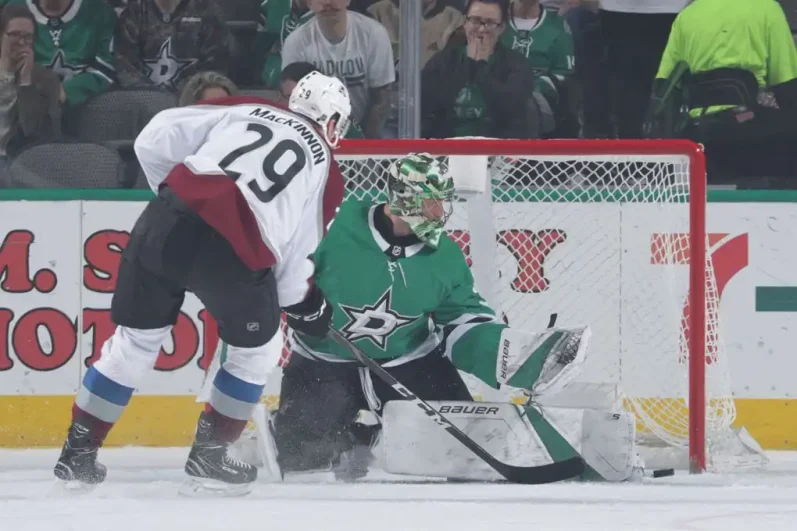 Power rankings provide solid information for numerous betting types.
The team with the higher power ranking is probably going to be the favorite in a matchup, unless the team lower down the rankings has been rising quickly over the past week or two.
Futures betting markets fluctuate throughout the entire season. Power rankings can provide a rough estimate of how a team will perform over the long term, while taking advantage of short term trends that change futures odds.
Of course, power rankings shouldn't be the only resource you use before wagering, but it's worth checking in on a weekly basis.
How Do Our Power Rankings Work?
Our power rankings are derived from proven statistical equations which have been used to determine the performance of sports teams and individual players of skill-based games.
The ratings system used is referred to as the "Glicko" or the "Glicko-2" system, algorithms invented and made freely available by Mark Glickman, a senior lecturer on statistics at Harvard University.
He has continually refined his equations over the years, providing updates on his personal website.
Glicko was initially created in 1995 as a system to improve rankings compared to the Elo system.
The use of Glicko has spread to massive competitive pursuits, including chess, Go and Counter-Strike: Global Offensive. Part of the reason that Glickman created Glicko-2 was to take volatility and inconsistency into account for his rating system.
The entire system is dependent on the outcomes which occur after individual games. After each outcome, the rankings change to reflect performance, with teams rewarded a set amount of points for winning.
After a period of about 5-10 games, the rankings begin to stabilize into an excellent comparison of team performance. The more games that are played, the better the power rankings reflect the performance of every club.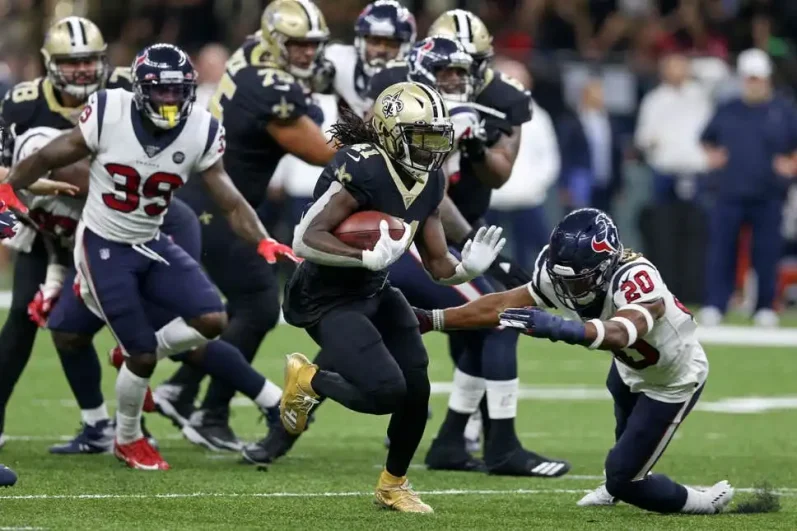 Glicko-2 provides a rating that expresses a high confidence in actual team performance, with an implied deviation of only five percent.
Sportsbooks such as Sports Interaction (SIA) and Spin Palace Sports keep their oddsmaking equations on a proprietary basis, like most sports wagering providers.
However, their own, in-house rating systems are based on statistical equations such as Glicko and Glicko-2.
The most sophisticated sports rating algorithms have the ability to measure individual player contributions and team victories within a Glicko or Elo type of process.
Since our power rankings follow an established mathematical equation, our updates will reflect the latest changes in team performance measurements.
Our Power Rankings Cover the Best Leagues
Our power rankings rating system provides updated performance measurements for all of the best North American leagues, including NHL power rankings throughout the hockey season.
NBA power rankings on our site follow the rise and fall of basketball teams throughout the 82-game schedule, charting the course of clubs in the association.
The most popular sports league in Canada and the United States is the NFL, and our NFL power rankings show the progress of all 32 teams during the 16-game schedule.
Last but not least, summer is the season of baseball, and our MLB power rankings follow the majors throughout the 162-game season.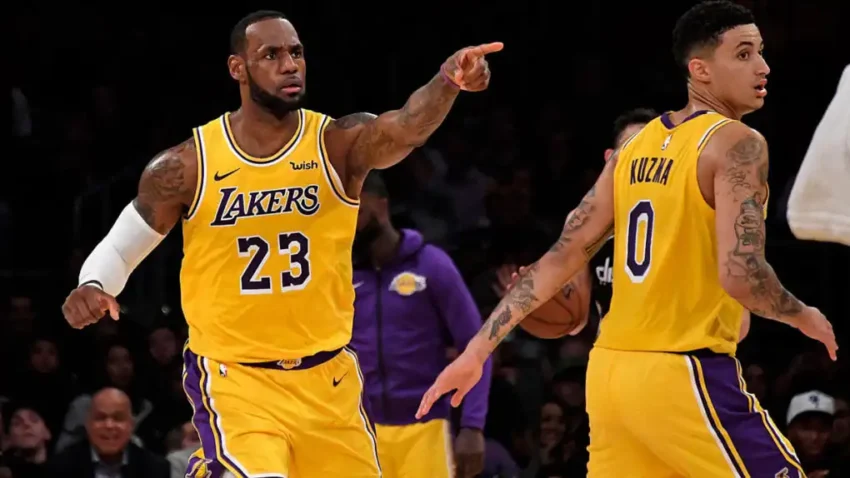 Each one of these rankings provide unbiased coverage of the best leagues on the continent, applying the Glicko system to rate all teams consistently.
While these big four pro leagues are in action, our power rankings provide updates that rate all teams in the NFL, MLB, NFL and NBA.
Using our power rankings as a measuring tool for team performance gives you an excellent baseline to begin with when performing your own research prior to making a bet.
Leveraging stats, trends and power rankings will help improve your betting selections, inevitably leading to a better winning percentage.