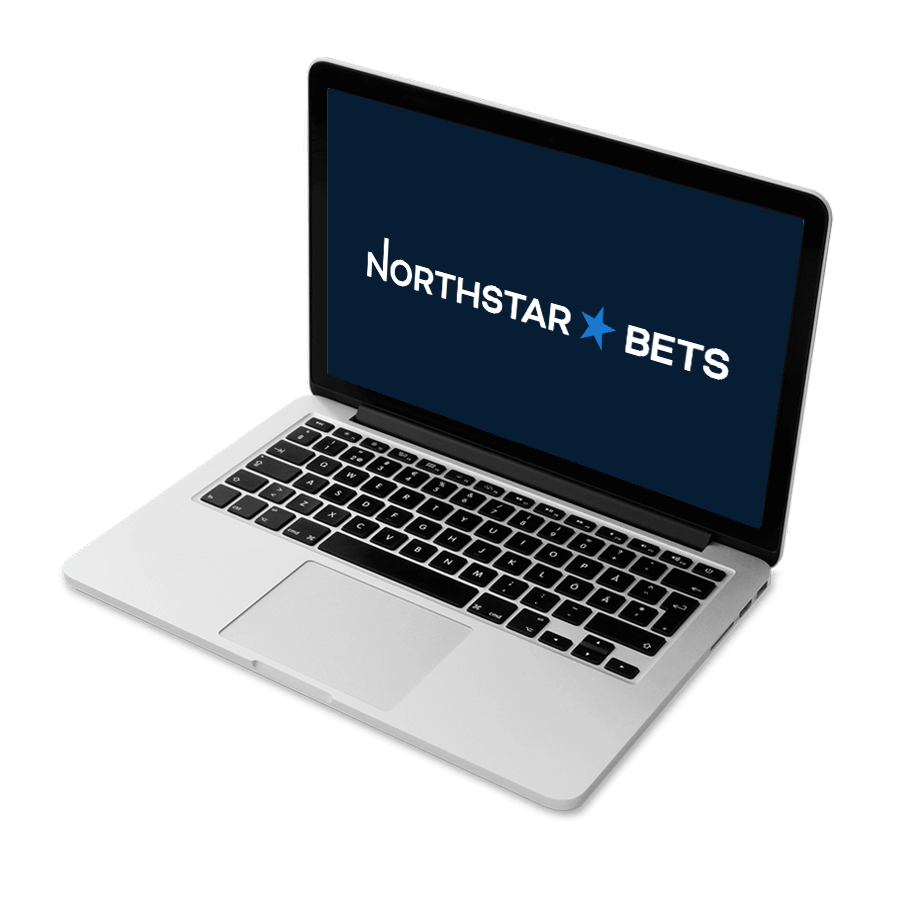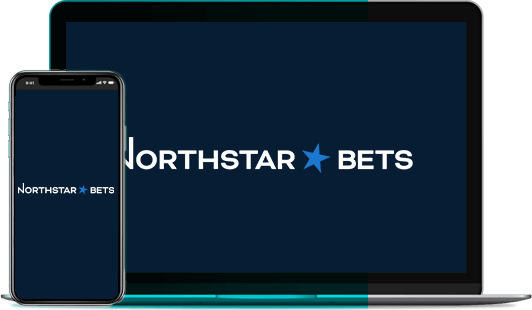 NorthStar Bets Review
NorthStar Bets enters the Ontario gambling market with a strong home field advantage. 
The Canadian owned and operated platform from NorthStar Gaming hopes that familiarity with the attitudes and culture of Ontarians, coupled with key media and personality partnerships, will kick start the Bets brand.
They've tasked Michael Moskowitz, the former CEO of Panasonic North America and long time veteran of the Canadian tech space, to head up operations.
Does home cooking equal success for Ontario Bettors?
We dive in and find out, in this review.
In what markets is North Star Bets available?
NorthStar Bets is exclusive to the Ontario market. As an iGaming certified purveyor, NorthStar's products can be depended on to maintain the standards and regulations set forth by Ontario's gambling authorities.
NorthStar seems to be aiming for a distinctly Ontario-centric product. They've partnered with TorStar, a large media organisation which boasts 150+ newspapers, websites and other media outlets, chief among them; the Toronto Star.
They aim to get Ontario's attention as soon as they launch. In addition to their multimedia partnerships, they've brought on veteran sports personalities Rod Black and Chris Johnston to be brand ambassadors, hosts and insiders.
How to sign up for an account at NorthStar Bets?
Signing up is a simple process and your account should be ready to roll in about an hour. 
First input your person account info, your citizenship and occupation.
Next use the address look-up tool to input your residential info accurately.
Input your phone number and then choose a username and password combination that you wont be likely to forget. Accept the terms and conditions and you'll be ready to move on to verification.
You'll no be prompted to submit an accepted piece of ID and a selfie. If you're not signing up on mobile, the site will advise you that mobile is preferred and will provide a QR code to continue the process on your smartphone.
After a brief verification process, you'll be ready to wager on NorthStar Bets Sportsbook!
NorthStar Bets Sports Insights
A feature that sets NorthStar apart from the competition is its insights section. 
Similar to what can be found on the landing page of any sports news site, "Sports Insights" offers customers up to date articles and betting analysis. 
You'll be able to peruse series previews, betting guides and other newsworthy items. Sports Insights is a feather in NorthStar's cap and this reviewer hopes it continues to grow and enrich the platform.
Overall user experience
NorthStar gaming has delivered a top tier sportsbook for Ontarian customers.
The wide array of sports on offer combined with a stellar platform puts it firmly in the upper echelon. The fact that it brings an Ontario focused perspective with both media and personality partnerships distinguishes it even further.
Time spent on the platform is time well spent whether you've chosen to place some bets or not. Perusing their articles and guides can feel as though you are perusing your favourite sports news site and should the mood strike to lay down a wager, the options are a click away.
The betting slip is intuitive and makes turning Singles into Parlays and Parlays into Rounds a painless process. 
All said and done, NorthStar Bets Sportsbook will satisfy casuals looking to dip their toes into the world of wagering, all the way to seasoned veterans trying to find odds for the most obscure sports. NorthStar understood the assignment and has built a product that Ontario can enjoy for years to come.
NorthStar's browser based offering has a dark aesthetic with blues running throughout, mirroring their media partner The Toronto Star.

Big bold lettering and good font choices make for a very clear and easy to navigate interface and the inclusion of the Sports Insights articles make for a website experience that you'll want to check in with again and again.

If a criticism can be made it's that the game lines and odds listings get stretched depending on the size of the monitor. The bigger your resolution the more empty space. As numbers and pertinent info gets further and further spread out, it becomes harder to read.

Overall this is an exemplary format in which to enjoy NorthStar's offerings. Pages load quickly, the bet slip propagates and lays out all the various options available with the bet(s) you've selected. 

Everything is clear and vibrant and it presents customers with a rewarding experience whether or not they're gambling.

NorthStar does not offer customers a mobile app at this time. Should this change, we will amend this review.

As it stands the mobile optimised web page runs well but you can get a bit lost in its fine focus. Without the full browser view you may have to rely on the search bar a bit too much, and if you have options in your bet slip it can get cluttered.

All in all the platform is quick and responsive on mobile with a reliable Wifi or network connection. However we're hoping an app becomes available to customers in the future.

NorthStar provides its customers with an absolute abundance of choice when it comes to Sports available. 

Popular choices are displayed first. Current major league games in the NHL, NBA, MLB and NFL are present as well as ongoing/upcoming events in the worlds of Tennis, Golf and MMA.

Wider sports categories follow as the platform really begins to reveal the embarrassment of options available. Dive into different leagues and futures in Hockey, Basketball, Baseball, Football, Soccer, Golf, Tennis, Formula 1, MMA, Golf and Tennis. 

Dive deeper still and wager on things like Aussie Rules Football, Badminton, Chess, Cricket, Cycling, Darts, Esports, Gaelic Football, Handball, Lacrosse, Motorsports, Netball, Pesapallo, Pool, Rugby, Snooker, Squash, Surfing, Table Tennis, Volleyball, Water Polo and Winter sports.

The choices are truly plentiful and you can bet on nearly anything in the sports world. 

Want to wager on the Norwegian Handball league? Or think you know who will win this year's world Surfing championships? NorthStar has you covered.

NorthStar Bets customer support is robust and all presented in a convenient help button which will be available no matter what page you navigate to.

Help options include a troubleshooting guide, with pre-written answers to the most common quandaries. 

A support email is available if the issues aren't that pressing. For more immediate support, a toll free number and live online chat are available 7 days a week from 8am to 1am EST.

Both Deposits and withdrawals are available via Interact, Visa, Mastercard and iDebit. 

While options aren't extensive, processing times are quick and don't incur fees on either end. 

A $10 minimum applies to both Deposits and Withdrawals.