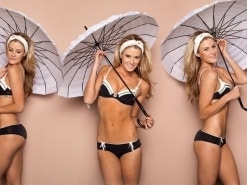 MMA has quickly become one of the world's most popular sports. At UFC 204, the promotion returns to England where the greatest British fighter, Michael Bisping returns home to defend his middleweight belt against Dan Henderson. Outside Bisping, Ross Pearson is the next most prolific British fighter and although he isn't scheduled to appear on the card, he remains a fan favourite. Another big fan of Pearson would be his wife who may be gracing UFC 204 as one of the key Octagon girls.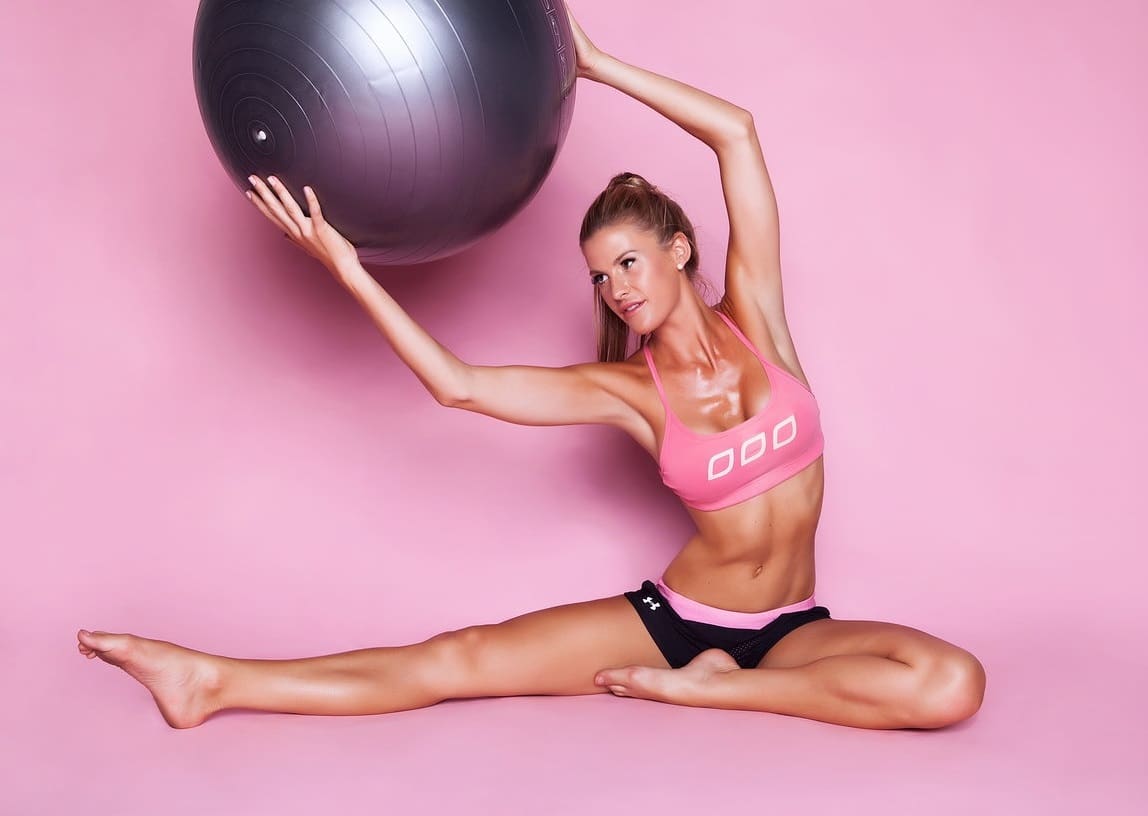 UFC Is Home Of The Underdog
McKeon will have the best seats in the house as the fighters put on a show for the raucous British fans. UFC 204 is set to take place on October 8 live from Manchester, England only on pay-per-view. Bisping rematches Henderson in a fight seven years in the making. When the two first collided in UFC 100, Hendo handed Bisping his first career knockout loss. Bisping then set on a long journey full of ups-and-downs until he pulled off the unthinkable: winning the UFC middleweight title in a stunning first-round knockout over Luke Rockhold. He'll look to keep the magic going.
MMA is not only one of the best sports to watch but also to bet on. As a young sport, MMA is still just gradually evolving and the unpredictability is at an all-time high. Take the case of Bisping who won the title as a +500 underdog. With the small gloves, USADA continually influencing a change in fighters' training habits and the dynamic nature of the sport, MMA/UFC is the place to hit some lottery bets. Check out our bookmakers, which keep you updated on the best betting odds while offering a handful of betting options. Also avail of their limited offer signup bonus.
Category : UFC News