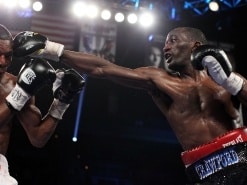 Mayweather will go down as the greatest boxer of his era. At 49-0, Mayweather retired setting a modern record with most wins without a defeat. At his prime, he possessed blinding speed, masterful footwork and impenetrable defense. He defeated fellow greats like Oscar De La Hoya, Canelo Alvarez and Manny Pacquiao. Rumours persist he is coming out of retirement. Here are ten under 30-years-old contenders who would have a decent shot at upsetting him.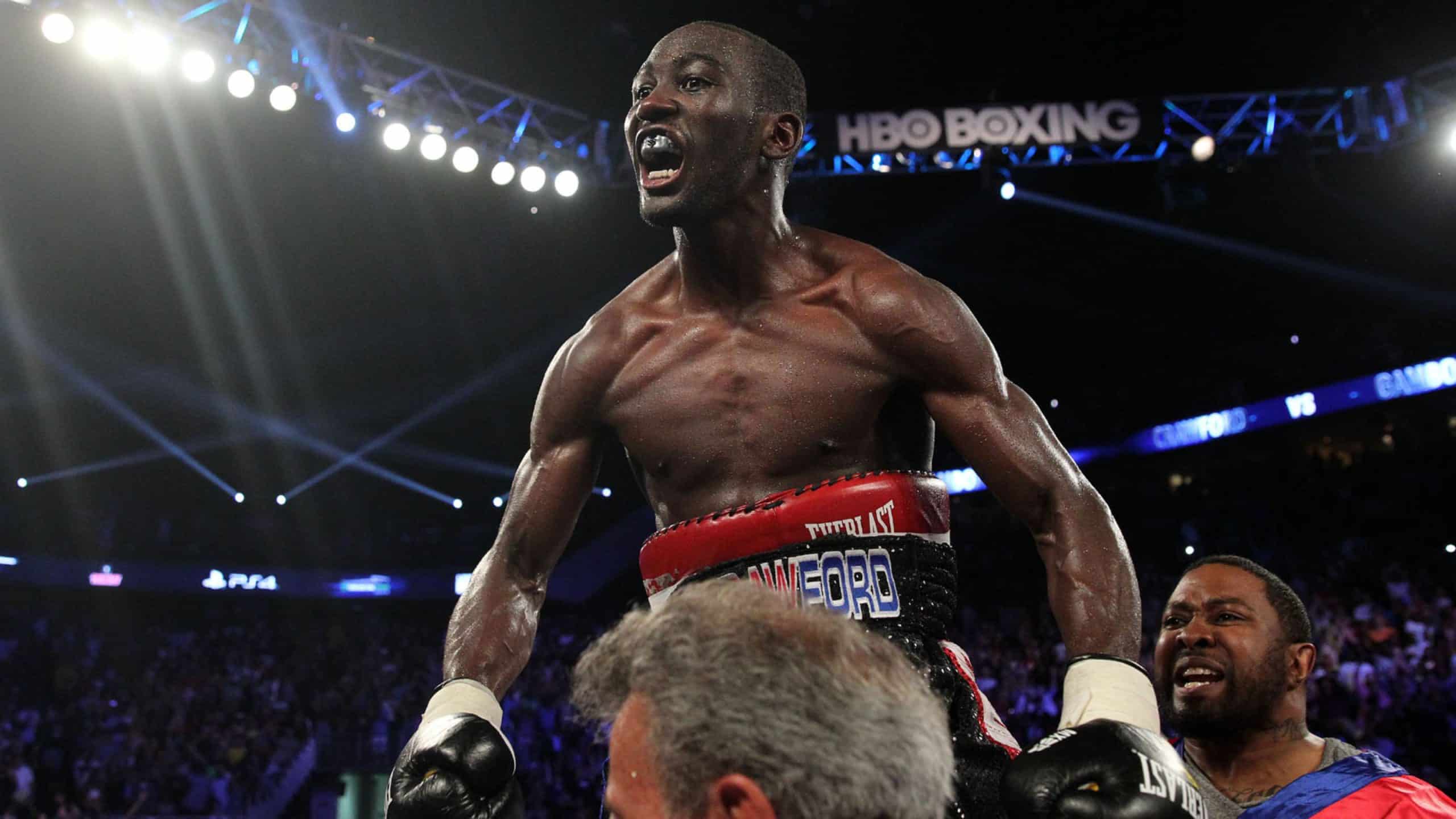 Bet On Boxing
Everyone loves a good villain but not as much as they want to see the villain lose. In the span of his illustrious 19-year career, Mayweather never lost though fans ecstatically watched his fights to see if his would-be challengers could pull it off. These young boxers are either in their prime or entering it and possess not only the youth advantage but also have power, reach and speed.
For most of them, fighting Mayweather is a pipe dream but maybe. Just maybe, one of them finally hands him his first defeat. Boxing is prize fighting. The matchmaking and promoting give it an entertainment edge unfelt by other organized sports like tennis or golf.
Boxing is also one of the most popular sports to bet on and although betting odds can be heavily skewed to the favourite, upsets do happen from time to time. Checking out the bookmakers on our sites provides extensive lists of different boxing matches to bet on with competitive odds. The signup bonuses they offer also gives new gamblers more cash to play with.
Category : UFC News