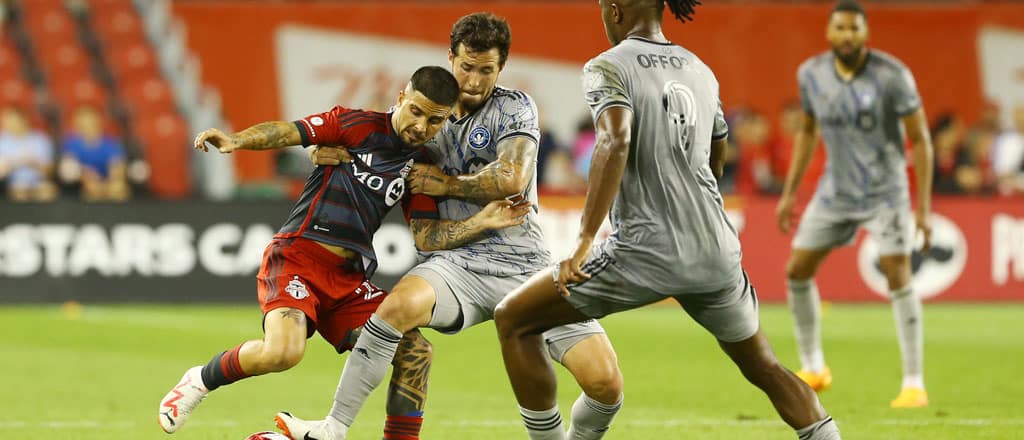 We're closing in on the end of the regular season in Major League Soccer. Every team has somewhere between six and nine games remaining in their 34-game regular seasons, and while no one has been officially eliminated from MLS Cup contention yet, we're starting to get a pretty good idea of the playoff picture.
Canada's three teams in the league – Toronto FC, CF Montreal, and the Vancouver Whitecaps, all still have the ability to dictate their fall schedule, as a result. Let's take a quick look at where everything stands for them, with odds from bet365.
Toronto FC
MLS Cup Odds: +100000
Eastern Conference Champion (Regular Season): N/A
Eastern Conference Champion (Playoffs) +50000
Top Goal Scorer Candidates: Federico Bernardeschi (+10000), Lorenzo Insigne (+15000)
Relative to expectation, this is undeniably the most disappointing season in TFC's history. Their opening odds weren't overly great, sitting in the +4000 range, but there was a feeling that the team would be able to start off decently well, that they'd find a third designated player to add to Lorenzo Insigne and Federico Bernardeschi, and they'd build momentum as the year progressed.
Instead, it's been utter turmoil, with the squad now on pace for the league's worst record despite it's highest payroll on opening night. Repeated late game collapses, key injuries, and relative no-shows from their stars hit a tipping point in July when the team finished the month without even scoring a goal.
Some positivity was to be had a week and a half ago, when the team finally broke out for a 3-1 win over Philadelphia, their first victory since late May and one that saw something resembling a complete team effort. With teams like Cincinnati, Miami, and Orlando in their upcoming match list, I wouldn't bet on them making up any silverware ground – even winning out would put them no higher than sixth in the east. But they could end up having some value against the Whitecaps on Saturday if they carry their momentum from the Philly win over. I'd be wary of the two week break, though.
Bet on Toronto vs. Vancouver
September 16th, 7:30 PM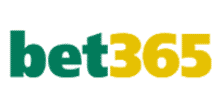 TOR +180
VAN +137
FC Montreal
MLS Cup Odds: +6600
Eastern Conference Champion (Regular Season): N/A
Eastern Conference Champion (Playoffs) +3300
Top Goal Scorer Candidates: Romell Quioto (+20000)
Montreal are Canada's only real hope in the Eastern Conference, though even saying that feels like a bit of a stretch. Their -12 goal difference is by far the worst of any team in a playoff or play-in spot, only four goals better than Toronto and the third-lowest in all of MLS. But they've balanced out heavy losses with tight wins, allowing them to have 11 wins to Toronto's 4 and last-place Colorado's 3.
Recent form – as tough as form might be with MLS' somewhat-interrupted summer schedule – has been wishy-washy at best, with Montreal three of their last five games on the MLS schedule dating back to July 15th. Their lone match so far in September saw them fall 4-2 to Columbus, in a game where the Crew's Cucho Hernandez picked up a hat trick.
The team formerly known as the Impact will have tough sledding as they try to hold on to a play-in position, facing a Chicago Fire team that's in a similar spot to them (poor goal differential, in the play-in mix) on Saturday before taking on a three-headed beast of Cincinnati, Atlanta, and Orlando to close out September. If they can manage a win against Chicago, they may be a team to consider for a playoff bet, but their underlying goal metrics would have me very cautious.
FC Montreal To Win Eastern Conference, MLS 2023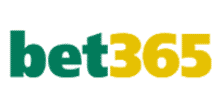 +3300
Vancouver Whitecaps
MLS Cup Odds: +2500
Western Conference Champion (Regular Season): +1600
Western Conference Champion (Playoffs) +1200
Top Goal Scorer Candidates: Ryan Gauld (+3300), Brian White (+12500)
Of the three Canadian teams, the Whitecaps are the best hope for a playoff run, though they're far from a juggernaut themselves. Nevertheless, Vancouver need just five points in their next eight games to eclipse their record from last year, and currently find themselves holding onto the sixth seed in their conference with games in hand – which would put them in the playoffs without a play-in.
The West is pretty bunched up, with St. Louis being the only truly dominant force and only a four-point gap between the second and eighth seeds. There is room for Vancouver to make a jump if they can string together a hot streak. The rest of the September schedule is in their favour there, with a host of struggling teams in Toronto, Colorado, and DC United mixed in, along with two teams that they'd like to get a jump on in Houston and Salt Lake. October will be tougher with St. Louis, Seattle, and LAFC to close out the year, but if there's at time to get a grasp of a playoff spot, it's these next two weeks.
Once they do that, MLS' playoffs are prone to chaos, and the West has fewer powerhouses than the East. If they can sneak into a high seed and avoid facing a St. Louis or Los Angeles for a round or two, there is potential for a run here. I'd keep an eye on them as a Western Conference dark horse, particularly with Canadian national team members Richie Lareya and Sam Adekugbe having joined the team at the August transfer deadline.
Vancouver also has the best shot at having MLS' scoring leader of the Canadian teams, with Ryan Gauld's 10 goals in 24 games placing him four behind the top. I wouldn't consider him all that likely to get there, but it's worth keeping an eye on him.
Vancouver Whitecaps to win MLS Western Conference (Playoffs)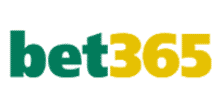 +1200
One Other Team…
MLS Cup Odds: +600
Eastern Conference Champion (Regular Season): N/A
Eastern Conference Champion (Playoffs) +275
Top Goal Scorer Candidates: Lionel Messi (+1000), Josef Martinez (+15000), Leonardo Campana (+15000)
They might not be Canadian, but it's worth doing a quick heat-check on Inter Miami, since they're still the talk of the league and one of the talks of the soccer world in general. I wrote about them about a month ago, and pointed out how all of their futures odds had skyrocketed since Lionel Messi joined the team officially.
Since then, their MLS Cup odds have jumped from +1000 to +600, they won Leagues Cup at the +225 odds they had in that moment, and they still have not lost a game, picking up seven wins and a draw. Messi's odds to be the MLS goal scoring leader have dropped, in part due to missing games due to an International Call Up, but that showed everyone something even scarier – Miami coming away with a win without him last night. Sure, Sporting KC isn't a great team, but knowing that the squad isn't solely reliant on their megastar really makes you wonder if they can make the jump from last to the playoffs after all. If they do, expect those championship odds, which sat at +5000 on the day Messi announced he was joining the team, to get even shorter.
Inter Miami to win 2023 MLS Cup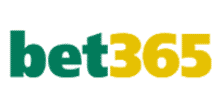 +600