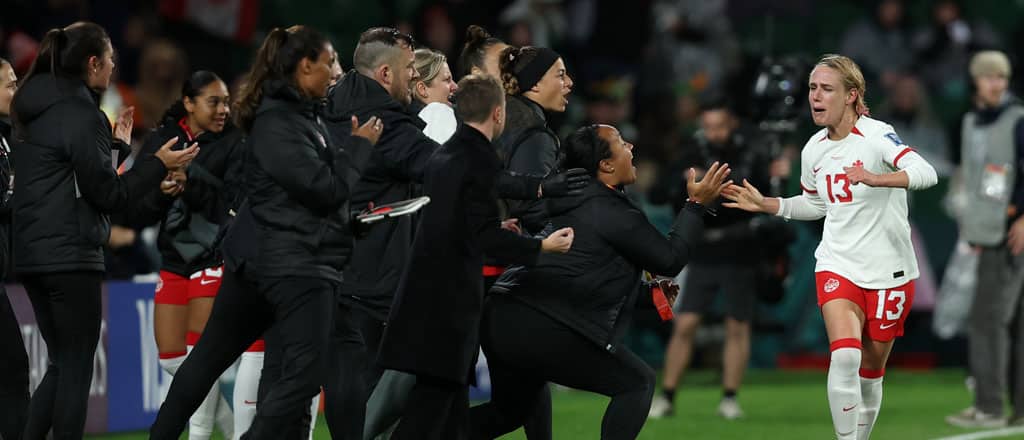 The 2023 Women's World Cup is under way! Hosted in Australia and New Zealand, the tournament features 32 of the best footballing nations in the world seeking glory. For every match day, Canada Sports Betting will break down the matches ahead, providing the key odds and story lines you need to make a play, courtesy of our friends at bet365.
Due to the unique schedule of the tournament, we'll be looking one day forward at a time. Today we'll be covering July 31st's fixtures. These include:
Costa Rica vs. Zambia, 3:00 a.m. ET
Japan vs. Spain, 3:00 a.m. ET
Canada vs. Australia, 6:00 a.m. ET
Ireland vs. Nigeria, 6:00 a.m. ET
While you wait for the next match day, also consider checking out our main Women's World Cup page, with all of the latest full-tournament odds, our favourite picks, guides on how to make bets for the tournament, and more!