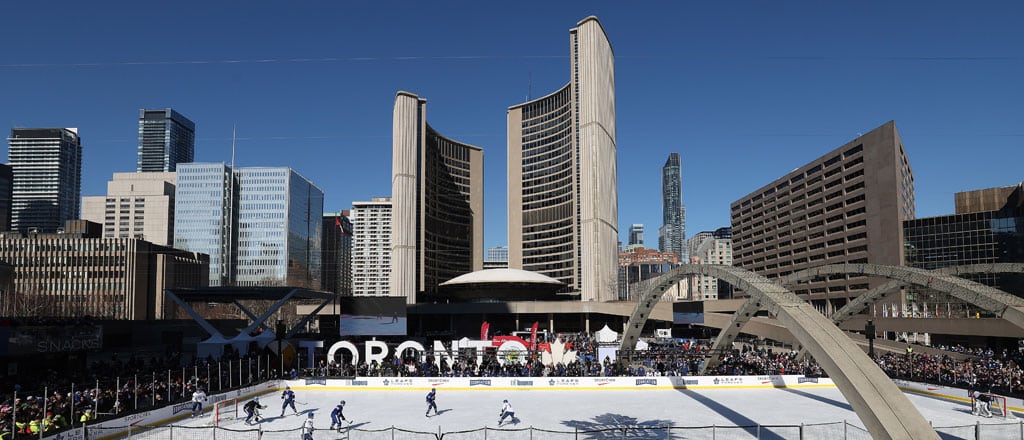 The Toronto mayoral byelection is a little over a month away, which is a lot closer than we expected it to be when the next handful of years were supposedly decided in late October of last year. Nevertheless, John Tory's third term was won handily but lived briefly, as the 68-year-old had an office affair exposed just four months later and stepped down within days of it coming to public light.
On June 26, we will decide on who Tory's replacement is, with nothing else on the table. No councillors, no trustees, no other small roles, just a wide, wide list of candidates to be his successor. Betting operator FanDuel has seen opportunity in the chaos, and is passing it along to its own players by offering up a novelty bet for who the next mayor will be. Find out more about the operator in our FanDuel Canada review.
Leading the pack is Olivia Chow (-286), who finished third behind Tory (along with current Ontario premier Doug Ford) in his first victory in 2014. Chow is known on a nationwide level as the widow of former NDP leader Jack Layton, but has her own reputation in Toronto after spending three terms and seven years as a city councillor and eight years as a Member of Parliament. Out of the political game for the past eight years, Chow hopes to use past experiences to get across the finish line this time around.
Trailing Chow at time of publish are former Toronto police chief Mark Saunders (+550), and former Davenport councillor Ana Bailão (+700), who was Tory's Deputy Mayor in his last full term. Currently, 11 other names have action on them.
Olivia Chow to win 2023 Toronto By-Election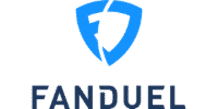 -286
Bet Now!
Current polls have Chow's rolling poll average of support at 23.7%, followed by Josh Matlow (+2000) and Saunders at 9.3%. Mitzie Hunter (8.7%, +1400), Bailão (7.0%) and Brad Bradford (5.3%, +2000) are also above the 5% threshold.
Of course, political betting odds are subject to change – while the top 3 has remained the same since the offerings began on May 12, the order and return have changed dramatically, with Chow rising from an initial +150 and Bailão falling from +450. So if you like a candidate's odds now, it might be a good idea to lock in! If not, do remember that we are talking about politics, in Toronto of all places, and a lot can change in the span of a month.