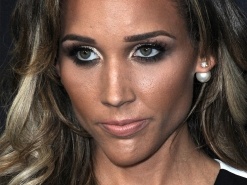 Twitter and other social media platforms have given sports fans the ability to reach out and contact their favourite stars directly, while athletes and sports personalities enjoy the opportunity to interact with audiences from around the globe. Some of the most famous women in sports have the ability to draw millions of fans as followers, partly due to their physical beauty.
The Sexiest Sports Women On Twitter
Behind the beauty, these women are driven to success, which has lead them to achieve victory at the highest level of their sport or succeed as media personalities with the biggest sportscasters.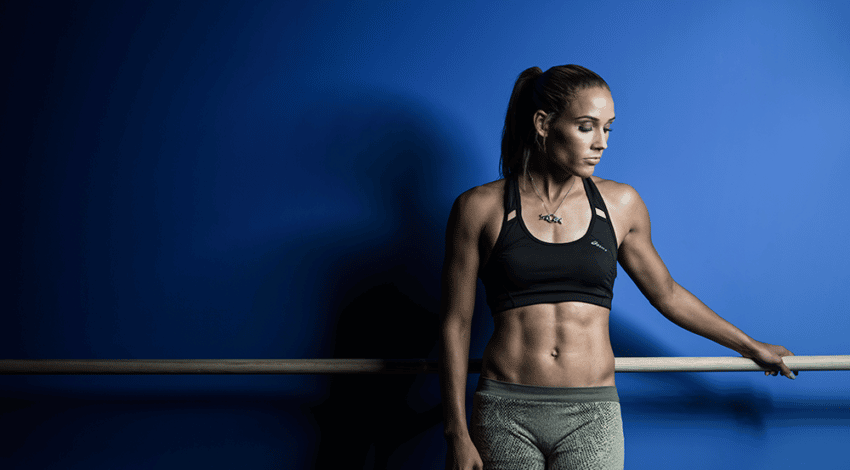 Talented Sports Women Who Happen To Be Beautiful
Most sports require terrific physical fitness to win at the highest levels, which means that competitive athletes tend to have gorgeous physiques which most people find extremely attractive. Some of these athletes also have beautiful faces with perfect symmetry and balanced features along with their healthy bodies. The combination of these physical attributes creates some of the most traditionally beautiful women in the world.
Sure, beauty provides an advantage, but to reach the top a great deal of work needs to be put in, otherwise all the talent becomes wasted. The most popular and sexy sports women on Twitter exude the type of confidence that exists only for those who win the genetic lottery and put in the hours to make the most of out their natural blessings.
Category : More news