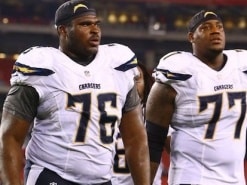 Football is a big sport, played on the largest stages in North American sports. The players who play football themselves are pretty big too. The average NFL player is 6'0" tall and weighs 240 lbs. The heaviest players in the NFL make those numbers seem pretty small. All of the heaviest players in the NFL can be found on the offensive or defensive line, which should not be a surprise to anyone who watches football. So without further ado, here are the top 10 heaviest NFL players in 2016. 
Heaviest Players In The NFL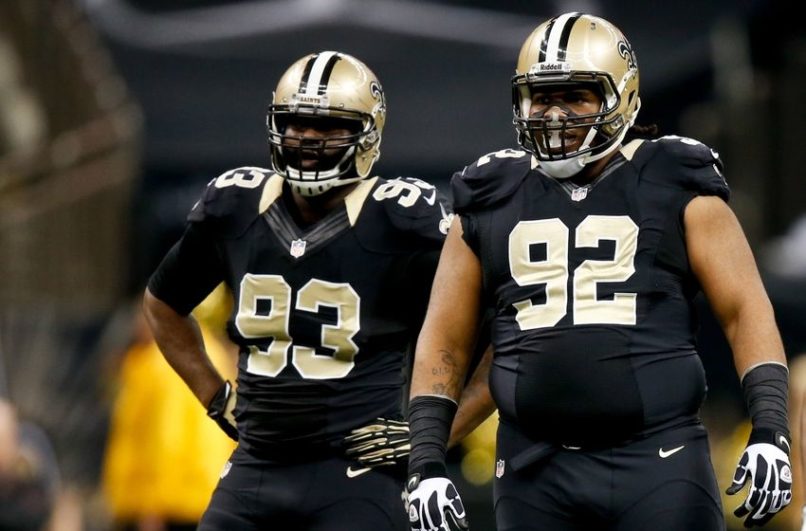 Big Players And Big Betting
The biggest players can be game changers, as long as they are not sacrificing other skills for size. They need to be strong and relatively agile to excel at their size. The top defensive linemen in the National Football League do not care if the offensive tackle they face off against weighs 300 lbs or 400 lbs, they will figure out a way to beat them.
Betting on football is a big way to make the games more enjoyable. When placing a big bet, take into consideration many different aspects of the game. Watch out for big spreads. Garbage time touchdowns can be game changers. The New England Patriots come in as 14.5 point favourites against the Cleveland Browns and that spread gets covered by a garbage time touchdown.   
Category : More news