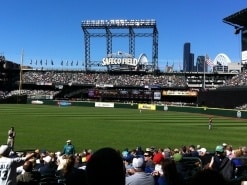 The different baseball parks comprising the 30 MLB teams in North America are some of the best-designed pieces of architecture around. Every diehard fan hopes to one day visit all 30 destinations expecting a different experience from each. The parks also play a big role in its tenants' success depending on its own unique features. We compiled a list of the ten best MLB ballparks based on their design, exclusive features and fan experience: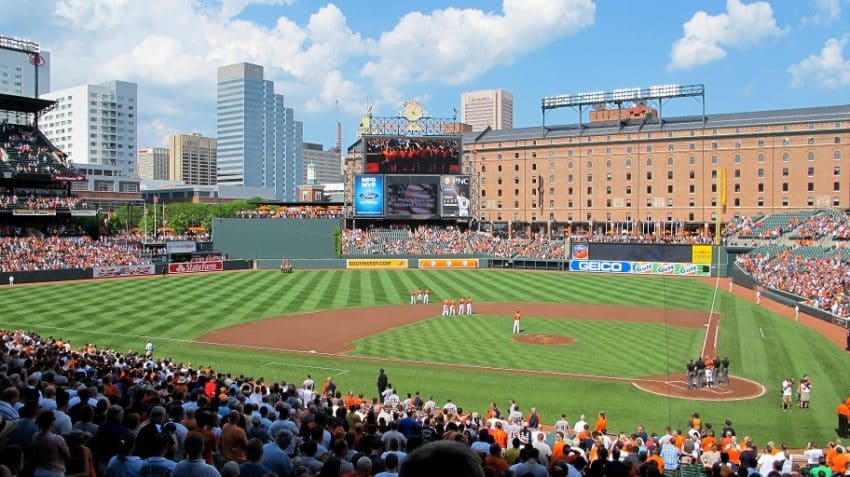 Betting On Your Favorite MLB Teams
Each MLB ballpark is a wonder in its own right and a lot of them barely just missed the list. The Dodger Stadium in Los Angeles has one of the best views from the upper decks showcasing the magnificent view of the Chavez Ravine. The Houston Astros's Minute Maid Park has some eccentricities to it but remains one of the most beautiful ballparks around. And the Nationals Park in Washington arguably offers the best views for its fans out of any ballpark but just lacks that special feature to make it stand out.
The different ballparks play a big role in determining how well a team performs more so than other arenas in other sports. The term "hometurf advantage" is definitely more significant here. As the baseball season draws closer to the postseason, teams are now in "midseason form" and the contenders are starting to separate themselves from the pretenders. Our sportsbooks offer the best MLB betting options in a variety of platforms that even the most diehard baseball fan will be satisfied. Also, take advantage of the signup bonuses while they're still hot.
Category : More news