Not all athletes are built like Greek gods or look as sculpted as a fitness model. In fact, the MLB employs some of the highest-profile fat players in sports. Even the legendary Babe Ruth himself sported quite the love handles and in the sport of baseball, having excess baggage doesn't necessarily mean it's a detriment. This collection of pitchers and hitters from various eras in the MLB prove that being a fat player can still lead to plenty of MLB success. Here are the fattest MLB players: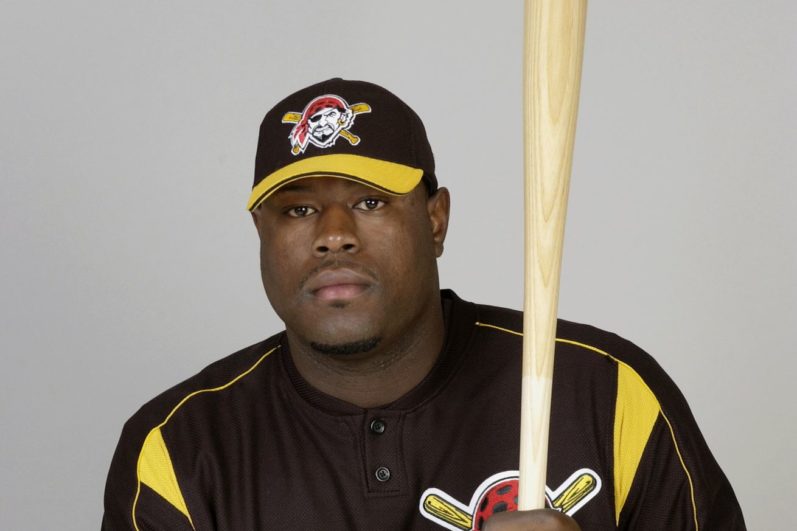 Ready For Some MLB Action?
The MLB has the most fat players among the big four North American leagues. Only listing ten, there was bound to be a few notables to be snobbed. Jose Ceda weighed in excess of 280 pounds in his brief MLB career. He last pitched for the Marlins in 2010 and never recovered from Tommy John surgery. Calvin Pickering weighed over 283 pounds and despite having a lot of power was never able to turn it into a productive MLB career. He only batted .223 and hit 14 homers in five MLB seasons.
America's favorite pastime is also one of the betting favorites. The MLB is North America's second most-watched sport and having the most games means there are always betting action every day. Check out our bookmakers, which not only offer the best betting prices but also a glut of betting options on top of some wicked signup bonuses.
Category : More news