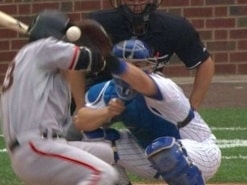 Injuries are a part of any professional sport and the Major League Baseball is no different. This top 10 list looks at the worst and most gruesome injuries that have happened during MLB's history as many of the players on this list were never the same after suffering their fate. But while some injuries are unavoidable during the course of play, there are also a couple of players – and even a mascot – who could have easily avoided their fate had better decisions been made.
Most Gruesome MLB Injuries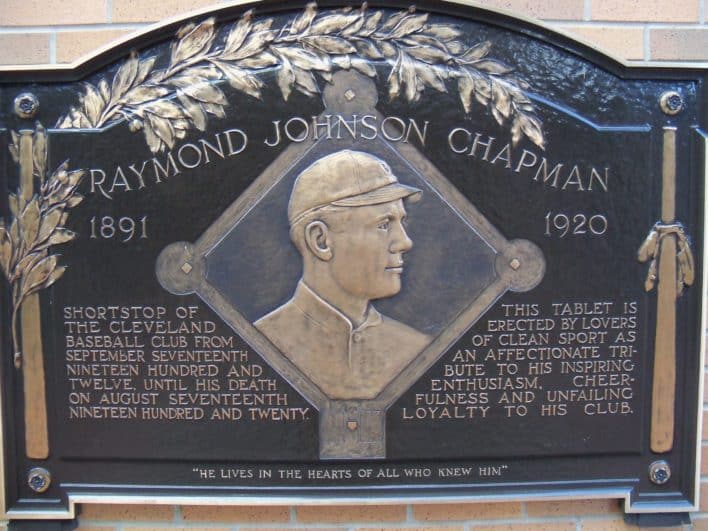 Brutal Baseball Injuries
Although some may dispute the 10 injuries that made this list, there is no denying that all 10 of them were horrific to watch as a fan. Professional athletes know and understand the inherent risks they take when playing at the highest level and it's good to see that many of the guys on this list were able to bounce back and productive careers. The MLB has made a point to make the game safer the past few years by incorporating the "Buster Posey rule" and now aggressive slides at second base to eliminate potential disasters like this and overall it's better for the game. Fans want to see the superstars out their on the diamond everyday and while some older baseball "purists" might dispute these rules – with ironically Buck Martinez being one of them – those new rules are set in place to better the game.
Baseball injuries are a big part of MLB handicapping throughout the year and can improve your bottom line overall. Nobody likes to see these star atheletes suffer excruiciating injuries like the ones this list showed, but from a betting perspective, the injury replacement guys who take the field on a given day can ultimately decide whether or not that team is a good play on or against.
With advanced metrics like WAR (wins above replacement) becoming more the norm in MLB today, line value can be had on or against teams that are missing a key contributor to their lineup when the injury bug bites.
Category : More news