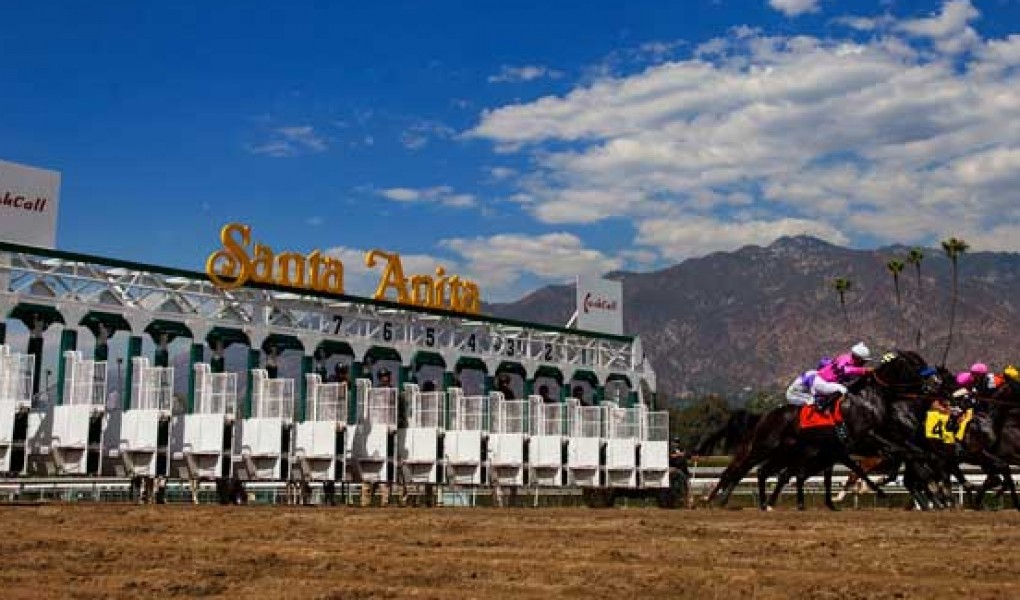 If we are talking Kentucky Derby 2019 and west coast challengers, the discussion obviously begins with any talented colt trained by Bob Baffert. The white-haired wizard will send a pair of colts to post for the Sham, led by Coliseum, who scored a swift and effortless maiden win in his only start.
Betting Tips
Analyzing the field
Despite Coliseum's (6/5) obvious talent, bettors will have to decide if the short-priced and lightly-raced potential star is worth the bet while tackling better competition and two turns.
Here's my thoughts on the group of 7, listed in order of post position:
Sueno 20/1: Desormeaux trainee has improved in every start, but would have to take another big step forward to factor here
Gray Magician 8/1: One of two from the Peter Miller barn that will suit up. Liked his last race, but he's going to need even more to factor.
Savegery 6/1: Miller's second entry has raced competitively against top competition, but figures to get burned on the lead again
Easy Shot 25/1:Another Desormeaux trainee that will go off at long odds. He's overmatched and would be a total shock.
Coliseum 6/5: Prodigious talent is sure to be overbet based on his debut and connections. Will have to worry about Gray Magician testing him early.
Gunmetal Gray 2/1:This guy showed plenty of talent as a juvenile and should return to form after a poor Breeders' Cup Juvenile showing. He's the main contender as the odds indicate.
Much Better 5/1: Coliseum's less-regarded stablemate goes turf to dirt and looks like a second-tier horse for Baffert.
See below the top sportsbooks where you can wager online and choose the best one for you:
Picks and closing thoughts
I don't see anything outlandish happening in this race, and I'd put the combination of Coliseum/Gunmetal Gray at about 90% likely to win. That said, those contrarians looking to upset the applecart in the vertical wagers might try adding longshot Sueno to the bottom of the exacta or trifecta to spice things up a bit. This horse looks like he'll run all day and could very well clunk up for minor awards.
As for the win honors, I'll take Coliseum as I believe he's simply more talented than Gunmetal Gray and far more talented than the rest of the field.