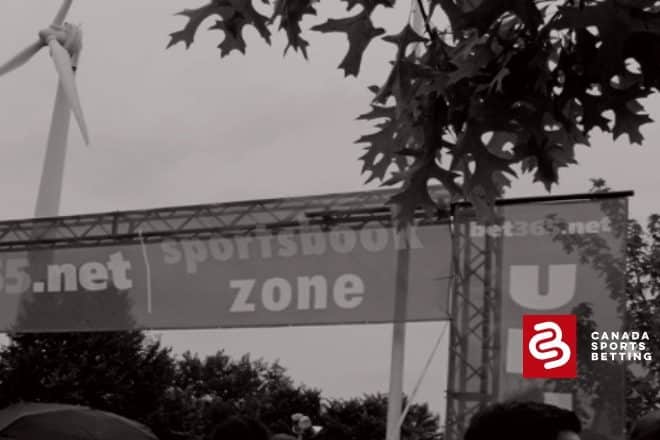 For multiple years, Bet365 continues to impress its users with just how dependable of a service the company is able to provide. Matter of fact, it had been named Bookmaker of the year for three straight years. Well, here's an update, as at SBC Awards 2021, Bet365 was named Sportsbook of the Year once again. This was another incredible honour for the company and all of its users are fired up that they were able to land the honour.
Bet365 continues to be one of the best sportsbooks out there
It goes without saying, but Bet365 continues to be one of the best sportsbooks out there. Time and time again, people sign up to use the service and they're never disappointed, as it is known for providing the best and most updated odds out there. This makes it easier for fans of all sports to check things out and then move forward with the bets they want to make.
The service Bet365 provides is the major reason why they were named the top Bookmaker of the Year at the recent SBC awards, which were held in early December. Well over a month after the victory was announced, people continue to give Bet365 so many props, as this marks the fourth consecutive year that they've won at the SBC Awards. It's truly been something special to see.
The award ceremony was held in London. Bet365 was able to win Bookmaker of the Year over some stiff competition. This has always been the case for them, but Bet365 still reigned supreme by the end of the night. Bet365 was able to win the award over Unibet, Sky Bet, Pinnacle and 10bet.
"Congratulations to Bet365 on winning Best Bookmaker again and all our winners," SBC Managing Director Andrew McCarron said. "Thanks to everyone who made it to our Awards ceremony with a difference. And particular thanks to our sponsors OPTIMA, LeoVegas, Ganapati plc, Oddslife, InPlay Sports Data, BetBrain, Digital Fuel, SlotsMillion, Sportito, BetonBrazil, BetConstruct, Vermantia, 138.com."
What has made Bet365 so popular?
If you're not familiar with the company, we can answer the question as to what has made Bet365 so popular? At the end of the day, the growing popularity for the company has come due to the gambling platform really having so much experience. On top of that, Bet365 really is out of this world when it comes to all of the different odds it provides.
When you visit their website or take a look through their mobile app, Bet365 features different numbers for NFL betting odds, basketball, soccer, tennis, ping pong, MMA, racing, baseball and so much more. There are truly no limits to what you'll be able to find through Bet365. On top of that, it's not like Bet365 is only available in one or two countries. Nope, this is a worldwide brand and sports betting company.
In addition to betting, Bet365 also does a fantastic job of providing live stream options for its fans to take advantage of. So, while you're checking out the odds for a game you're interested in betting on, you could even watch the action via Bet365 as well. This is always going to encourage folks to return to them for their odds. Making bets and watching how things unfold live is a ton of fun. Bet365 fully understands that.
Last but not least, the customer service provided by Bet365 is always being praised. They're on top of their game in that regard, which only adds to the popularity and positive word of mouth. With this, it should come as no surprise that Bet365 continues to bring home so many top awards with consistency.
Denise Coates continues to make Bet365 a superstar
It goes without saying, but Denise Coates continues to make Bet365 a superstar all over the globe. And in case you don't know who Denise Coates is, let us provide you with a fresh reminder. She's the founder and majority shareholder of Bet365. As you might have been able to guess, this means she's a very, very rich person because of that success.
Well, Coates has actually taken things even further, as she is easily the richest woman in the United Kingdom. On top of that, a recent report came out calculating her net worth at well more than £8 billion. That's simply wild to think about, but it speaks to the tremendous empire he has been able to build. Kudos to her for that one.