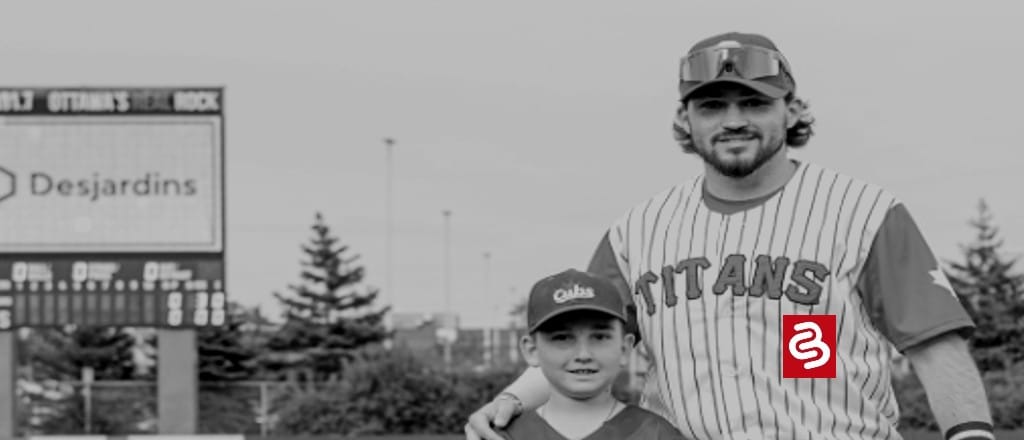 It has been a long time coming for pro baseball to make its way back to Ottawa. Fortunately for baseball fans everywhere, the news that the Ottawa Titans finally made their franchise debut arrived earlier this spring, and thousands of people were fired up about it. The Titans were announced as a new team in 2020, but there were several reasons why things were delayed so long.
For starters, as everyone knows, the COVID pandemic rocked the world and put virtually all the sports on hold for quite some time. This included delaying things for the Ottawa Titans, which was rough to see. However, now things are off and running and people are ecstatic to see them in action. With this too, you know the front office is thrilled.
"It has been a long time coming," Ottawa Titans owner Steve Katz said on his team finally being able to take the field after such a long wait. "I never realized it was going to take almost two years to get to this day, but it is a positive."
Luckily for the Titans too, their debut couldn't have gone much better, as they were able to record a 2-0 win over the Evansville Otters. It was surely a great start to things for the franchise and more big accomplishments should be on the way for this young team. Katz is thrilled that Game 1 has come and gone. Now, fans of the club have a long season to look forward to. This will be a team to watch.
Titans already have a strong fanbase
While the majority of baseball fans in Canada are over in Ontario checking out the MLB odds for the Toronto Blue Jays through the best-rated sportsbooks, keep in mind that the Titans already have a strong fanbase. The stadium featured plenty of people rooting them on for Game 1, and that's only going to continue. Come this summer; you better believe that people will be packing the stands.
This is something that Kats and Co. are hoping to see happens on a consistent basis. With this, it will show that things were really worth the wait for the Titans to get things rolling. Yes, it took much longer than expected for the team's players to suit up and hit the field. But people are thrilled with what they've seen so far. The hype for this club is only going to grow as the season progresses; Katz is sure of that."Here's the reality, everybody has to deal with the day-to-day, positive and negative," Katz said about what he is expecting from his club and their popularity this season. "Nobody can define what the new normal is. But we've got to get back to living, and entertainment is part of that, whether it's the ballet or professional baseball."
With the pandemic seemingly in the rearview mirror, more and more people are making their way to all kinds of baseball stadiums across the world. With the MLB season in full swing, and people eyeing the World Series odds consistently, this will result in more local attention for the Titans. Katz strongly believes that this team can be a giant success, and he hopes they bring fans plenty of smiles.
Titans players know they can bring joy to the fans
What's even more fun here is that Titans players know they can bring joy to the fans not only just this summer but for future years as well. People had been waiting patiently for the team's debut to arrive. Now that things are up and running, people will be supporting the guys on the squad with a new level of passion. This is something the team understands.
With that, these guys know that they'll need to step up and deliver too. Despite being in Ontario not being allowed to make online bets on teams, including the Ottawa Titans, that doesn't mean they're going to lose focus on the new club in town. If anything, that could inspire them to build more of a connection with the players and cheer them on with fire while they're in the stands.
"With the last couple of years with COVID, I've felt it too," first baseman Brendon Dadson said via The Ottawa Sun. "So just seeing the community come back out, that's big for everyone. We want to win championships, and the team wants to give guys like myself, Canadian guys, a chance to play at home and wear that badge of honour."
Everyone knows how hard the pandemic affected so many people. That's why Dadson and his teammates know they have a ton of pressure to not only play well but remind folks of how fun sports can be. So far, things are going according to plan for the Titans, and nothing is going to change that. This team has quite the future ahead of them, and people all over Ottawa are ready to see what they're made of.