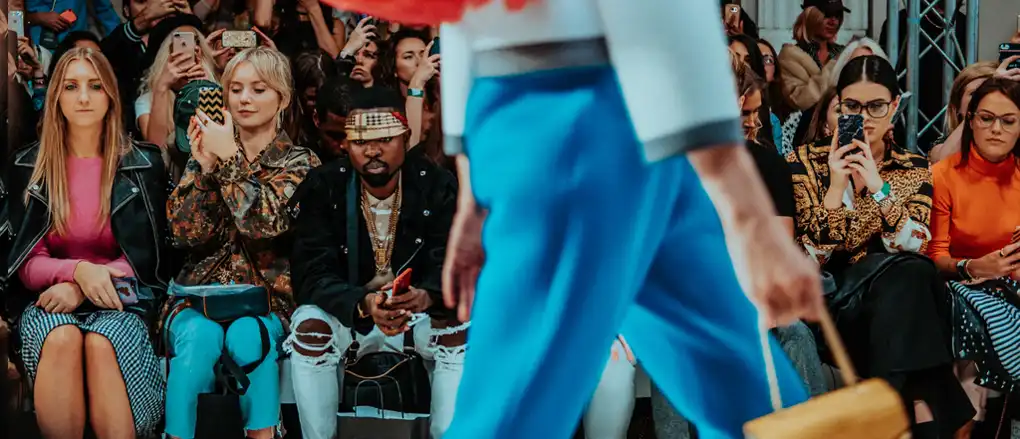 The Fashion Awards are celebrating its 30th anniversary in 2019 and the nominees for the 10 categories will be announced within the next month (last year the date was October 23rd).
This year's awards ceremony will be held in the Royal Albert Hall on December 2nd. Let's take a look at who we think are going to be nominated in 2019.
Designer of the Year is the crème de la crème of the Fashion Awards. In 2018, the title was given to Valentino's Pierpaolo Piccioli (if this guy doesn't sound like a designer, I don't know who does, eh?).
He cool, he real cool, and so are the $1000+ sweaters Valentino sells.