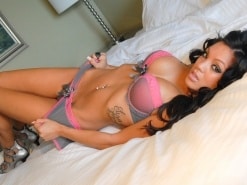 Around 2014, then-Dallas Maverick Charlie Villanueva proposed to his two-year girlfriend, Michelle Game. The fitness model and social media starlet has appeared in music videos for 50 Cent and taken the social media world by storm with her sharp looks and savvy. She represents her own fitness clothing brand Game Fitness Wear. Villanueva last played for the Mavs and is currently a free agent but a player of his talents could find his way to a new team soon.
She Got Game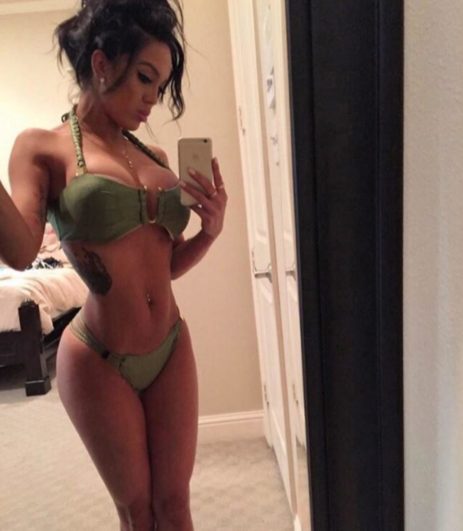 Bet On NBA Basketball
While Game sharpens her physique, Charlie V will be looking to get back in the NBA. His former teams, the Detroit Pistons and Dallas Mavericks, are in two different paths. The Pistons are swimming the shark-filled NBA waters with a .500 record but are recently on the upswing.
The Mavericks unfortunately are dealing with a lot of injuries including franchise player Dirk Nowitzki and are dead-last in the league with only four wins (even less than the dreadful Sixers). Their fates and the rest of the NBA's can be followed through our sharp online betting sites, which provide constant coverage at the best betting prices.
Sites like SportsInteraction have much more betting opportunities with less restrictions unlike other government-controlled betting schemes. Better yet, a signup bonus of up to $200 in cash value is available for most of the websites. The Pistons remain a solid team to bet for or against given their middle-of-the-pack status while the Mavs will have shrewd underdog value as the season progresses. Follow the NBA and get in on the action.
Category : More news