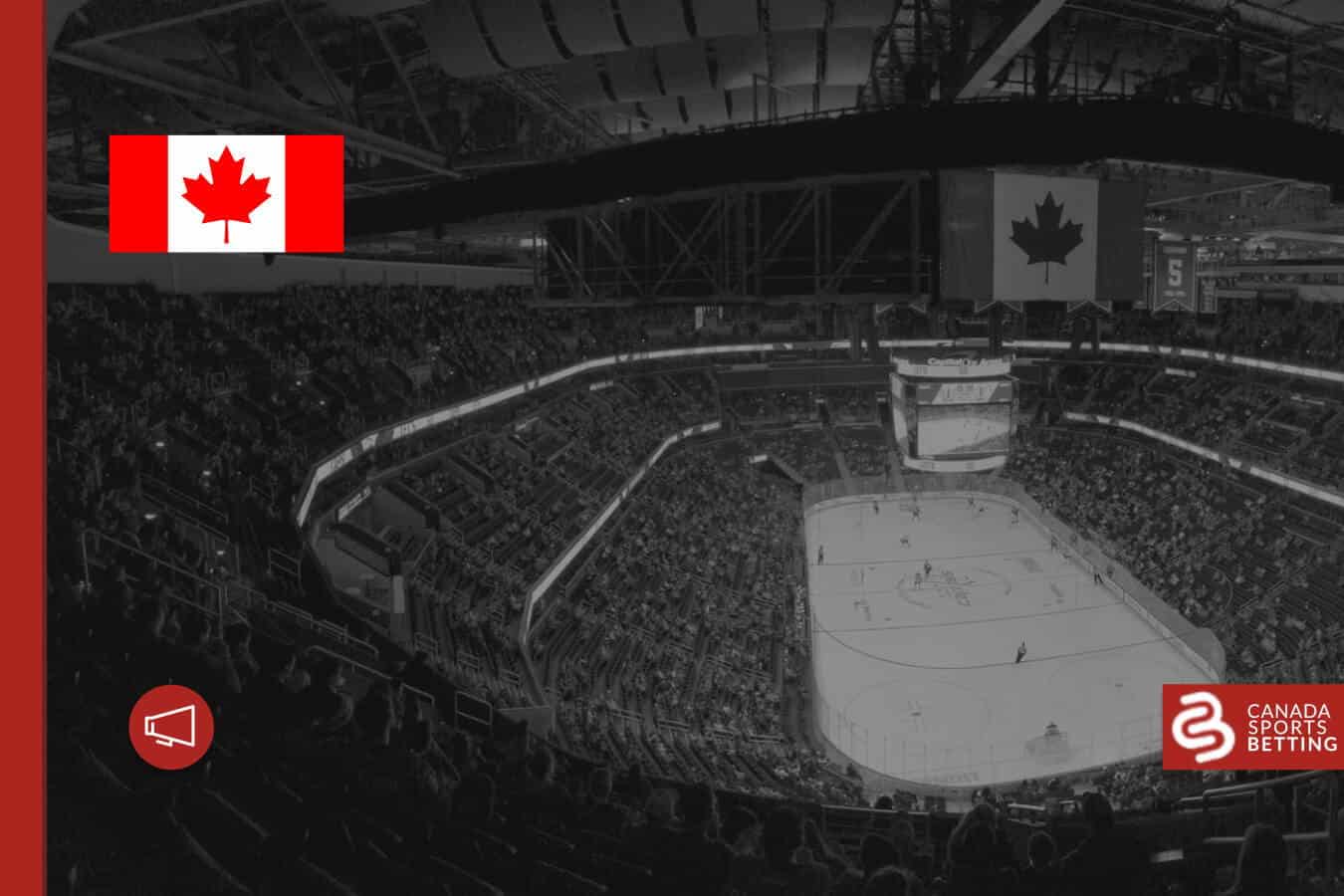 As one of the most exciting table games available, you can find casino craps online for free from some of the top online casinos in Canada. We look through the game of craps and the best online casinos to find it in.
When you enter a casino and spot a lively table filled with shouting and cheering, that is the craps table – one of the most exciting table games you can experience. Thanks to the Internet, you can now get casino craps online for free from any of the best online casinos in Canada.
What is Craps?
This fun and simple game originated in the late 1700s known as "Krabs", a variation of the English dice game, "Hasard". A young Bernard Xavier Philippe de Marigny de Mandeville, the great French-Creole horse breeder and land developer of New Orleans, popularized Hasard when he returned to the city in the early 1800s.
The game was rejected by Americans of Marigny's social class so he taught it to the field hands and their friends. Eventually, craps exploded in popularity around World War II. The game is now a staple in both the streets and casinos of all statures.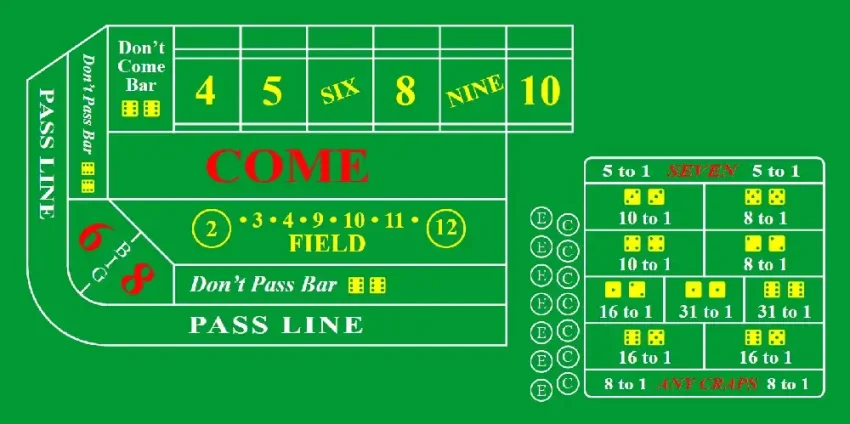 How Do You Play Craps?
Craps is played by making wagers on a series of rolls using a pair of dice either against each other (street craps) or against the house (casino craps). A throw of a 7 or an 11 is a winning throw, hence why the game is sometimes called "Seven-Eleven", while a throw of 2, 3, or 12 is a losing throw. Any other number requires a re-roll.
You can find craps across many of the top online casinos in Canada. Simply sign up with the online casino – provide your basic information and make your deposit – then search for "Craps" in their search bar to make it easy. Alternatively, you can select "Table Games" and find Craps and its many versions.
Let's visit some of the best ones to use with our online craps casino reviews.
Best Online Casinos For Craps in Canada
Most online casinos open to Canadians offer craps. Since online casino craps is similar in concept for most of these casinos, it's best to also look at the other features you get from the casinos you sign up with. These casinos not only feature a great version of casino craps online for free but also come with many perks for their players.
Mr. Green Casino
It lives up to its green moniker, Mr. Green casino is a must-have online casino in your lineup. Online casino craps is offered with a cutting-edge interface either as the standard craps or First Person Craps to immerse yourself in the experience. You no longer have to be in a physical casino to get the excitement of playing.
Its next-level software isn't just for craps but also for over 200 games that include 100 slots. And to start you off, Mr. Green is offering up to a $1,200 bonus if you sign up with us at Canada Sports Betting. Plus you get 200 free spins.
We're not just boosting Mr. Green as a partner. The casino is on another level. If you don't believe us, contact its customer service and get a glimpse of the top-notch service you'll get from them.
Betway Casino
If you're looking for rewards and hefty bonuses, the Betway casino is the right one for you. Betway offers a live craps experience that also features cutting-edge tech that gives you a full-blown experience.
But going back to the bonuses, Betway offers up to a $1,800 deposit bonus divvied into four deposits plus free spins. You don't have to use this all on craps either as Betway offers an extensive list of casino games and even offers the Mega Moolah jackpot that pays millions for the jackpot.
Notably, Betway also accepts a wealth of deposit options. Go from your credit cards to Interac to ecoPayz and other options. This is a fantastic casino if you're serious about cash.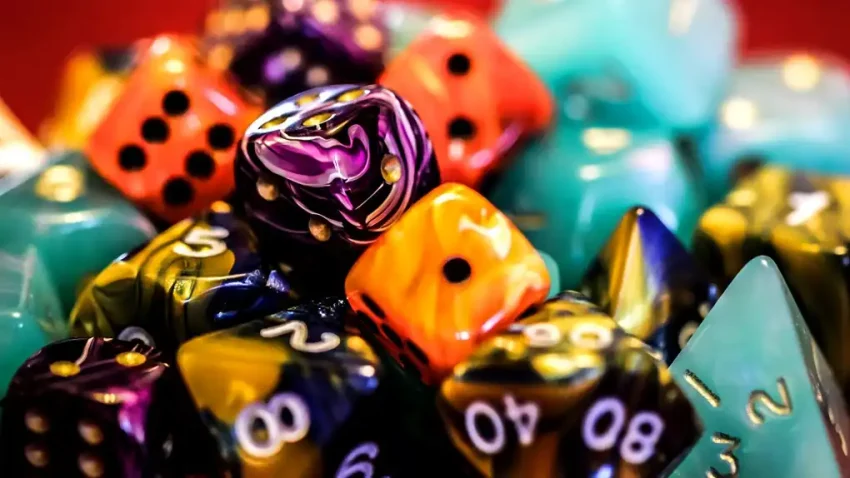 Starting Tips for Playing Craps
Now that you know about craps and where to play, you'll need to learn some basic tips on playing. The first thing you'll need to familiarize yourself with is the game itself: know the dice combos and the different bets you can make. Now you can choose how you approach the game.
If you're taking a low-risk approach, you'll want to hit the pass line, don't pass, come, don't come and odd number bets. Statistically speaking, these odds have a lower risk and a lower house edge. But you can just ignore this and play however you want.
Also, maximize the casinos you are using. Take advantage of any free bets, bonuses, or promotions the casino has to go. The more you play craps the better you'll get and you need all the help you can get.
Last but not least, have a betting budget. Have some discipline. Yes, craps is exciting, but staying within a limit will allow you to play craps for a longer time.
Use the top online casinos we've recommended and get cracking.