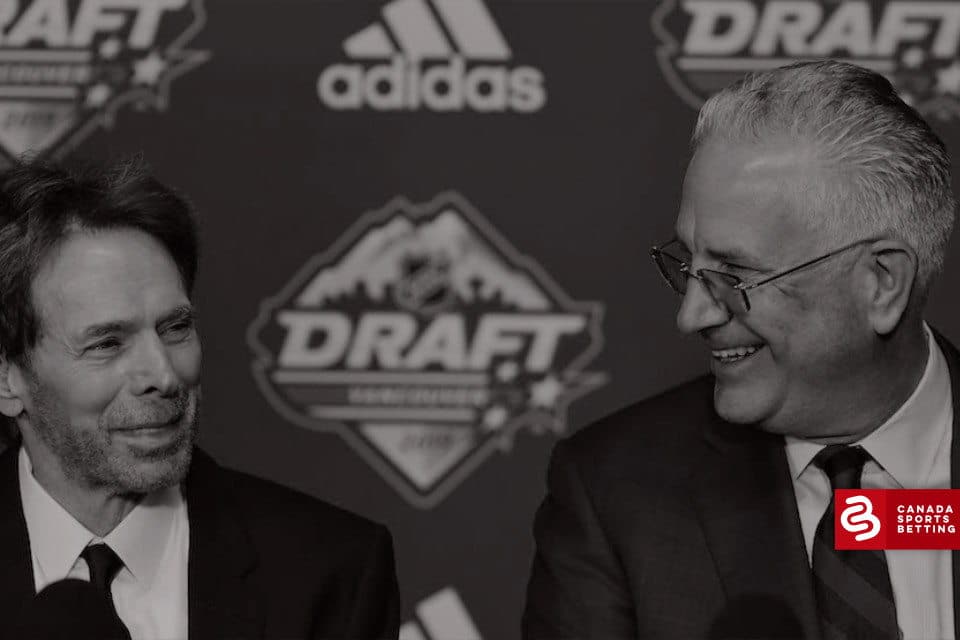 There has been no shortage of excitement in this year's NHL playoffs. These games have all the goals, hits, and drama that any hockey fan could hope for.
Only four teams remain, meaning the other 27 clubs are completely focused on next season. Naturally, their top priority is figuring out who to protect/expose in the upcoming Seattle Kraken Expansion Draft.
Every franchise is expected to approach the 2021 NHL Expansion Draft with hypervigilance, especially those who may have given up too much during the Vegas Golden Knights Expansion Draft. After all, Vegas evolved from 'new organization' to 'Stanley Cup contender' in short order.
Let's take a look at who the Kraken might select from each Canadian team.
Potential Seattle Kraken Expansion Draft Selections
Most of the Canadian teams will be forced to look inward heading into the offseason, as only the Montreal Canadiens can truly call this season a success. There will be some good players available and mitigating the loss of a decent asset is something every squad is likely to experience.
North Division Playoff Teams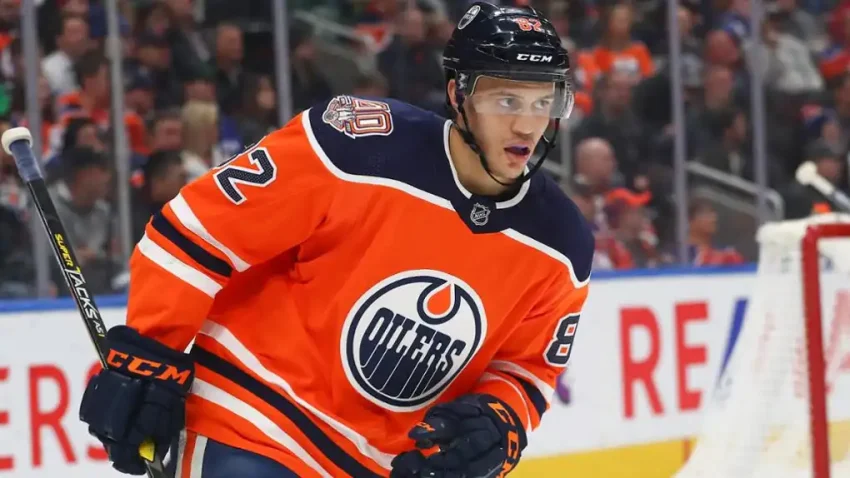 The Toronto Maple Leafs seem all but certain to lose a defenceman. Travis Dermott and Justin Holl have been the subject of a lot of rumours, while some have even mused at the possibility of Morgan Rielly becoming available.
Picking Dermott would make the most sense given his age and price. He's 24 years old and is a pending RFA with arbitration eligibility. He profiles as a solid bottom-four rearguard, and his next contract likely won't break the bank either.
The Edmonton Oilers also have a blueliner who could draw interest. Caleb Jones, who is the younger brother of Columbus Blue Jackets defenceman Seth Jones, is in a similar spot to Dermott. He's 24 and has shown some promising flashes, but has yet to fully establish himself as a consistent minute-muncher.
What is appealing about Jones is the fact that he's already signed through next season. $850K is very affordable, and his next deal will probably be reasonable as well. If not Jones, some believe Seattle could potentially snag 22-year-old netminder Stuart Skinner, who is coming off a breakout year in the American Hockey League.
A defenceman may not be a priority for the Kraken when choosing from the Winnipeg Jets. There are certainly some interesting names that could be available such as Logan Stanley, Sami Niku, or even Neal Pionk (although it's likely he's protected).
One name that really stands out from the forward group is Mason Appleton. The 25-year-old has been an NHL-AHL swingman for the past three years but really established himself as an effective two-way player this season. He would look great in Seattle's middle-six and is signed for one more year to the tune of $900K. He'll also still be an RFA once his deal is up.
There aren't exactly a plethora of amazing players to choose from when it comes to the Habs. Their two most notable forwards, Cole Caufield and Nick Suzuki, are already exempt and thus don't require protection.
Montreal is actually more in control of their roster than most, if not all, of the teams on this list. Some of this benefit stems from the fact that protecting eight skaters, instead of protecting seven forwards and three defencemen, could be in their best interest. Shielding Shea Weber and Jeff Petry feel automatic, with either Ben Chiarot or Joel Edmundson rounding out the defensive trio. But what if that trio turned into a quartet?
After all, protecting four forwards and the four aforementioned defencemen wouldn't leave anyone too notable up for grabs. Perhaps Jake Evans or Paul Byron could have some appeal, but others who come to mind like Phillip Danault and Tomas Tatar are pending UFAs anyways. At the end of the day, the most appealing asset on their roster will likely be Jake Allen.
North Division Non-Playoff Teams
The Calgary Flames are in a great spot as well as they don't really have anyone who will be both interesting and available. A lot of their upcoming UFAs and RFAs are nothing special, with the exception of their captain Mark Giordano.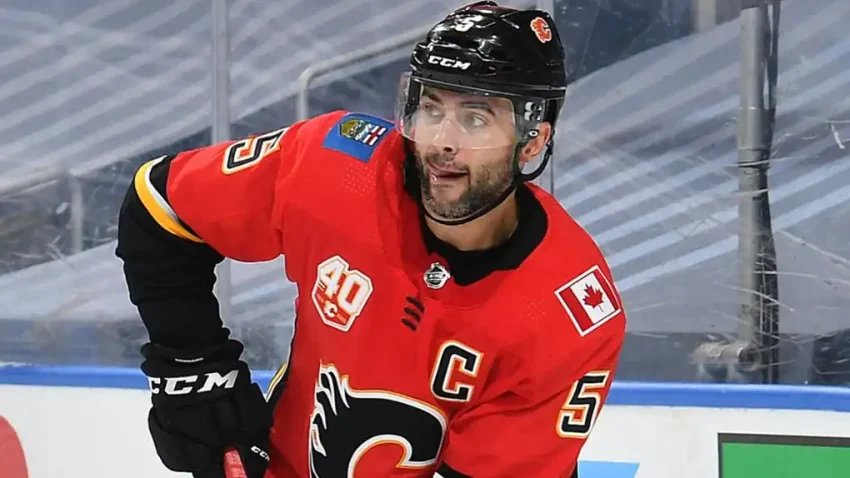 At 37 years old, however, his ongoing battle with Father Time continues to quicken. It's more than fair to assume that the Flames will use their three defence slots to protect Noah Hanifin, Rasmus Andersson, and Chris Tanev. Giordano still racked up nine goals and 26 points in 56 games this past season, which is fantastic, but the likelihood of maintaining that kind of productivity is minimal at best. Regardless of opinion, he's almost certainly the best option available.
There are a couple of players on the Ottawa Senators roster who could return great value, if available. Chris Tierney is one player whose name seems to get tossed around a lot. The 26-year-old centre has a very complete game and is capable of racking up around 40 points while playing in all situations. With just one year remaining on his deal ($3.5 million), he won't break the bank and could probably be re-signed at a reasonable number.
The Vancouver Canucks may have the least to give of any Canadian team, as the players projected to be available from their roster are far from bonafide NHLers. The only player that could actually crack Seattle's opening night lineup is Zack MacEwen. Some believe there is still some untapped scoring potential there. At the minimum, he could be a cheap, serviceable big-body presence who could help keep the other team honest on a nightly basis.
When is the 2021 NHL Expansion Draft?
Be sure to tune into the 2021 NHL Expansion Draft on July 21st, 2021.