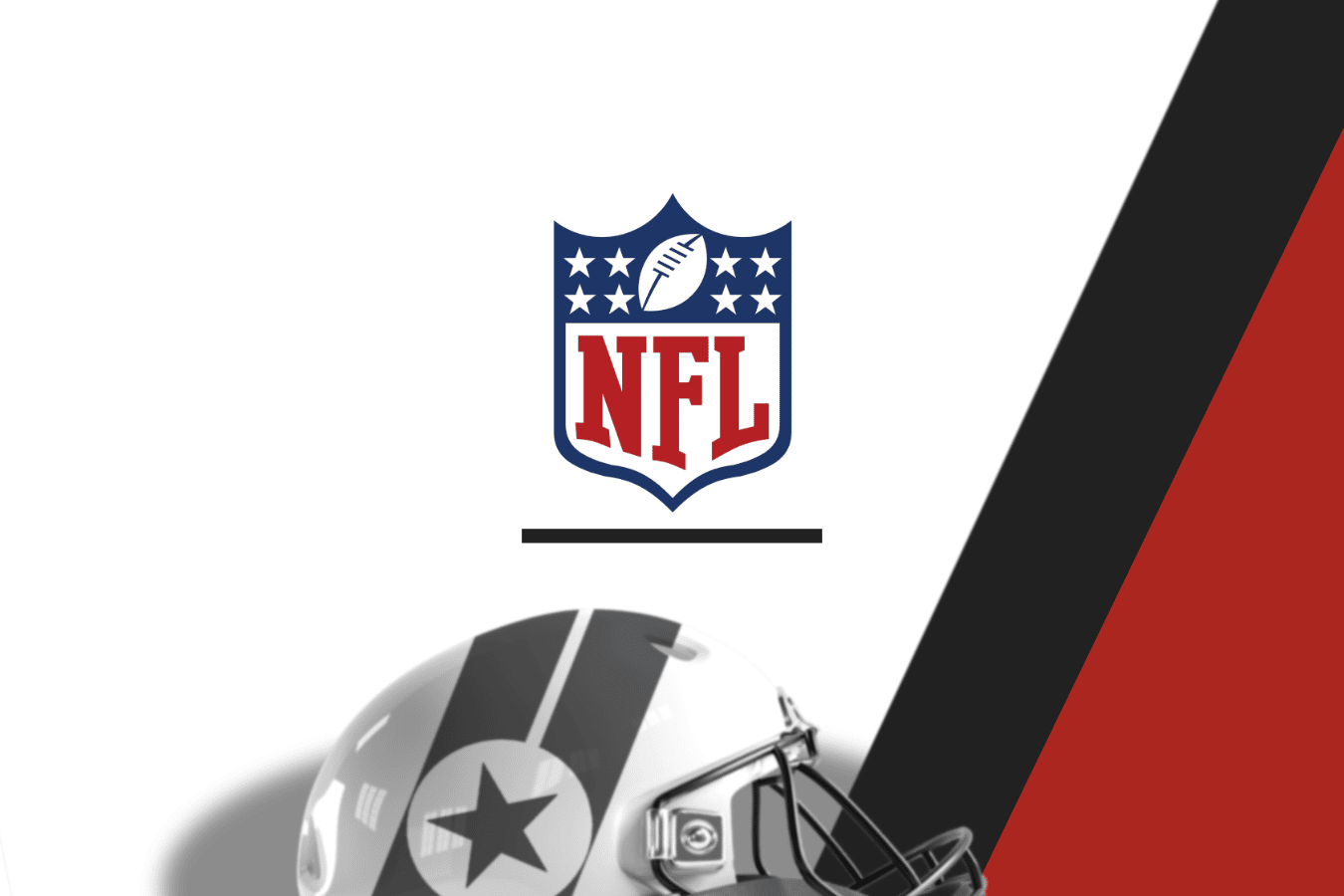 Winning the Super Bowl is the pinnacle of an NFL player's career. A lot of players never even get to the big game, but each season a new group of them emerges and is able to call themselves Super Bowl champions. Let's take a look and see which NFL players have the most Super Bowl rings.
Just getting to the Super Bowl is quite the ultimate experience for an NFL player. Ever since they were young in Pop Warner Football, lacing up the cleats and strapping up the helmet, this has been the dream each and every season.
However, that dream can only come true for two teams, to say that they are participants in the biggest game on the planet. There are plenty of players that will never even make it that far without a chance of making it there. However, they are the fortunate ones. Here is a list of players with the most Super Bowl titles in NFL history.
NFL Players With Most Super Bowl Rings
Seven: Tom Brady
Regarded as the best quarterback in NFL history, and how could he not be, Brady has seven Super Bowl rings in 10 tries. The scary part for opposing players is that The GOAT isn't slowing down just yet. After winning six titles with the New England Patriots, Brady went on to win another one in his first season with the Tampa Bay Buccaneers.
Five: Charles Haley
Haley was actually the first player to win five Super Bowl rings. He won three of them with the Dallas Cowboys and two with the San Francisco 49ers. Those two teams were huge rivals back in the day, and even CB Deion Sanders won a Super Bowl with each team.
Haley was a five-time Pro Bowl selection and recorded a total of 4.5 sacks in each of those five Super Bowl wins. Back in 2015, Haley was inducted into the Pro Football Hall of Fame.
Four – 39 NFL Players
We won't list all 39, but we'll highlight some of the players that had some incredible feats in the Super Bowl that were worthy of making the cut on this list:
Terry Bradshaw, QB | Franco Harris, RB | Lynn Swann, WR
How good were those Pittsburgh Steelers back in the day? In a span of six years, the black and yellow won four Super Bowls (1975, 1976, 1979, 1980). Bradshaw, who is now a TV commentator/movie star/reality TV star led the team as the quarterback in each of those four wins. That would actually be the only four Super Bowls that he was in.
Harris was the MVP of Super Bowl IX, which was the first of his four wins in Pittsburgh. It also marked the first time that an African-American won the Super Bowl MVP award. In addition, Harris still has the Super Bowl record for most rushing yards with 354, and his four rushing touchdowns rank second in the game's history.
Swann had a miraculous touchdown catch in Super Bowl X, which many people the turning point in the game. He would later go on to win the MVP in that game, so props to those calling it a game-changer. In his post-playing days, Swann would go on to be a successful broadcaster, politician and even an athletic director.
Joe Montana, QB
Earlier, we mentioned Brady as the greatest quarterback of all time. Well, here is the second. Before Montana was the successful quarterback of the San Francisco 49ers, he played in college as a member of the Notre Dame Fighting Irish. Montana would go on to have a perfect 4-0 Super Bowl record and won the game's MVP three different times.
Adam Vinatieri, K
Vinatieri was a big part of Brady's career, serving as the kicker in the first three of his seven Super Bowl titles; he would also go on to win another one with the Indianapolis Colts. Vinatieri is the only kicker in Super Bowl history to win the big game twice on final-play game-winning field goals.
Matt Millen, LB
Although his role as general manager of the Detroit Lions didn't go so well, Millen's playing days were much different. Amazingly, he won a Super Bowl for all three teams that he played for: the Oakland Raiders, San Francisco 49ers and Washington Redskins. Millen would later go on to have success as a broadcaster and commentator in NFL games.
Ronnie Lott, S
Lott is known as one of the most notorious hard hitters in football. In today's game, he would be racking up so many 15-yard penalties and fines that a second job would be necessary. Lott would win all four of his Super Bowls with the San Francisco 49ers. He had 63 career interceptions, had 10 Pro Bowl appearances and six First-Team All-Pro appearances.
Joe Greene, DT
"Mean" Joe Greene and his great nickname gave him star power throughout his career. However, the guy was a force to be reckoned with upfront. Over the course of his 12-year career, all with the Steelers, Greene had 10 Pro Bowl appearances, five First-Team All-Pro selections and won the NFL Defensive Player of the Year twice.
As we approach Super Bowl 56, it is time to see below the top sportsbooks where you can wager online and choose the best one for you. There will be plenty of promotions and boosted sportsbooks' bonuses for the Super Bowl. Do not miss them!