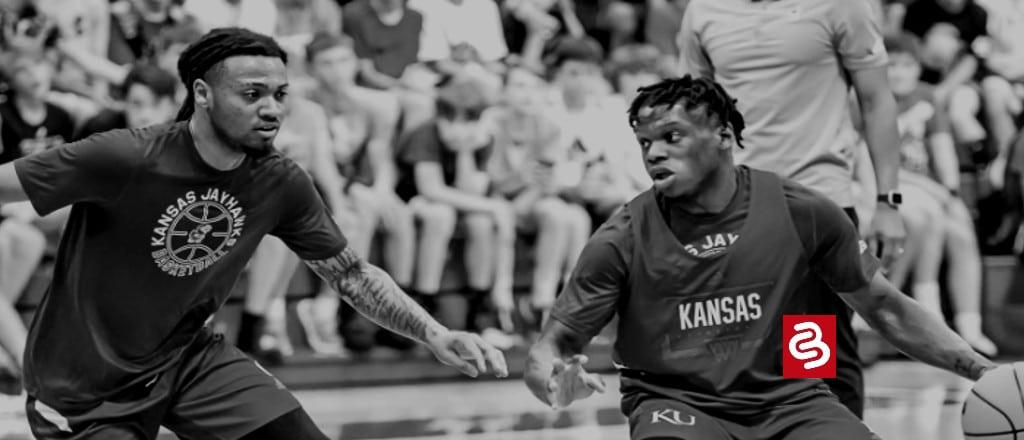 Life really keeps getting better and better for the casinos all over Nevada. That's because groundbreaking numbers keep getting recorded? You better believe it. Per a report, Nevada recorded another $1 billion month for April and people continue to celebrate from all over the state. Not only that, this is the 14th month in a row that Nevada has recorded a win of at least $1 billion.
That's simply an unreal number to think about and the fact that the Nevada casinos have been able to do this 14 months in a row is nuts. It goes without saying, but the Coronavirus pandemic had a negative impact on things before this streak began. People weren't able to make their bets like normal and it was definitely a frustrating time for so many people.
During that time, they weren't able to check the best sports odds through the best rated sportsbooks and then place their bets. However, things have changed in a massive way and now people are laying down their bets like normal. With this, countless bets are being made each day and the casinos all over Nevada are seeing the benefits. Plus, people are hitting card rooms like crazy too.
With April being such a popular sports month too, highlighted by the start of the Major League Baseball season and the NFL Draft, people were putting down a head-turning amount of money. Looking ahead to the summer months, more of the same is expected for Nevada, especially over in Las Vegas. Obviously, Reno is going to be a popular destination as well, so more big numbers should be on the way.
The NCAA Tournament played a big role on April's numbers
One important thing to keep in mind here is that the NCAA Tournament played a big role on April's numbers, as people were so fired up to bet on the Final Four. This was highlighted by the showdown between Duke and North Carolina in the Final Four. This was one of the best games of the year, with UNC and Duke treating fans to an all-time classic.
In the end, UNC was able to come away with an upset win and people were losing their minds. This game had millions and millions of dollars bet on it. Whenever these two teams face off, there's simply so much intrigue it makes things even more exciting to watch. This year's tourney game between the two ACC powerhouses will never be forgotten. North Carolina won 81-77, setting up a game with Kansas.
Yup, Kansas and North Carolina met in the National Championship Game and that game was arguably more exciting than the one with Duke. UNC jumped out to a huge lead and it looked like they were well on their way to winning the natty. However, the Jayhawks stormed back in the second half and were able to win it all. This too was a game that people are going to be talking about for a while.
Between these two matchups, plus the other Final Four showdown, people were loving every minute of the late stretch of the NCAA tourney. This of course led to an incredible amount of betting to start things off in April. That's probably why the numbers were so strong to kickstart April and then they kept going up in impressive fashion. You can surely expect more of the same next year as well.
The 2022 NFL Draft also helped things out
Obviously, the 2022 NFL Draft also helped things out here from a betting revenue standpoint, as Las Vegas was able to host things this year. This resulted in thousands and thousands of people making their way to Sin City for the event. Obviously, people were betting big on the NFL Draft leading up to the first round getting started. With that, things kept growing elsewhere too.
This is understandable, as people were there not only to just watch the draft, but to also play cards, play the slots and so much more. With such a high influx of NFL fans making their way to the city, it meant that people were going to be busy betting from Thursday to Sunday. With this, it obviously meant that Vegas would be in a strong position to win big with their losses.
Whenever Las Vegas is able to host a big event like this, it's going to result in plenty of wagers being made and people hitting the table games with plenty of passion. Of course, this is always going to be a huge plus for the city and Nevada as a whole. That's why it shouldn't be a surprise that such strong numbers continue to get reported.
Once the NBA Summer League gets back into action too, you know people will be checking out the NBA odds and making more bets. All in all, things have been going great in Nevada with the pandemic easing up. We can expect more exciting months ahead for the state gambling wise too.