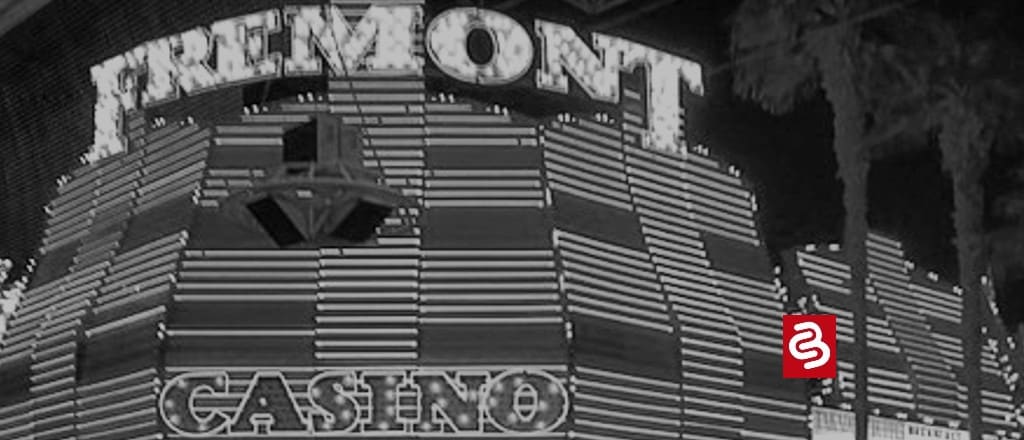 Life is good for the casinos all over Nevada. It's not just the ones in Las Vegas, but Reno and others are seeing the benefits of the COVID pandemic being put in the rearview mirror. Per local reports, the news came in that Nevada casinos recorded $1 billion gaming win 12 months in a row, which is truly remarkable. This just tells you how much people are betting.
What has really helped in the uptick of things has been that restrictions for COVID have eased more and more. As things stand, it really feels like life is almost fully back to normal. People in Nevada no longer need to wear masks to gamble, which is a major change from where things were back in 2021. At that time, people were barely even allowed indoors.
Now, though, things really are booming, and the success of things has been head-turning. Per a report, in April, Nevada recorded a winning of $1.1 billion. That's such a major amount of money that most people wouldn't even believe it. The fact that it's been north of $1 billion for a year straight is another monster victory for the gaming commission.
The good thing too is that things shouldn't be slowing down anytime soon. With the heart of spring here, more and more people are making their way to Las Vegas. Per officials, there were more than three million arriving and departing passengers alone for February. People are back to planning their vacations, and this is only going to result in additional bets and wagers going down.
NFL season is going to boost the bets at sportsbooks
With people packing their bags and making trips, the NFL season is going to boost the bets at sportsbooks and there's zero doubt about that. Right now, teams are in OTAs, but the Super Bowl odds for the 2022 season are already out. Fans have already been wasting little time in dropping futures bets on the Buffalo Bills to win it all, as Josh Allen is hoping this can be the year he powers the team to a title.
They're not the only team with high odds, though. For folks who make their way to Las Vegas from Canada, they'll surely check the best-rated Canadian sportsbooks before heading to Sin City. Then, they'll be more than prepared to see which teams would make the most sense to bet on in terms of getting in on the NFL action.
Not only that, but this summer is also going to see a lot of action because of Major League Baseball. It's already been an incredible start to the year. For Canadians, they're hoping the Toronto Blue Jays can live up to their strong MLB odds and make a run at not only winning the AL East but potentially pushing for the World Series title. That of course won't be easy.
In the AL East specifically, the New York Yankees have looked nothing short of sensational thus far with their sluggers powering home run after home run. Aaron Judge, who didn't finalize his contract extension with the team, has been hitting the cover off the ball. So has Giancarlo Stanton. Plenty of MLB bets are being placed on New York, and that won't be changing in the near future.
Las Vegas isn't the only place having success
What's important to remember here is that Las Vegas isn't the only place having success in terms of the casino profits being recorded. When you think of Nevada and betting, of course, you're going to think of Sin City and all of the casinos and sportsbooks that are located on the strip. No one is going to blame you for that whatsoever.
However, reports state that Reno has also seen a major uptick in people not only visiting the city but also putting up serious money for bets too. Yes, Las Vegas is always going to be the most popular destination for sports betting, but that doesn't mean that other areas aren't bringing in plenty of dough for the overall success of the state too. The big numbers from Reno have been great to see.
Having said that, things are only going to get better in the coming months. People flock to Reno as well in the spring and summer. The fall will be popular too for the football betting that will be on the way. Those two cities are going to power things in Nevada, but there are of course going to be other popular destinations as well for bettors to have fun in.
All in all, it's been a year to remember for Nevada betting and the huge profits back all of that up. For 12 months, to see more than $1 billion is out of this world, and it's also amazing news for the local businesses. It's been one heck of a bounce-back year for Nevada, and the general feeling is that more good news could be on the way in the near future too.