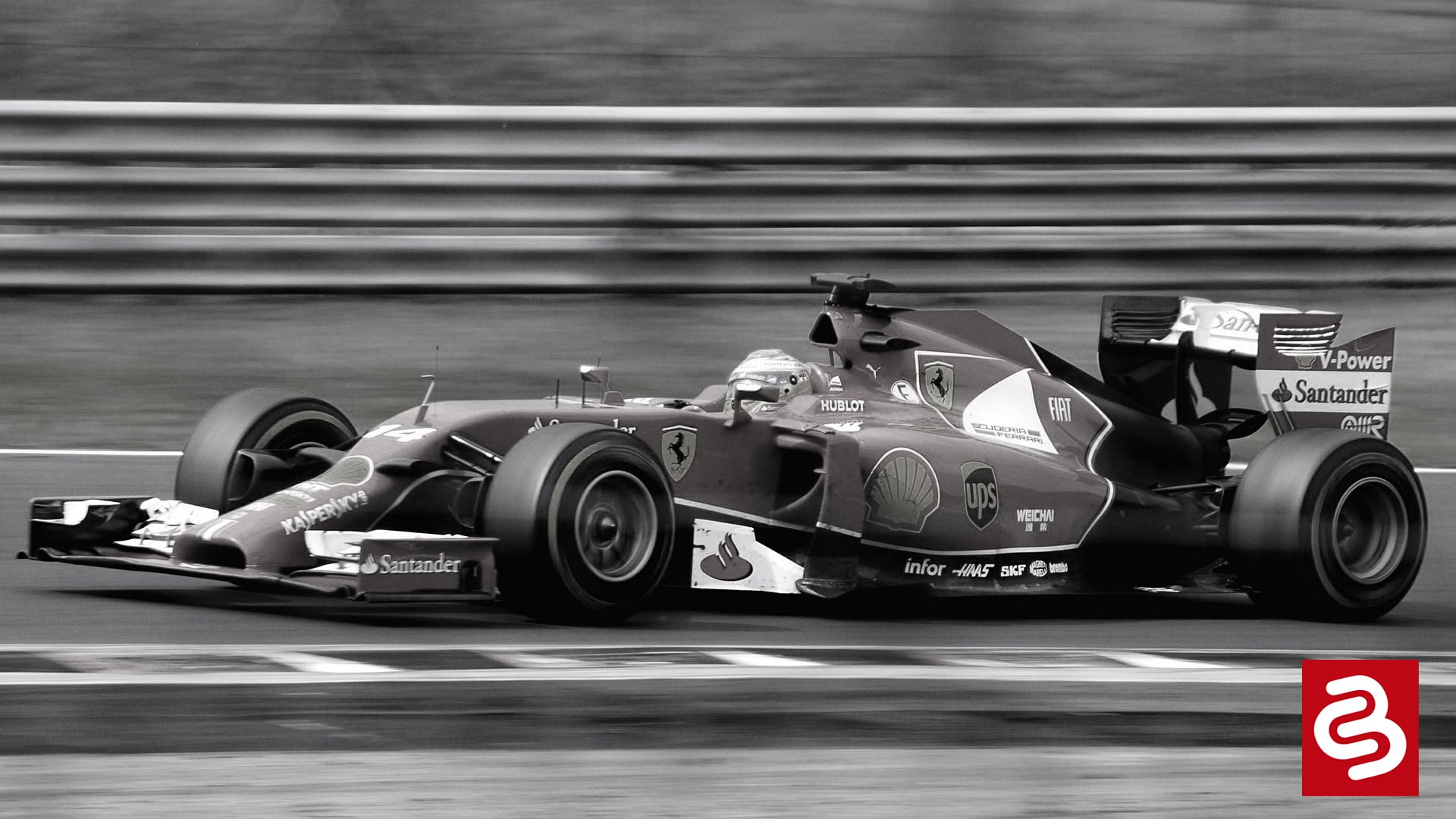 Formula 1 is back with a bang. Ferrari is relevant once again, Red Bull is the newest contender, and Mercedes appears to be on the slopes. Max Verstappen is looking to defend his title with Charles LeClerc hot on his heels and Lewis Hamilton down in the dust and way back in the rearview mirror of most of the main contenders.
F1 comes to Montreal for the Canadian Grand Prix on 19 June. With so much hype surrounding the 2022 F1 Championship, a lot of the local fans from all over Canada are interested in seeing the fastest race in the world live. But how much will they need to spend to see the Formula 1 Montreal Grand Prix in person?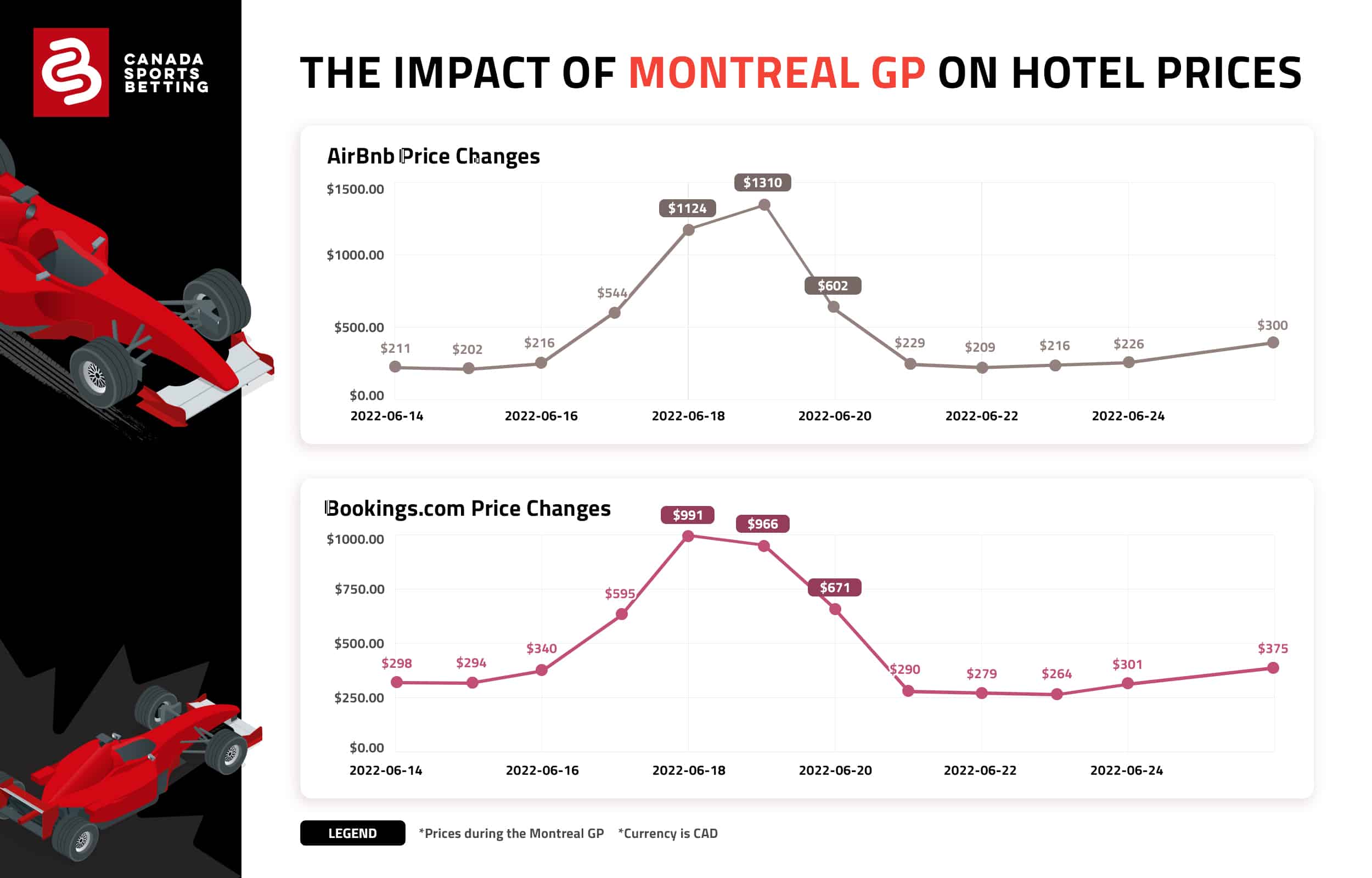 What is the Average Cost to Watch Montreal GP 2022?
The local people from Montreal are in luck as their average expenditures are much lower, being that they don't need to spend added money on travel and accommodation. Basically, the average cost for a Montreal F1 enthusiast would be around $317.05.
Unfortunately, people living in Regina, Saskatchewan, St. John's, Newfoundland, and Labrador will have to spend the most money to watch the Montreal GP, averaging $2,120.09 and $2,140.63, respectively.
People outside Montreal that are going to spend the least amount of money coming to the Montreal GP are residents of Toronto, Ontario. Their overall spend is estimated at around $1,407.20. Next in line are people coming from Halifax, Nova Scotia, who are going to have to spend about $1,589.38.
Travel Expenses
Obviously, people from the cities that are close are going to have to invest less when it comes to reaching Montreal. The closest ones are Torontonians, which will have to cough up to $452.84 just to arrive in Montreal. Next in line are travelers from Halifax, Nova Scotia, who will need to spend $635.02 on travel expenses.
Again, F1 fans coming from Regina and St. John's will pay $1,165.73 for the former and $1,186.27 for the latter just to get to Montreal.
Other Important Expenses
Local people that are not traveling to Montreal will get away with not having some additional expenses. But they will still need to pay the price of admission like everyone else. The cheapest grandstand ticket for one costs about $262.05.
As far as other expenses go, a single night at a hotel will cost you about $637.31. Mind you, this is an average price, but we are sure that there are some other less expensive options available. Montrealers are in luck in this case, as they are going to save a lot of money by not having to rent a room to stay in.
Finally, everyone has to eat and it is an expense that even the locals will need to spend. An average price of three meals costs around $54.99 on average. So be sure to count this part in when you embark on your F1 Montreal Grand Prix adventure.