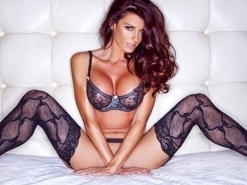 The MLB season is heating up and teams jockey for playoff position. The American League's East division has a very close race between the Toronto Blue Jays, Boston Red Sox and Baltimore Orioles and the New York Yankees are playing catchup. For Evan Longoria's Tampa Bay Rays however, it's on to next season but fortunately for him, his former Playmate wife Jaime Edmondson will make the disappointing season a little bit easier to accept…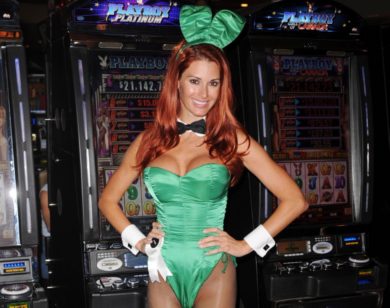 Edmondson isn't just a pretty face. The 37-year-old was a Playmate of the Month and a former Miami Dolphins cheerleader. She finished second in The Amazing Race and graduated Florida Atlantic University with a degree in Criminal Justice, which she used to become a police officer. But these are all her former titles. For now, she'll focus on being a mom and wife to Evan Longoria as he continues his promising MLB career with the Tampa Bay Rays.
The Rays didn't fare too well in the 2016 MLB season but there's always next season and other teams on the horizon. Betting on the MLB can be as thrilling as watching the games and using our bookmakers you'll find the best prices on top of a variety of betting options. Signing up now avails of a nifty signup bonus. Catch more MLB action as both a fan and a sports gambler and get in on the successes of your favorite teams.
Category : MLB News