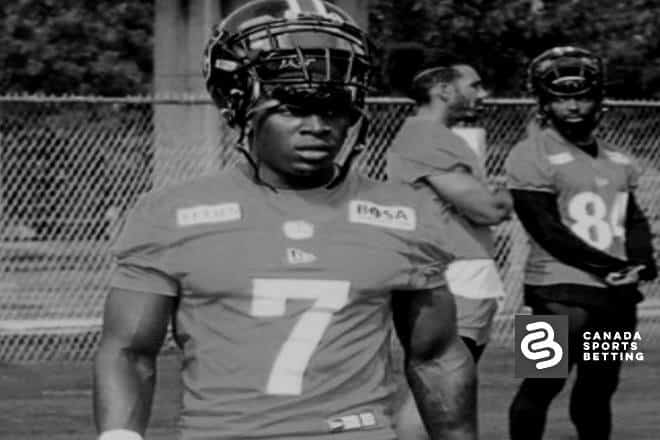 If you live over in British Columbia in Canada, you probably noticed how popular lottery ticket sales have become of late. It's a booming business and folks love testing their luck and seeing what happens. Well, there was some big news over the past 12 months, as the news has come in that lottery of British Columbia sees Record Ticket Sales in 2021. This was of course great to see, as there were also big rewards here too.
Record numbers for ticket sales in British Columbia was fantastic to see
It goes without saying, but record numbers for ticket sales in British Columbia was fantastic to see for local officials and everyone who enjoys participating in this kind of betting venture. According to reports, a mind-blowing 102 million winning tickets alone were sold in 2021. That's a truly incredible number. Think of all the happy folks who were able to take advantage of the BC betting laws, and have winning tickets as well.
In addition to all those winning tickets, a record for $891 million in total prizes paid out was also something that opened up the eyes of countless folks out there. That's a huge chunk of money and it only adds to the excitement of the success for people with the tickets as a whole. While those numbers are going to be incredibly tough to match for the future, it really tells you how amazing 2021 was for these ticket sales in general.
Back in September, Christine Lauzon made history herself when she won $70 million on a single ticket. This came on the Lotto Max jackpot. We don't have to tell you that this was a life-changing victory for Lauzon. Imagine going and paying a small amount of money for a lottery ticket like this, you're waiting for the results and then next thing you know you're $70 million richer. That's what the lottery is really all about for people.
The British Columbia Lottery Corporation doesn't mind seeing these kinds of results at all. While you might think someone winning would be a bummer for the BCLC, CEO Lynda Kavanaugh said she was thrilled for Lauzon and all of the other winners this year. It's important to note that all of the increased betting has resulted in an increase in tax revenue. At the end of the day, it's really a win-win for everyone involved here in this case.
Sports betting in British Columbia is also on the rise
In another exciting update for folks, sports betting in British Columbia is also on the rise. As folks know by now, the Canadian gambling laws have changed and single-sports team betting was recently made legal. Fans have been rushing to get their wagers in. Folks love checking out the different odds for all sports, but especially in British Columbia, the local bettors love seeing things for the CFL for the BC Lions.
According to reports from British Columbia, folks put forth more than $25 million in sports betting for single teams in the first two months that it was legal. That's another massive number that people really enjoyed seeing. This was also a very positive step in the right direction for BC sports betting. That $25 million in sports bets in two months was one thing, but we can fully expect things to keep climbing in the future as well. While the CFL is big in British Columbia, you already know that people are paying big-time attention to all the different sports betting options south of the border as well. Right now, the NFL is king with sports betting, especially with the Super Bowl arriving in less than two weeks. People continue to check out the odds there and make moneyline bets, over/under bets, prop bets and so much more. Things are going to stay active too.
Not just with the Super Bowl, but the NHL is in the heart of its season too. Canadians love their hockey and this is no question the case over in British Columbia as well. The Vancouver Canucks are going to have their odds checked out quite consistently and people will keep on placing their wagers. Looking ahead, we should see some massive 2022 numbers for sports betting in British Columbia. We can't wait to see the results in this case.
See below the top sportsbooks where you can wager online and choose the best one for you: