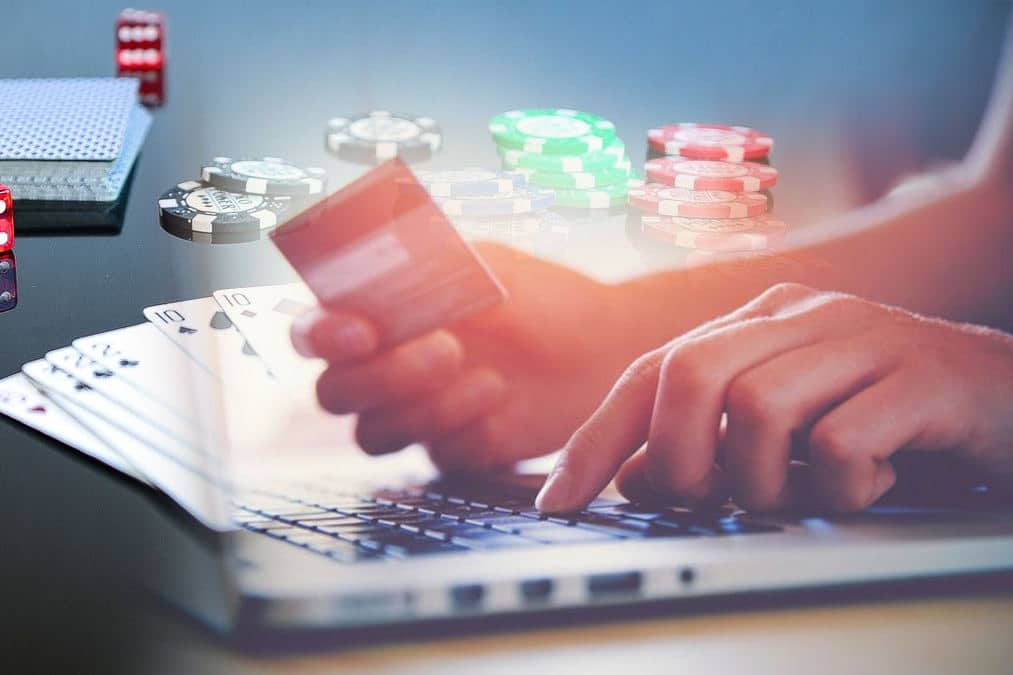 Gambling industry watchdog preparing to ban bookmakers from taking credit card deposits for betting online
The Guardian reports that UK Gambling watchdog the UK Gambling Commission plans to ban online bookmakers from taking credit card deposits for betting online.
The move is aimed at preventing the exploitation of vulnerable customers and problem gamblers.
Major betting and gambling websites including PokerStars, Betfair, 888 and Bet365 all currently allow their customers to make deposits online using credit cards, which has led to warnings from campaigners that gamblers risk racking up large debts.
The UK regulator is expected to unveil a full ban on credit cards being used for online gambling – instead customers will be required to use debit cards to prevent them from betting money which they do not own.
It is possible that regulators around the world could follow suit.
Back in 2019, Apple launched a new credit-card backed by Goldman Sachs which does not allow owners to gamble or buy Bitcoin. They restrict transactions that have been described as "cash advance and cash equivalents", and those include the purchase of cryptocurrency, casino gambling, and betting, among others.
Credit card bans make it more ikely that many gamblers will circumvent such bans by gambling on unregulated and sportsbooks and poker sites using via cryptocurrency such as Bitcoin.