As one of the most prolific online sportsbooks, Bet365 is widely in demand both in Europe and North America. Thankfully, Americans can now access the sportsbook legally in the state of New Jersey (and soon, Colorado). It may be just two states, but be optimistic that by 2022 Bet365 will be available in more as we look at several more states the book can operate from.
Bet365 Breaks Ground in the US Through New Jersey
American sports bettors can celebrate knowing that Bet365, one of the most renowned online sportsbooks has started to break ground in the United States. It first became available first in New Jersey, which is the top market in the industry, when it launched its online site and mobile app in April 2020. Anyone located in the state can set up an account and start betting online.
The British sportsbook, which was founded in 2000 by Denise Coates, has reportedly made nearly $3.6 billion in revenue in 2020 alone. Since opening its digital doors to folks in New Jersey it has started to expand and is now available in Colorado through a ten-year agreement with Century Casinos in Colorado Springs.
Bet365 has not officially launched a platform in New York thanks to online sports betting still not being legal. Not until 2022, possibly.
New Jersey, Colorado, and New York are the three main states for online sports betting in the United States. However, up to a dozen states have a legalized form of online betting.
States like Illinois, Michigan, and of course, Nevada have legal "full mobile betting". However, these states require you to sign up in person at a physical sportsbook. And Nevada, despite being known as a betting capital, has yet to catch up in making online sports wagering more accessible.
Still, this is a good start as Bet365 offers a plethora of sports betting options that most of the local sportsbooks do not offer. The betting odds are also competitive and of course, its live wagering platform is a trend-starter thanks to its live streaming platform.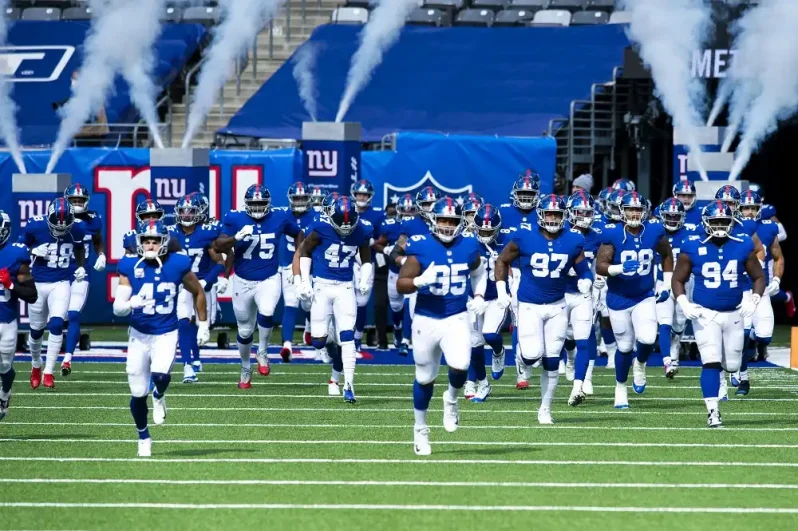 States That May Soon Get Bet365
Bet365 will likely not settle in just two states in the US and even in Colorado, it is only available through the Century Casinos. New York, Illinois, and Virginia are prime candidates for Bet365 as are Michigan and Nevada. It all depends on the technicalities of the legality of online sports wagering in these states.
Most of these states do allow online sports wagering. New York has a planned launch in 2022. Governor Andrew Cuomo has embraced online sports betting as a revenue source in light of the little revenue the state has generated despite its population and gaming interest. Studies have been released that estimated the state is losing around $200 million in revenue due to not having an online sports betting option.
Still, Cuomo is looking at running sports betting through the state, making it dicey for online books operated outside of the statelike Bet365. Fortunately for New Yorkers, New Jersey is just next door. They're a big reason why the state has become the hotbed for online sports wagering.
Next to New Jersey, Colorado is the hottest state in the United States as far as online wagering. Its operator-friendly model has allowed over 20 sportsbooks to thrive within the state. In September 2020, Colorado joined New Jersey, Nevada, Indiana, and Pennsylvania among states to record over $200 million in profits.
Illinois launched online betting in June 2020 and like Colorado and New Jersey, has profited richly off of it. However, Illinois has yet to hit its potential due to a few wrinkles to its system. Players have to sign up in physical books before betting online on top of having limited amounts of books. There are also stiff taxes and fees.
However, after 2022 when the in-person registration could end, there is the possibility that online betting stipulations will "loosen". This will allow books like Bet365 and others to jump in to get a piece of this hot betting market.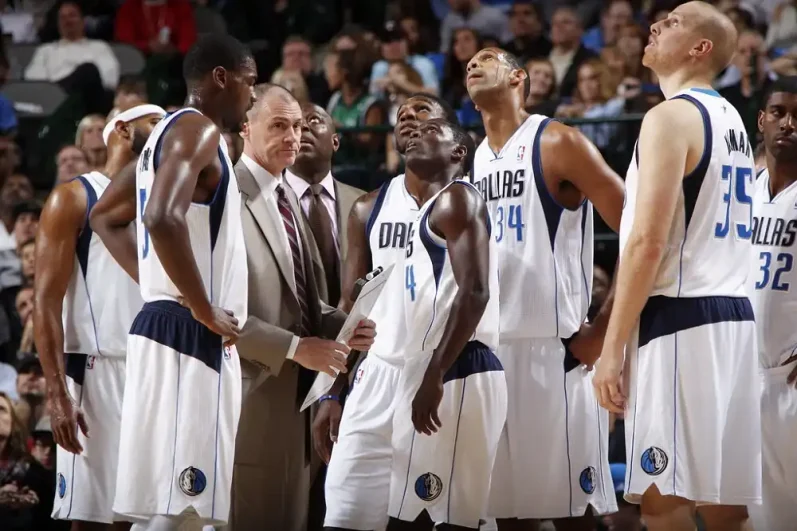 Other States That Bet365 Can Target
The states above are just the low-hanging fruit due to being ahead in its online betting legislation. There are still several densely populated states that would break the market if and when online sports wagering becomes legal. The most obvious would be Texas and Florida.
Last we heard of Florida, officials and the Seminole Tribe of Florida had a deal in place that would open online sports betting in the state. However, federal regulations can impede whatever is happening here. Still, online brands are keen on this market.
Texas is another distant attraction. Online sports betting is still not legal here but experts are expecting a shift around 2023. The state of online gaming here has not deterred several investments from gaming-affiliated companies.
Bet365 and the State of Online Betting in Canada
The situation south of the border is promising albeit slow. Americans looking to legally bet through Bet365 are left with New Jersey and Colorado as their two main options. But that will change from 2022 onwards. As for Canada, optimism grows that single sports betting will finally be legalized.
For now, Canadians can still access Bet365 with no worries. Hopefully, the federal government moves quickly on Bill C-218 to further expand the online sports wagering options for the nation.