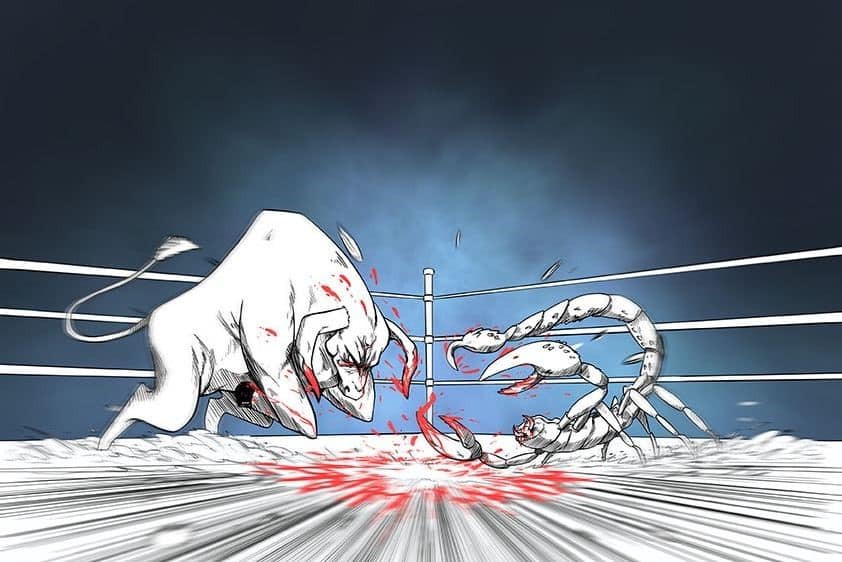 What happens when a Scorpio meets a Taurus in the UFC octagon? Will Sagittarius beat Libra into submission and will Virgo reign over Aquarius?
Terrestrial tipsters offer subjective picks based on the fighters' records, but I offer something more objective: Picks from the stars.
That's right, I have interpreted each fighter's stellar configuration for UFC 251.
Only the stars know – see what they say: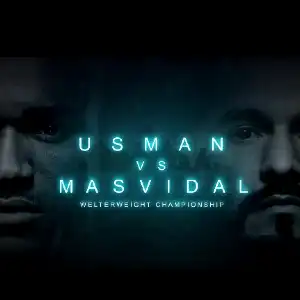 Fight 1: Taurus vs Scorpio
Taurus
Kamaru Usman – May 11, 1987 – Taurus
This will be a chaotic time for Taurus. There are no sun or moon signs insight that will help our bullfighter stay focused on the task at hand.
As an Earth sign, Taurus thrives instability. They love the ground and pound. With Mercury in retrograde until the day after the fight, all the normal communication signs that would help Taurus bull rush the competition are out of whack.
This is a good month for self-care, not so much for executing triangle chokes.
Scorpio
Jorge Masvidal – November 12, 1984 – Scorpio
This is a good time to be a scorpio. With the sun blazing through their ninth house up until July 22nd, scorpios are likely to have their careers expand. This is perfect timing for Jorge Masvidal.
With so much energy behind scorpio, I'd be watching for that classic claw-stinger combo to score Masvidal a venomous win.
Scorpio has a clear advantage this month. Taurus' horns will not be able to pierce his rock-hard defensive exoskeleton.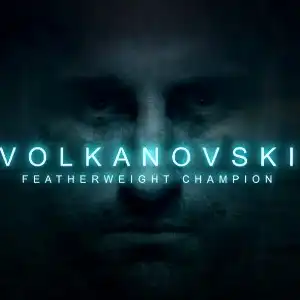 Fight 2: Libra vs Sagittarius
Libra
Alexander Volkanovski – September 29, 1988
We have good news for Alexander Volkanovski: July 11, 2020 is a good time to be a Libra. No one will be able to take Volkanovski off his balance.
That's because of where the sun is this month. The sun is such a powerful body. In fact, when we talk about signs, we are actually referring to sin signs.
With the sun in Libra's tenth house of success, the Libra is likely to make himself at home in the octagon.
Sagittarius
Max Holloway – December 4, 1991
This is a great month for romantic relationships, for SagittariusMars will be in Holloway's house of creativity and love.
All that's great for Holloway's romantic relationships and also good news for Volkanovski.
If this is Sagittarius's summer of love, he probably won't be delivering the best liver punches come July 11 on Fight Island…
Sagittarius, ruled by Jupiter, is the sign of luck. So you never know what could happen.
The sun is like a motor of success for Libra. Sagittarius, the archer sign, is the longshot in this matchup.
Petr Yan – February 11, 1993 – Aquarius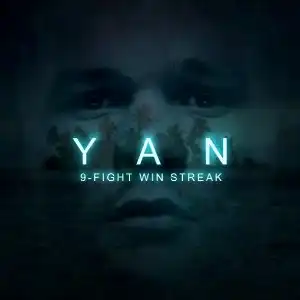 Aquarius
Petr Yan – February 11, 1993
Mercury in retrograde can throw all of us into a bit of confusion, as technology and communication go haywire. It's even more difficult for Aquarius this July 11, as it will be wreaking havoc on his sixth house of order.
Petr Yan will likely have trouble carrying out a smooth single-leg takedown with so much internal chaos. The normal strengths of Aquarius are being in control, seeing and knowing.
Not this time. Expect surprisingly weak guard defense from this water carrier.
Virgo
Jose Aldo – September 9, 1986

Virgos will have a mixed stellar configuration on July 11, 2020. While Mercury, Jose Aldo's ruling planet, is in retrograde, both parties will be suffering from limited sign-watching.However, Mars, the planet of war and aggression, will be traveling through Aldo's house of merging. This should give him extra power in overcoming long-standing rivalries.With so much going on, it will depend on if Aldo can focus his energies and deliver.
While this is the closest of all the celestial battles, I am picking Virgo, as I see on balance more positive opportunities. He is the most likely to rule Aquarius' planet.
Twitter: @UFCHoroscopes