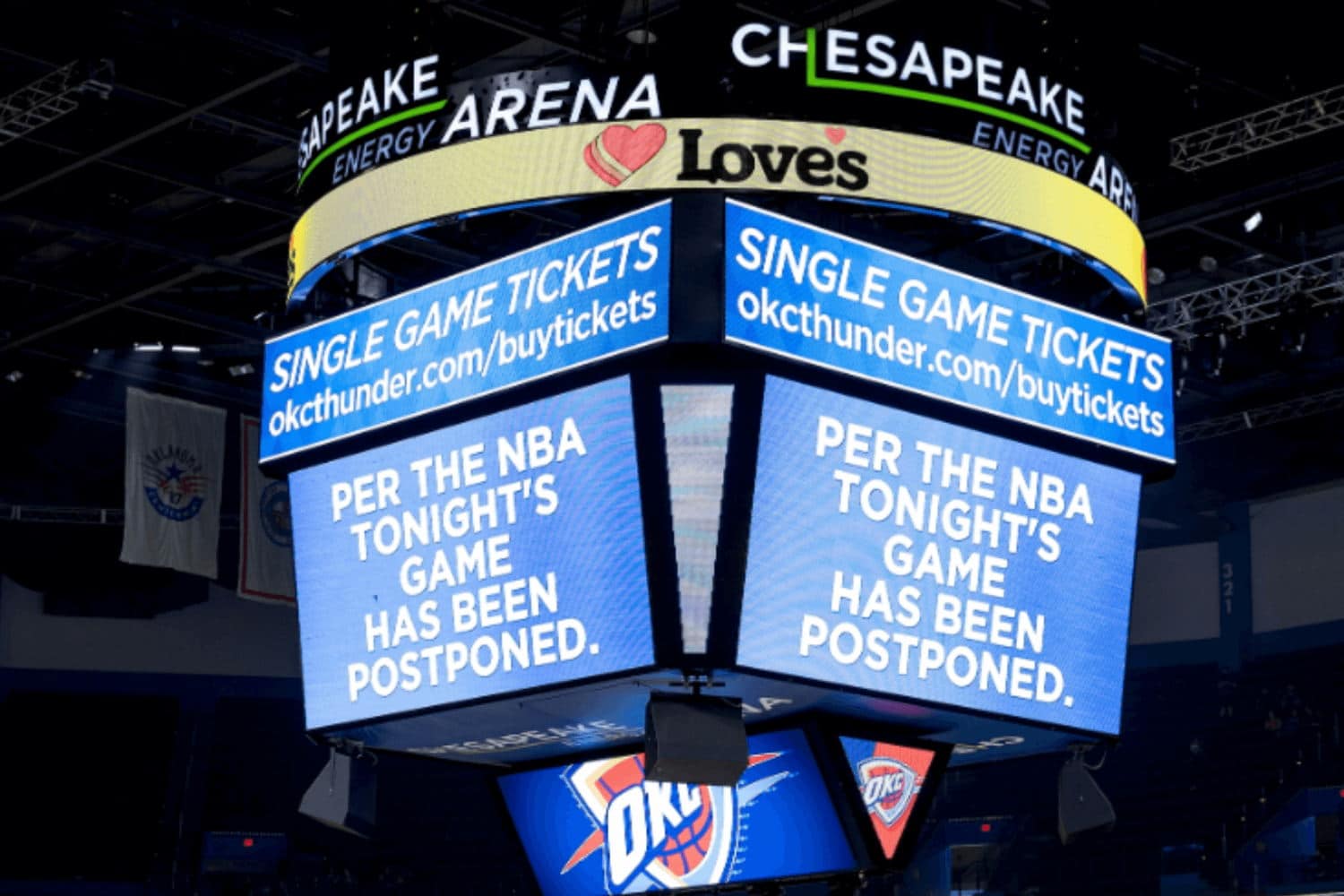 NBA player infected, season suspended. What will happen with Sports Betting?
Pandemic causes suspensions
The World Health Organization confirmed on Wednesday that the Coronavirus has reached a global pandemic scale and that everybody should expect to see disruptions in normal routines in the following weeks or months.
A little later we received a report that the French Utah Jazz player Rudy Gobert was diagnosed with the virus and that the NBA Season had been suspended for all teams pending further decisions. This means that our Raptors betting fans will have to wait for a while until the pandemic is over.
Also, all March Madness games will be closed for the spectators and played in empty arenas. They will, for now, continue.
What happens with our bets?
No games, no bets. This means that NBA betting is shelved until further notice and that all pending NBA bets could be voided. We hope that the remaining 15 or so rounds of the NBA regular season could be played at a later date, but that could turn out to be impossible.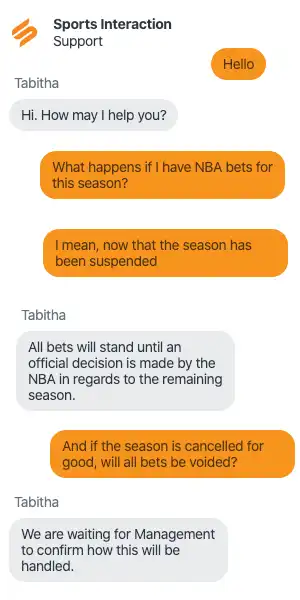 If the regular season is done – who'll make the playoffs? At this moment, this is totally up for grabs – nobody knows what will happen. We will keep following the situation and we will report what happens to Sports Betting once the facts are clear.
Remember that roulette wheels will keep spinning and live dealers will keep dealing at online casinos, so you won't need to suspend all of your betting action during the outbreak.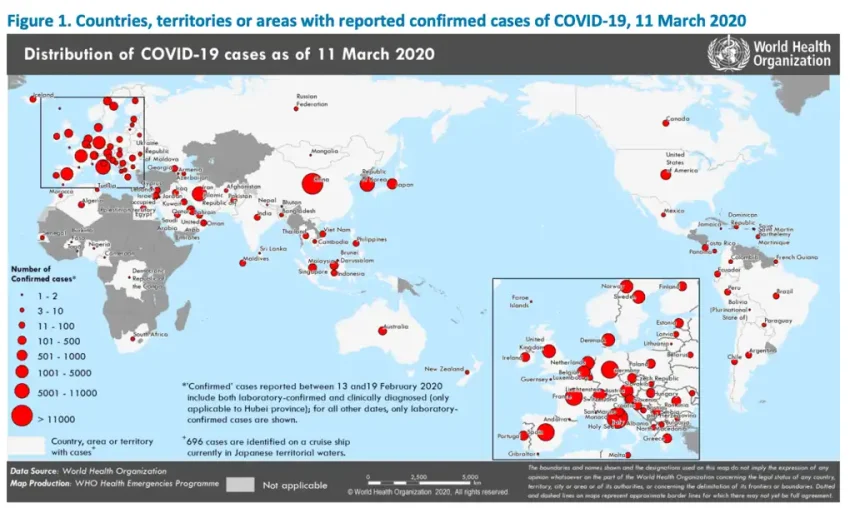 (The image shows the scale of the pandemic 11 March. Source: WHO Situation Report March 11)
Check which leagues have been affected
The NBA has already suspended the regular season.
The NHL released a statement saying that the NHL and the NHLPA would make a decision whether or not to suspend the rest of the season sometime today (Thursday 11 March).
March Madness games, scheduled to start on March 17th, will be played in empty arenas. We will see what happens if a player from one of the 68 teams gets infected.
The 2020 Indian Wells and Miami Open Tennis Tournament has been canceled.
UPDATE March 11
Many European sports leagues have canceled matches or have suspended them altogether:
Danish Football association suspended soccer activities for 2 weeks
FIBA suspended all competitions starting from 13 March
Manchester City vs Arsenal on 11 March was postponed
French League Cup Final on April 4th was postponed
Spanish Soccer Cup Final on April 18th was postponed
Norwegian Ice Hockey League canceled the rest of the season
UPDATE March 10 European Soccer leagues on 10 March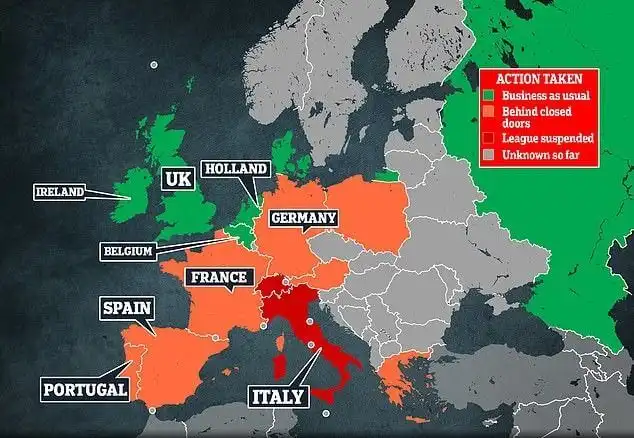 Related Content
Rangers vs Celtic Free Picks