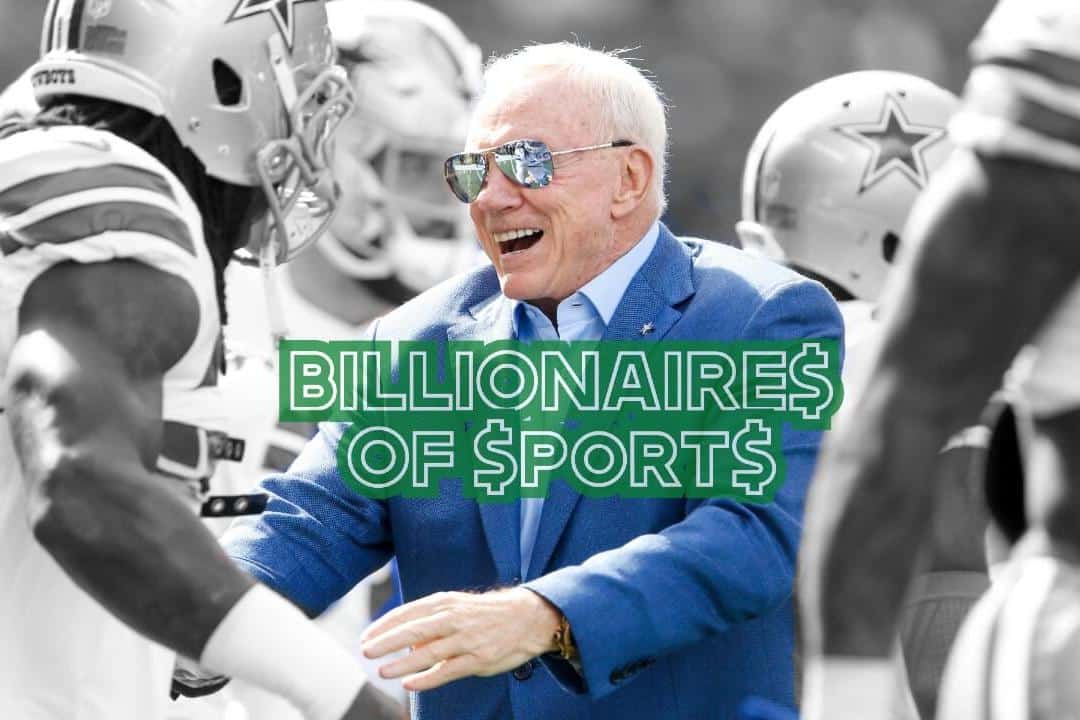 Do you know who controls our favorite sports teams? Did you know that NBA owners are on average the richest franchise owners and that some people own many teams? And who's the richest athlete alive based on career earnings? We listed all owners in NFL, NBA, NHL, and MLB in one place.

Michael Jordan, who also stars the new Netflix and ESPN documentary about Chicago Bulls 1997-98 season called 'The Last Dance', is the richest ex-athlete in the world. If you exclude Jordan, golfers dominate the list for the highest career earnings.

Jerry Reinsdorf, who owns Bulls and White Soxs, plays a big role in the first two episodes of The Last Dance.

NFL is the best example of a league where franchises are owned or controlled by individual billionaires.

Steve Ballmer is the baller when it comes to owners' wealth.

The average wealth of NHL franchise owners is $2.97 billion.

Only a handful of MBL teams are controlled by billionaires.