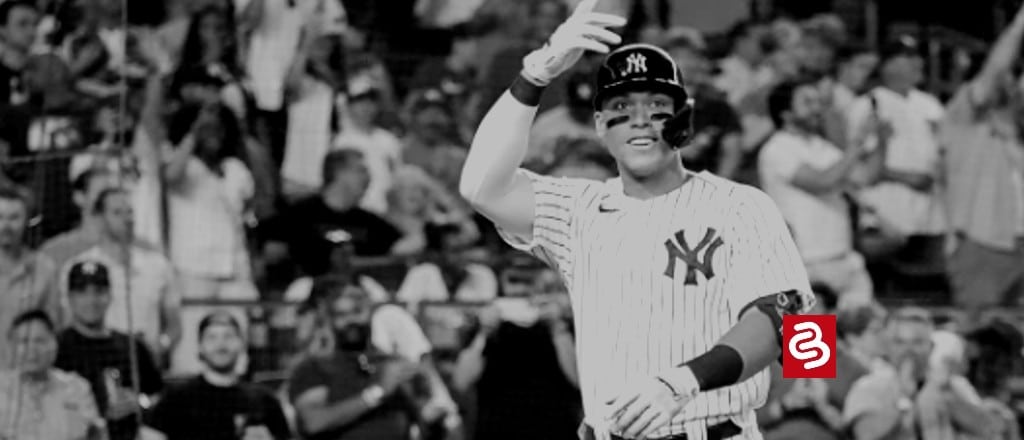 Some major news has arrived for Canada sports betting fans, as news broke in late May with the update that Bet99 is set to merge with Kings Entertainment. Holy smokes, is this about to go down? You better believe it is. With this announcement, it will be making Bet99 an ever bigger powerhouse in the sports betting world, which sure has plenty of people talking.
As people know, Kings Entertainment runs LottoKings and WinTrillions, and now they're all set to team up with Sports Venture Holdings, which of course, is the parent company for Bet99. With this merger, there's going to be a wild amount of people even more fired up to make bets and check out the different odds through the best-rated Canadians sportsbooks. People are very happy about this.
"The combination of Kings Entertainment, a company led by pioneers of the international online sports gambling industry, and SVH, the parent company of operators of the market-leading Bet99 brand, will be transformative for the Canadian sports betting sector," CEO Steve Budin said. Our vision for Kings has always been to build leadership positions within each of the regulated jurisdictions that we enter."
Budin, the CEO of Kings Entertainment, couldn't be more excited about this latest news. It's hard to blame him for having this reaction, as Bet99 is a big-time power and SVH as a whole is hard to compete with. These two giants joining forces is only going to make the user experience as a whole much better for everyone involved. It will only bring in a more wide range of bettors too.
Bet99 is thrilled for this merger to go down as well
You really can't be surprised at the fact that Bet99 is thrilled for this merger to go down as well, as it's going to open up so many different doors for the betting company as a whole. Right now, so many people use Bet99 for their NFL odds, NBA odds and more. Now that Kings Entertainment and its properties are getting involved, it adds to all of the different options.
Again, this is only going to make life easier for Bet99's users on a daily basis. This is why Bet99 as a whole is thrilled for this merger to be made official in the near future. The higher-ups for both Kings Entertainment and Bet99 are ecstatic. This of course, includes Bet99 Chief Executive Jared Beber, who told IGB he's thrilled about this.
"Merging with an internationally recognized online betting veteran such as Kings is a natural next step for SVH," Beber said via IGB. "Bringing the Bet99 brand to the public capital markets, through Kings' CSE and OTC listings, will not only support expansion by engaging a much broader investor base, but will also build the Bet99 brand with an even wider audience of betting enthusiasts."
Beber makes a big point here, and you can't argue with him at all. Bet99 is opening several new doors here with this merger, and it's going to only add to how intriguing things will be moving forward for the company as a whole. Beber understands how big this is, too, as do his teammates at the company. We can't wait to see how everything shapes out in this process, as exciting times sure are ahead.
Bet99 is in the middle of a great betting year
What makes things even more exciting here is that Bet99 is in the middle of a great betting year. With the COVID pandemic essentially in the rearview mirror, life is getting back to normal for bettors across the globe, which is resulting in more and more bets going down. This of course, is adding more revenue for Bet99. This is incredibly good news all around, and things will only get better.
Looking at how things have gone this year, Bet99 saw great results with the NFL betting season, as people were racing to make bets on a daily basis. Things were over the top during the NFL postseason, as people were checking out the Super Bowl odds with consistency. The Los Angeles Rams ended up winning the Lombardi Trophy, which was wild to see.
We also saw plenty of bets being made ahead of the NFL Draft, with Travon Walker going No. 1 overall. On top of that, the NBA bets have been red hot this spring. In the end, the Golden State Warriors won the NBA Finals, and a ton of people bet big on them to capture the title. Golden State was able to take down the Boston Celtics with the championship on the line.
Now, everyone's focus is on the Major League Baseball campaign. The World Series odds continue to be updated on Bet99 and the New York Yankees are seeing this rise quite a bit. Aaron Judge is also the new favourite to win the AL MVP, which has been great to see. All in all, things are pretty busy on Bet99, and they're going to stay that way with this new merger coming soon.