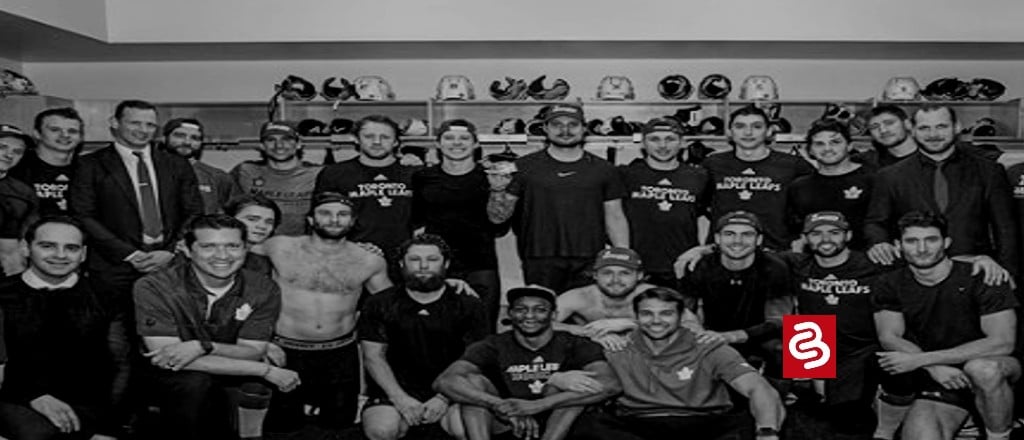 To no one's surprise, sports betting in Ontario has gone wild, as people are loving being able to make online bets through their favourite Canadian sportsbooks. Well, things have been made even better, as Bet365 officially launches for Ontario sports fans, and there's no denying it has countless people even more excited to make wagers.
There's simply no denying that Bet365 is one of the biggest and best sportsbooks out there. With them launching in Ontario, it's huge for multiple reasons. To start, Bet365 is widely known for delivering the most up-to-date and best sports odds. People all over Ontario, especially those interested in the pro-Toronto teams, will surely look at Bet365 to be their trusted source.
What really makes Bet365 special is they provide different kinds of odds for sports from all over the world. If you want to check out the best NFL odds, they will have everything there for you. Interested in the MLB, NBA, tennis, F1 racing, NASCAR or anything else on your mind? Well, Bet365 is going to have it all set there perfectly for you both through your laptop and your mobile phone.
While there's always going to be plenty of competition among the sportsbooks to land the services and trust of its users, a local report has stated that Bet365 has seen an incredible amount of popularity among the Canadian users over in Ontario. This is only going to keep growing, and when online gambling opens in other provinces, you better believe that Bet365 will be ready to put a print on things.
Toronto sports are seeing major bets coming in
To absolutely no one's surprise, reports have stated that Bet365 and the other sportsbooks have seen a tremendous amount of wagers come in, with one thing being made clear: Toronto sports are seeing major bets coming in. That's not a stunner at all, as there are multiple professional teams in the city and they've also recorded plenty of success over the years.
Starting in the MLB, all eyes are on the Toronto Blue Jays to see if they can live up to the hype this year. The Blue Jays hold the top odds to win the AL East, which has broken the hearts of fans who love the Yankees, Rays, Orioles and Red Sox. Toronto has so much young talent and this really feels like the year that they might be able to push through and compete for a World Series.
Meanwhile in the NBA, the Raptors are no longer in the NBA Finals hunt, as they've been eliminated from contention. With that said, once bets were made legal online in early April, a lot of wagers went on this team. Toronto has an exciting NBA fanbase, and they wasted no time in getting money on the table to support the players and coaching staff. That will continue next season.
As for the CFL, the season is getting started next month, and people can't wait for it. The Toronto Argonauts have some high expectations for the year, and you already know that even more big bets will be coming for them. Will this team be able to get to the playoffs and make some serious noise? People across the country can't wait to see what's in store for this team moving forward.
What's next for Bet365 in Ontario?
With all of that said, people are asking themselves what's next for Bet365 in Ontario? Well, one thing that people are waiting to see is if the company will lock in any kind of a partnership deal with a pro athlete. Earlier in the year, it was announced that Bet99 had reached an agreement with Toronto Maple Leaf's standout Auston Matthews. This kind of move was groundbreaking.
Matthews is one of the best players in the NHL and he's got a huge following. With Bet99 landing him as a big name to promote the brand, this obviously has the rest of the sportsbook ready to try and match things. For Bet365, it would only make sense for them to try and grab a superstar player too and have him/her help in the advertisement efforts.
Bet365 indeed is one of the best and biggest sportsbooks in the world. The idea of them adding star players to their roster from an endorsement standpoint is only going to help the company get the word out on its odds and services. With Ontario featuring so many great teams too, it wouldn't be a surprise to see Bet365 move quickly in this case.
Only time will tell if the company is able to get something done, but there's no denying that Bet365 has been able to make plenty of noise in Ontario sports betting already. It's been less than two months that they've been in service in the area and people are loving it. Only more positive feedback is going to be on the way for the sportsbook powerhouse.