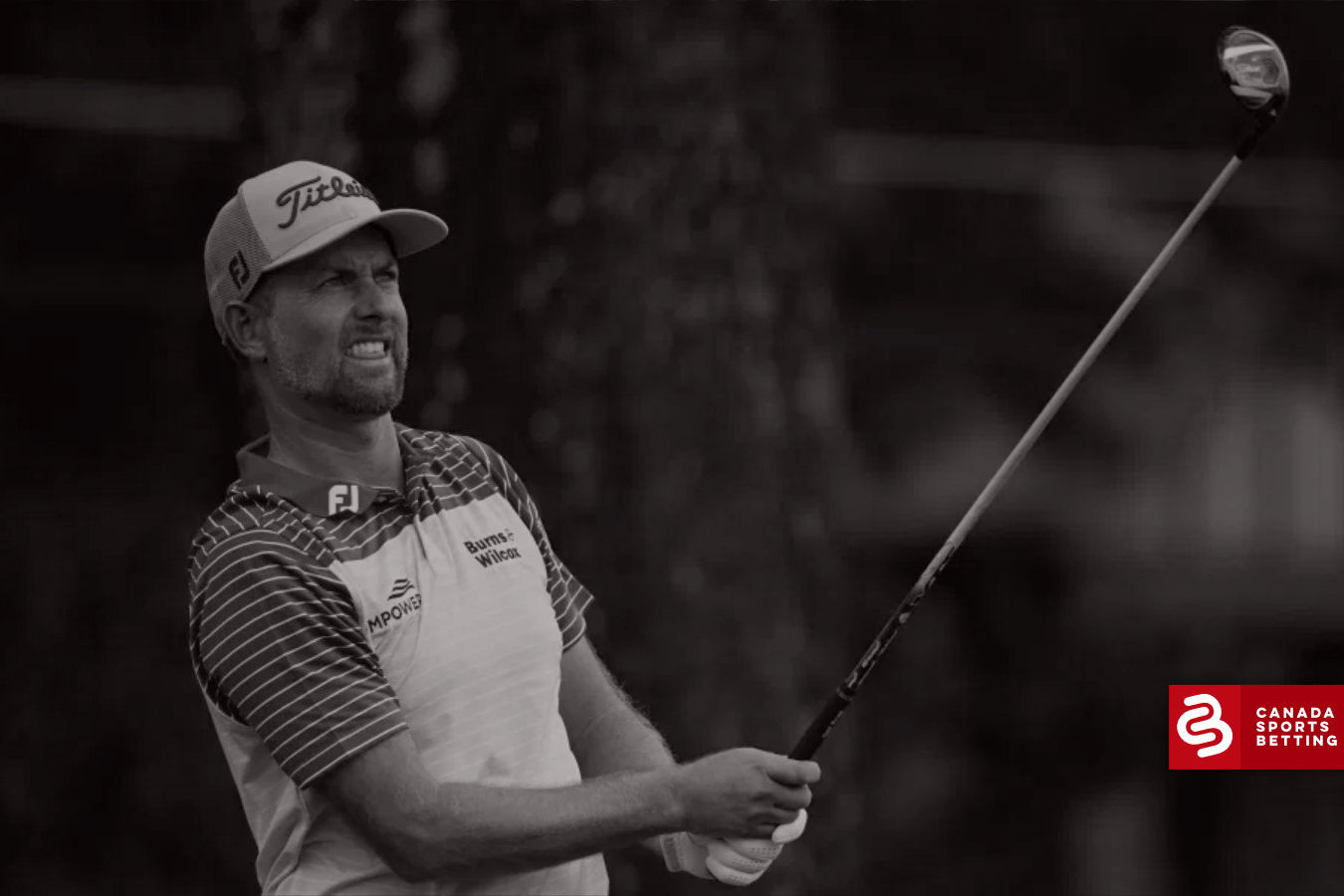 Get ready for the 2021 US Open, teeing off on June 17 at Torrey Pines, with our in-depth betting preview available here.
The US Open returns to Torrey Pines for the first time since 2008 (when Tiger Woods beat Rocco Mediate in the playoffs). After hosting arguably, the most famous US Open ever, golf fans and bettors are salivating at its return to San Diego. With a great field of favourites and underdogs, excitement is building for the third Major of 2021. To get your excitement level up, we have 2021 US Open betting picks ready to go.
Picks To Win the 2021 US Open
These are 156 players set to tee off at the 2021 US Open, but we have narrowed it down to four guys bet on to win the tournament. Make sure to get your wagers in before the start of the event on June 17.
Brooks Koepka is the Best Bet for a Reason
After dealing with injuries for part of 2021, Brooks Koepka looks much healthier after finishing second at the 2021 PGA Championship. With some more time between that tournament and the US Open, we expect Brooks to be 100% for the US Open. Health is not the only reason we have Koepka as our top pick to win the 2021 US Open.
Koepka is the best player at Majors for the last four years. Since 2017, no player has a better cumulative score to par at Majors, and the guys in second place are not even close. Brooks's total score to par at Majors since 2017 is -84. The second-place golfers – Dustin Johnson and Hideki Matsuyama – have a cumulative score of -25. That is a difference of 59 strokes.
Add in two US Open wins in his career, and there is no golfer you should expect more from at the US Open than Brooks.
Expect Xander Schauffele to be in the Mix on Sunday
While Xander Schauffele has yet to pick up a win in this golf season, he has been in the mix at many tournaments. Schauffle finished in the top ten six times this year, including three second-place finishes. At the 2021 Farmers Insurance Open – which is played at Torrey Pines – Schauffele finished in second place.
At the last US Open, Schauffele finished in fifth, and at the 2021 Masters, he ended the tournament in a tie for third. While Schauffele missed the cut at the 2021 PGA Championship, he still is one of the best statistical golfers this year.
He is in the top ten for strokes gained for putting, and strokes gained total. Those are great numbers to see when wagering on a golfer with 17.00 betting odds to win a Major tournament.  
Tony Finau Plays Well at Torrey Pines
It has been a while since Tony Finau has won a tournament, but if he is going to snap the drought, it could be at Torrey Pines. Finau has played seven tournaments at Torrey Pines. He has made the cut there all seven times. Four times on the golf course, Finau finished in the top six. His worst result was a tie for 25th.
He has been playing great this year as well. He has seven top-ten finishes, including a second at Torrey Pines in January and an eighth at the 2020 US Open. Overall, he has the gusto to compete with everyone at the Torrey Pines, and one of the best golfers to bet will win the 2021 US Open.   
Corey Conners is the Best Canadian to Win the US Open
A couple of fourth-round struggles have hurt Corey Conners this season, but overall, he has been a great golfer this season. The Canadian has two top-ten finishes at the Masters, and a 17th place finish at this year's PGA Championship.
His recent success and his significant underdog status should also help overshadow his previous results at the US Open. Conners has yet to make the cut at the tournament, but he is a better golfer since missing the cut in 2020. Conners has made 19 of 21 cuts since that event.
In the 19 tournaments, he made the cut, he has finished in the top 25 15 times. He is a long shot, but one of the best longshots to bet will win the 2021 US Open.
US Open Betting Tip
When betting on the winner of the US Open, you have the option to place an each-way bet. An each-way is a wager on a player to win the tournament and to place in the top-five (at 1/4 odds). Each-way bets are a great strategy to employ on golfers – like a Xander Schauffale (17.00 odds to win, 4.25 odds to place top-five) who are consistently in the mix but may fall stroke or two short and finish top five. If they place top five, you net a profit, and if they win the tournament, you make even more.
Best Online Sportsbooks to Bet on the 2021 US Open
Find the best online sportsbooks to bet on the 2021 US Open and other PGA Tour events below. New users from Canada who join through the links underneath can receive an exclusive welcome bonus. You can use that bonus to bet on your favourite golfers and other sports.