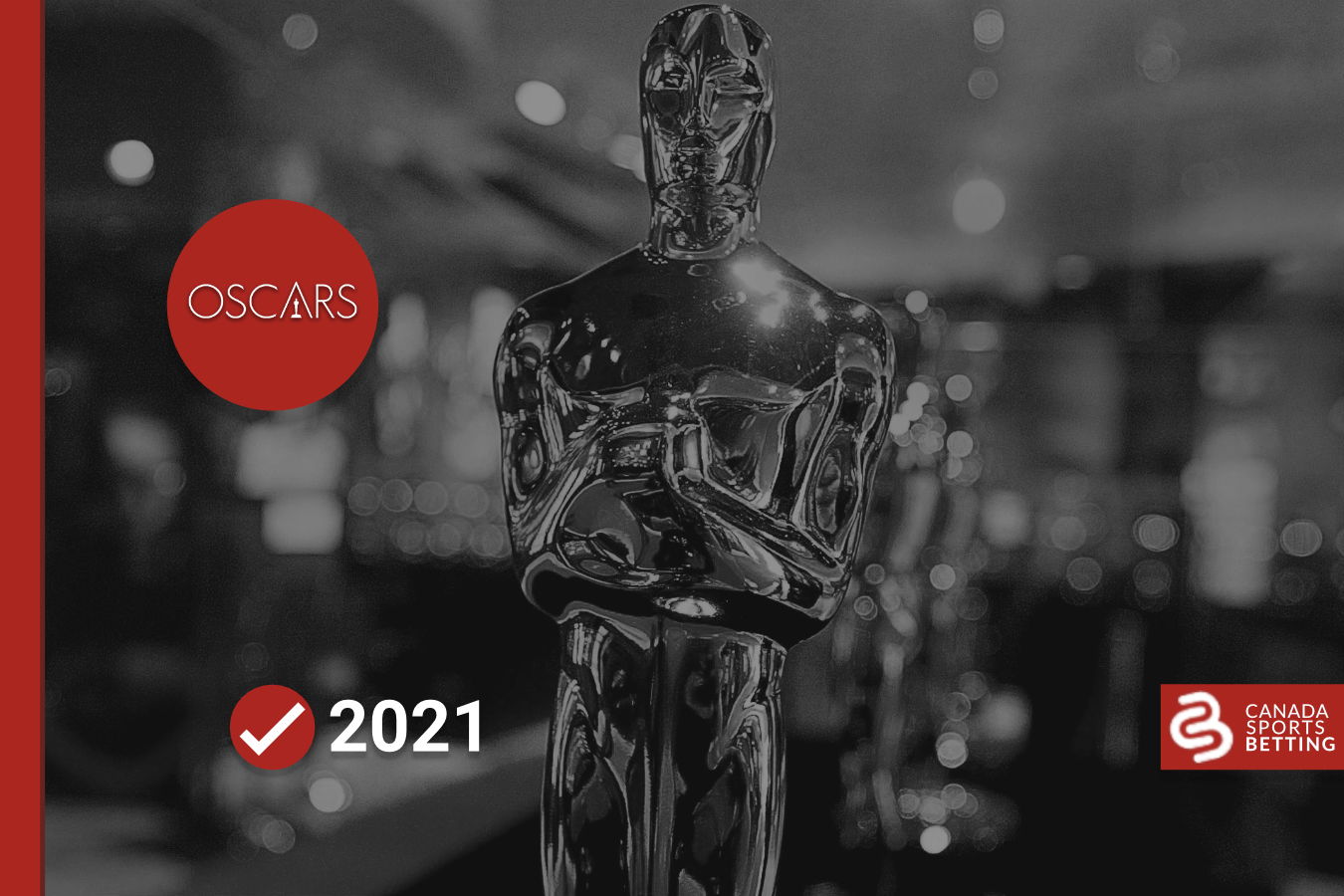 Getting the best Oscars 2021 Betting picks will help you enjoy the 93rd Academy Awards on another level. This is a big betting event, so time to get in on the action and raise the stakes for the awards ceremony this April.
What: The 93rd Academy Awards
When: April 25th, 2021
Where: Dolby Theatre and Union Station of Los Angeles
Nominations announced on March 15th, 2021
Can You Bet on the Oscars?
You can absolutely bet on the Oscars. Many people think that betting on awards ceremonies is off-limits.
Perhaps it starts to smell of manipulation or something that could tip the balance. Of course, it is off-limits for anyone deciding who wins the Oscars to bet on the Oscars. That would be like a ref staking a wager in a game he's calling the shots for.
Other than that, you can bet on the Oscars like you would for other sporting events. It is part of the "entertainment" category in most sportsbooks. This category also includes other awards ceremonies, happenings in the plots of binge-worthy TV shows, and even hot dog eating contest results.  
Here are top Oscars betting sites.
Oscar for Best Picture Pick
The top dog of betting on the 93rd Academy Awards is of course the winner of the Best Picture. It is not every year that you have an absolute favourite in this category like we do this year. By absolute favourite, I mean any odds that are represented by values between 1.0 and 2.0.
This is different from a relative favourite which will be the lowest odds but not necessarily below 2.0. Relative favourites are the most likely to win but do not necessarily have more than a 50% chance of being chosen. 
This year, Nomadland is just that film. At 1.36 at Sports Interaction, it is a favourite by far at that sportsbook. This film was universally acclaimed by critics. Its beautiful scenic landscape and innovative casting methods made it a sure-thing for a nomination. 
The other top contender for the Best Picture category is The Trial of the Chicago 7. This Netflix release follows the Kangaroo Court that followed the Democratic National Convention in Chicago in 1968. While the director and writer Aaron Sorkin is best known for just being the writer, you can see his signature all over this film.
Timed perfectly to coincide with the zeitgeist in the United States when trust in government was at an all-time low, this film stars Sacha Baron Cohen (Borat) as Abbie Hoffman. For this role, he was also nominated for Best Supporting Actor at the 93rd Academy Awards.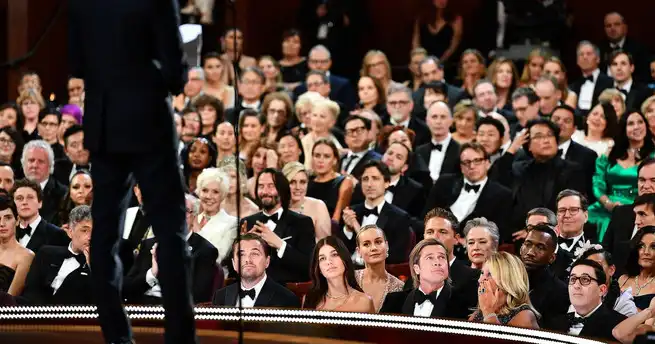 In this category, go with Nomadland. While it has become trendy for big streaming houses to take home awards, and The Trial is no doubt a killer film, the innovation in Nomadland means it is a far and away favourite. 
Oscar for Best Director Pick
This category becomes even easier. Nomadland was a great film and is likely to take home the best picture category. Considering it is nominated for six categories in total, while Mank has been nominated for ten, tells us that the genius of this film is concentrated in a few key actors.
Director Chloé Zhao is the superstar here. Her sense of timing, her decision o cast actual nomads in the film, and the way the setting leaves an impression on the viewer are all innovative hallmarks of this burgeoning director.
The odds here are heavily in her favour. This bet might not be worth it, as the payback will be so small. However, if you are going to bet on this category, go with Zhao all the way. 
Oscars Betting History
Most of the time, we can have fairly good predictions about who will win the Academy Awards. However, there are always surprises and history-making moments.
For example, last year, Parasite made history as the first non-English language film to win the prestigious Best Picture category.
This year is an exception in that there is an outright favourite for the Best Picture category. Because there are so many nominees, there is often only a relative, but not outright favourite. Parasite for example was just a relative favourite at 2.2.
Others have been downright underdogs. So there is no need to count any of them out for the count quite yet. A classic example of an underdog Oscars Award bet is Moonlight. At 5.30, it was far from the favourite. However, it is now a classic film that all agree deserves its spot among the best.