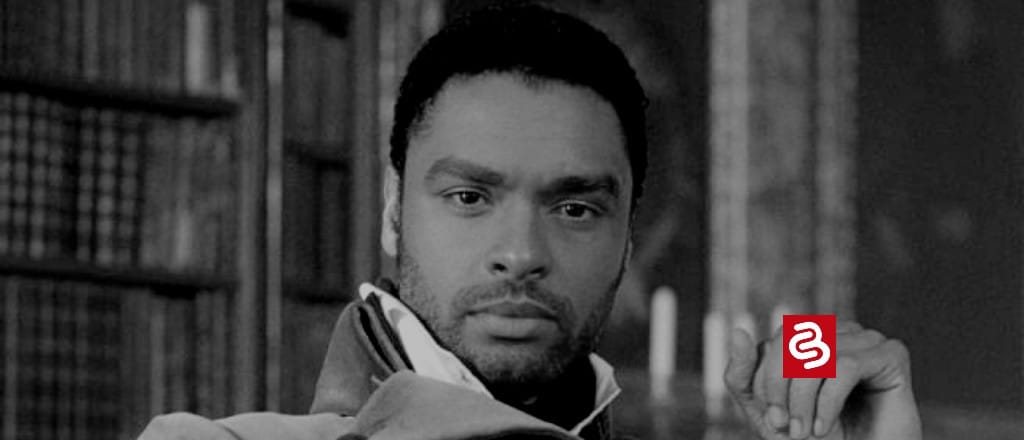 It took a while thanks to multiple delays, but Daniel Craig's last hurrah as the eponymous '007' came to a conclusion with last year's No Time To Die. But even prior to the movie's release, talks were already hot on who would succeed him as the next James Bond. The latest betting odds are available as we lay out the next James Bond picks.
The list is led by Rege-Jean Page. Who? Bridgerton fans will immediately recognize the budding star but the general public may only be discovering him. Page has seemingly come out of nowhere to lead the selection at 3.75. But not too far behind are longtime fan favourites like Tom Hardy and Henry Cavill.  Read our Bet99 review as you peruse the betting odds on who will be the next James Bond.
Who Will Succeed Daniel Craig: Page and The Frontrunners
Page is the favourite to land the role… for now. Not too long ago, Game of Thrones and Marvel's Eternals star Richard Madden was the favourite. He has since been overtaken by several candidates. But as far as Page's candidacy, he ticks off all the boxes plus more.
He is a dashing Englishman who has already proven he has the acting chops and charisma to carry a franchise. He won the NAACP Image Award for Outstanding Actor in a Drama Series and was also a runner-up in the Screen Actors Guild Awards and Primetime Emmy Awards.
Additionally, Page has an advantage over many of the candidates: he is racially ambiguous. This has been a controversial topic: James Bond's ethnicity. Page is racially ambiguous. but is also biracial, being the son of a Zimbabwean mother and an English father. His casting may both appease those pushing for more diversity and those wanting Bond to stay (mostly) Caucasian.
The Other Leading Candidates
Other than Page, there are three other actors whose names are constantly connected with the role. Entertainment online betting odds have this trio as likely choices other than Page.
Tom Hardy (4.50)
You will hardly find a movie fan who has a bone to pick with Tom Hardy. As one of the most versatile actors, Hardy has the complexity to portray a new kind of Bond. He can be the silly everyman like he is in Venom or the bad boy out for blood like he was in Warrior. He has starred in every kind of genre from action to romcom.
A rumour broke out online that Hardy was already a "lock" to land the role but that has since quieted down. But the fans would be ecstatic to see Hardy as Bond.
Henry Cavill (6.00)
When it comes to looking like James Bond, Henry Cavill should be the favourite in this list. After all, the most recent Superman is tall, handsome, and built like a Greek God. He may be the best-looking James Bond since Sir Sean Connery (rest in peace).
But beyond being good-looking, Cavill has the experience playing spies or similar characters, having played Napoleon Solo in The Man from U.N.C.L.E. and Sherlock Holmes in Enola Holmes. And as a notable trivia, he almost became Bond back in 2005. Could he finally land the role?
Idris Elba (7.00)
Let's just address the Elephant in the Room right off the bat: the main pushback against Idris Elba's candidacy is the fact that is black. The criticism has some legitimacy: how would Bond keep a low-profile, in a mostly white environment, if he was the only black chap in the room? Elba himself has been pessimistic on his odds of landing the role repeatedly suggesting that it won't happen.
But as far as the candidates here, Elba is arguably the biggest badass. The man's screen presence is undeniable and he's played some of the most serious ass-kickers from Heimdall in the Marvel Cinematic Universe (MCU) to Bloodsport in James Gunn's The Suicide Squad.
The Dark Horses
Beyond the four candidates, we just listed, there are others who could just have as much viability as getting cast. Namely, James Bond tends to be an actor most of us did not expect. How many folks knew who Daniel Craig was when he became the new Bond? Exactly.
Sam Heughan (13.00)
Although Sam Heughan has started breaking out as the star of Outlander, the Scotsman is relatively unknown, especially compared to the likes of Cavill and Elba. He brings the gruff and working-class demeanor to the role, which could make him more relatable than many of the contenders on this list. As a bonus, he is Scottish like the OG James Bond himself: Sean Connery. 
Henry Golding (15.00)
It would be a bit hypocritical to tout Page but not consider another biracial actor: Henry Golding. The British-Malaysian star broke out in Crazy Rich Asians and has since taken off. He recently starred as Snake Eyes, the titular character, as well as Dry Eye in Guy Ritchie's The Gentlemen. For an actor with little experience, Golding has been adaptable. Being of part-Asian descent may also open a new direction for the franchise.
Benedict Cumberbatch (67.00)
It's a bit crazy seeing Benedict Cumberbatch as such long odds. The 45-year-old Englishman is a superstar now thanks to his roles as Doctor Strange in the MCU and Sherlock Holmes in the highly-acclaimed British series. Cumberbatch's name has been attached to the role for many years and there is even an online petition to have him cast! If anything is going against him, it's that he may have become too big for the role.